This is an archived article and the information in the article may be outdated. Please look at the time stamp on the story to see when it was last updated.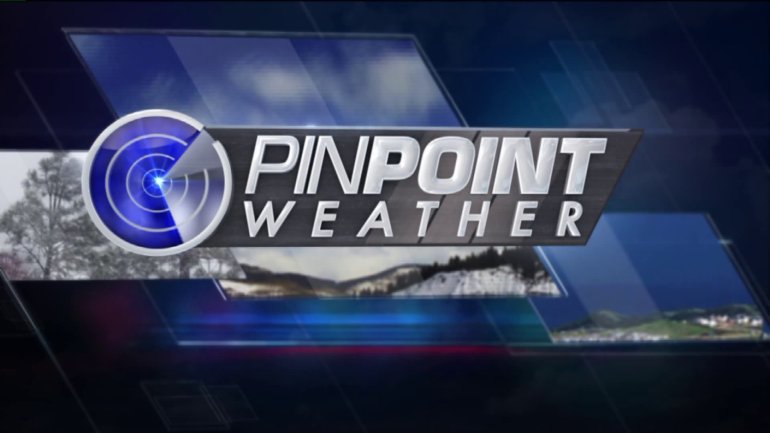 DENVER —  Winter Weather Advisories are still in effect for higher elevations and eastern Adams and Arapahoe counties until 5 a.m. Monday morning.
The Denver metro area and I-25 will see an end to the snow accumulation by Sunday evening.
Winter temperatures will continue throughout this week.  After the snow, cooler temperatures will remain with highs in the 30s to around 40 degrees and lows in the lower 20s during the week, according to FOX31 Denver Meteorologist Greg Dutra.
Most Colorado ski resorts got more than 4 inches of new snow. See more details on our Ski Reports page.
A slight chance of snow may be possible again later in the week, according the National Weather Service.
Monday it will be breezy and cooler but sunny with a high of only 40 degrees, Dutra said.