This is an archived article and the information in the article may be outdated. Please look at the time stamp on the story to see when it was last updated.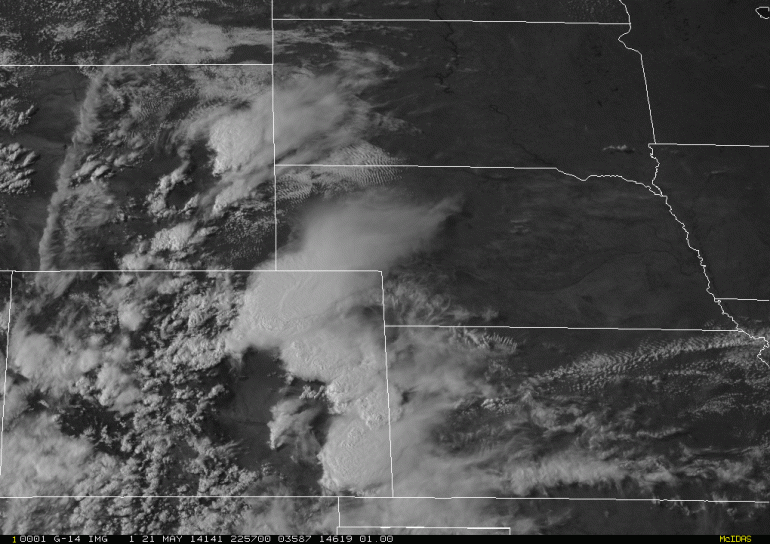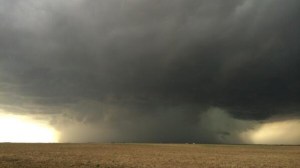 DENVER — At least seven tornadoes touched the ground in eastern Colorado Wednesday afternoon as a severe thunderstorm moved through dropping heavy rain and quarter-size hail.
The National Weather Service issued a Tornado Watch for much of the metro area and eastern plains that expired Wednesday evening.
But Chief Meteorologist Dave Fraser says the same set up will be in place Thursday, so get ready for yet another round of potentially flooding rain, large hail, high wind and lightning.
LINK: Follow storms with Interactive Radar
The seven tornado reports included:
5:06 p.m. 2 SE of Leader in Adams County
4:25 p.m.  4 NE of Byers in Adams County (brief touchdown)
4:25 p.m. 3 NE of Byers in Adams County (touchdown for at least 5 minutes)
2:45 p.m.  Watkins in Adams County
2:30 p.m.  4 NE of Aurora in Adams County
2:10 p.m.  3 SW of Aurora in Arapahoe County (rain wrapped)
2:05 p.m.  W. Aurora in Arapahoe County
No significant damage from any of the tornadoes have been reported.
The storm dropped significant amounts of hail in the northeastern part of the Metro area. Hail in the Green Valley Ranch area of East Denver damaged some homes. Flooding north of Denver International Airport closed roads in Commerce City.
Frontier Airlines says six of its jets were damaged in the hail storm there. Thirteen  flights were canceled Wednesday as a result.
Snow plows were called out to help clear streets and highways.
Hard rain fell in downtown Denver just before 2 p.m. sending pedestrians along the 16th Street mall to run for cover.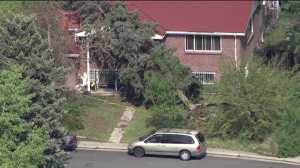 Hail, winds cause some flooding, damage to homes
A rain-wrapped tornado in northeast Aurora near Tower and Smith roads caused some light damage.
Part of the roof of an auto repair shop in the area was torn off by the high winds.
Reports of 1- to 2-inch hail were reported across the area.  Commerce City was especially hard hit by hail.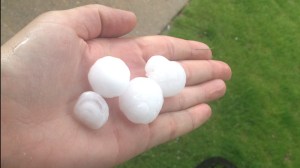 Residents there shared photos of thick hail that accumulated on the ground and looked like snow.
Cade Miller tweeted a photo of car windshields busted out at Frontier's corporate offices on Tower Road.
Denver Police reported about 5 inches of hail fell just south of DIA.
The storm caused some street-level flooding, but not major flooding issues have been reported.
About 4 inches of hail fell on Dick's Sporting Goods Park knocking out power to the stadium. Crews were trying to clear the field ahead of a 4A and 5A girls soccer championship games scheduled for Wednesday evening.
Officials said the games would be delayed.
Thursday and Friday will see even more of a threat of the slow-moving storms that could produce flash flooding.
LINK: Severe weather alerts
Send us your weather photos to tips@kdvr.com or upload them here.