This is an archived article and the information in the article may be outdated. Please look at the time stamp on the story to see when it was last updated.
DENVER -- The biggest snowstorm of the season so far moved into Colorado on Sunday night with a cold front.
Snowfall will pick up in the mountains overnight and continue throughout Monday before clearing out early Tuesday.
The northern and central mountains will see the biggest impacts from the system. They include heavy snowfall, strong winds and low visibility, making travel difficult.
Conditions will not be favorable for any outdoor activities on Sunday and Monday.
Because of low visibility and heavy snowfall expected, travel to the central and northern mountains will be very difficult. Travelers should be prepared for hazardous winter conditions.
Winter storm warnings and winter weather advisories are in place until midnight on Monday.
The heaviest snowfall and large accumulations are expected to stay above 9,000 feet, although the rain/snow line could drop to 7,000 feet by Monday morning.
The southern mountains will not see big impacts from the system. Colder temperatures, gusty winds and a few isolated showers are expected.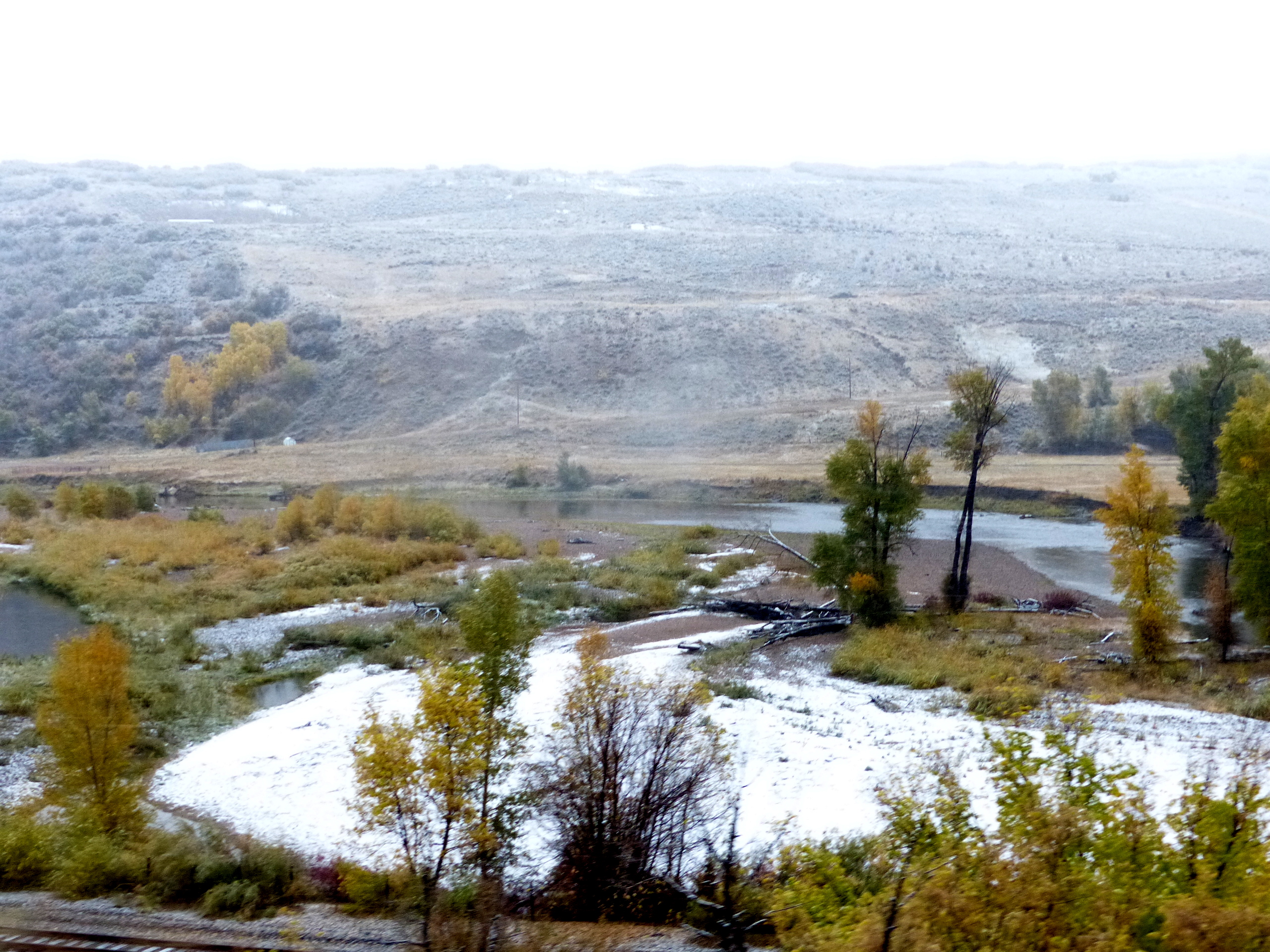 The system will bring thunderstorms and rain showers to the Front Range and eastern Plains on Sunday evening.
Storms could turn severe on the eastern Plains with large hail and gusty winds. An isolated tornado cannot be ruled out with a tornado watch in place until 10 p.m. Sunday.