This is an archived article and the information in the article may be outdated. Please look at the time stamp on the story to see when it was last updated.
TOKYO — A group of young Spanish athletes showed amazing sportsmanship after winning the Junior Soccer World Challenge on Sunday.
FC Barcelona beat Omiya Ardija Junior, 1-0.
When the final whistle blew, the Barcelona teammates ran to congratulate each other, and cheered and hugged on the field.
Several of their Japanese opponents, however, were devastated by the loss and collapsed to the grass. Others wiped away tears with their jerseys.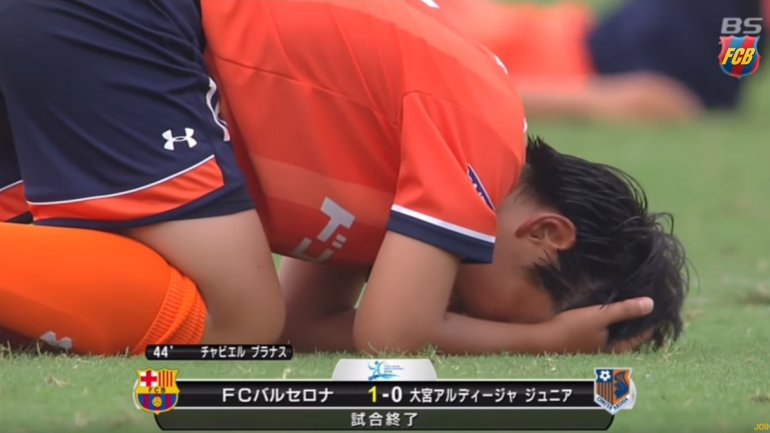 Within seconds, the 12-and-under kids from Barcelona stopped their celebration and went to comfort their opponents.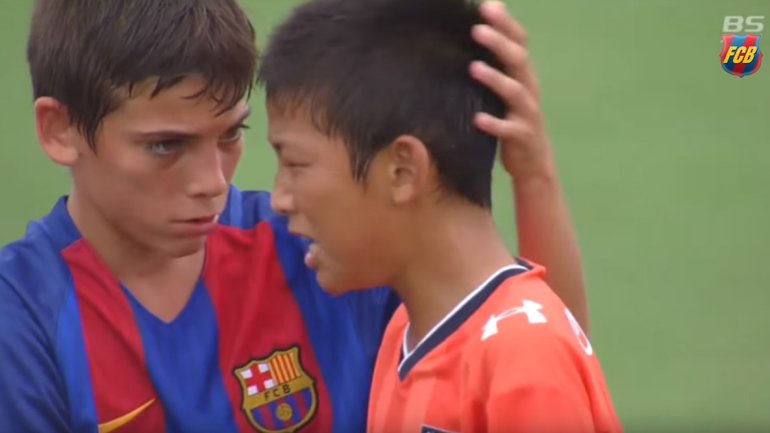 Led by captain Adria Capdevila Puigmal, the Spanish boys went to the heartbroken Japanese boys and tried to console them with hugs, handshakes, high-fives, pats on the back and kind words.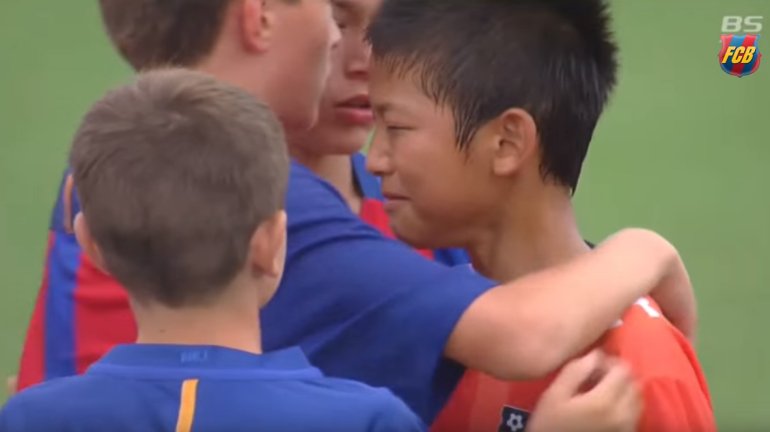 Both teams met in the center of the field and took a bow in front of the cheering crowd.
The graciousness the boys showed in victory has touched hearts around the world.