This is an archived article and the information in the article may be outdated. Please look at the time stamp on the story to see when it was last updated.
DENVER – Nuggets fans will have yet another reason to despise the Golden State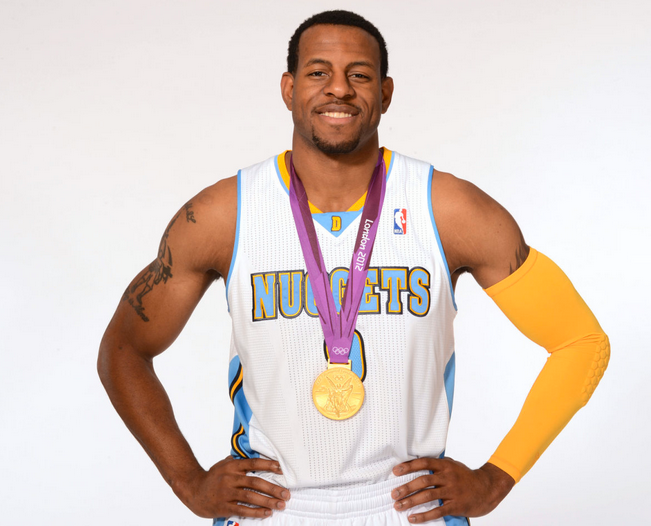 Warriors.
As if getting defeated in the first round of the 2013 Western Conference playoffs was not bad enough, now the Warriors have signed unrestricted free-agent Andre Iguodala.
Multiple sources are reporting that Golden State has reached a verbal agreement with Iguodala to sign a four-year $48 million contact.
The Sacramento Kings withdrew a four-year $52 million deal earlier this week as they felt Iguodala was shopping for another offer.
The Warriors just completed a salary-cap clearing deal with the Utah Jazz, parting with Richard Jefferson, Andris Biedrins and Brandon Rush which opened up $24 million in cap space.
The Iguodala deal will not be finalized until July 10 when the league's annual moratorium on player business is lifted.
Golden State was one of five teams reportedly in pursuit of free-agent center Dwight Howard, but due to salary-cap considerations this news appears to take them out of the running for Howard's services.
This past season Iguodala averaged 13.0 points, 5.3 rebounds and 5.4 assists in 80 games for Denver.