This is an archived article and the information in the article may be outdated. Please look at the time stamp on the story to see when it was last updated.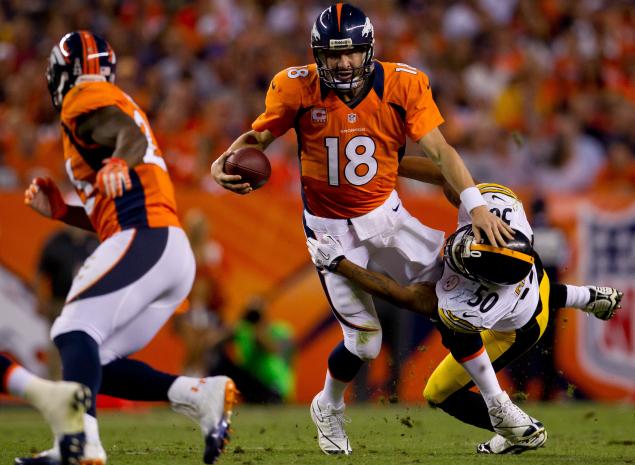 NASHVILLE, Tenn. — After flirting with the state's professional football team, Denver Broncos quarterback Peyton Manning is now a part-owner of Tennessee's professional basketball team, according to a report.
Citing a source, the Associated Press is reporting that Manning and his wife Ashley have joined a minority group that includes singer and actor Justin Timberlake, former NBA player Penny Hardaway and several Memphis businessmen that is attempting to purchase the NBA's Memphis Grizzlies.
That purchase is being headed by buyer Robert J. Pera, and it was still pending approval by the NBA Thursday. Pera agreed to by the Grizzlies from Michael Heisley in June. A decision on that purchase is expected be approved by the end of the month.
Before Manning signed with the Broncos, Tennessee Titans owner Bud Adams not only offered the 36-year-old his team's starting quarterback position, but also an unprecedented "contract for life." That meant, according to Adams, that the quarterback would have had a position in the franchise's front office waiting for him upon his retirement from the field.
Before signing with Denver, Manning was rumored to have been interested in the Titans' offer because his wife is from Memphis.