This is an archived article and the information in the article may be outdated. Please look at the time stamp on the story to see when it was last updated.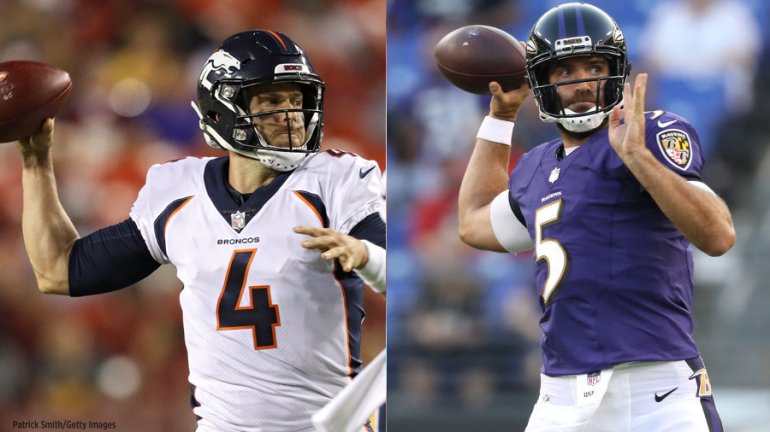 BALTIMORE — The Broncos fell to 2-1 in a game full of penalties in Baltimore on Sunday afternoon.
Denver had 13 penalties for 120 yards in the 27-14 loss to the Ravens.
Review the game in the live blog below and be sure to like FOX31 on Facebook to join the conversation for the next Broncos game. We'll have pictures to share with your friends and a halftime Facebook Live to talk about the game.
You can also show off your Broncos pride by uploading your photos to our gallery.