This is an archived article and the information in the article may be outdated. Please look at the time stamp on the story to see when it was last updated.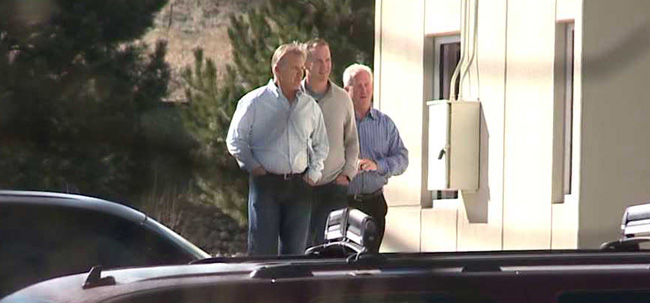 DENVER – New reports indicate that future Hall of Famer Peyton Manning has narrowed his choices down the Broncos and Tennessee Titans.
A day after the NFL's free agency period began, Manning is expected to meet with the eager Titans.
"I want Manning," Titans owner Bud Adams told The Tennessean on Sunday.
Last week, the 11-time Pro Bowler visited with the Denver Broncos and Arizona Cardinals.
According to ESPN, Manning met with Miami Dolphins head coach Joe Philbin, offensive coordinator Mike Sherman and several staff members for roughly six hours Monday night in Indianapolis.
On Tuesday, a league source told ESPN the Houston Texans are no longer in interested.
According to reports, Manning apparently likes the idea of playing for the Broncos because he says Denver is a great place to raise his kids.