This is an archived article and the information in the article may be outdated. Please look at the time stamp on the story to see when it was last updated.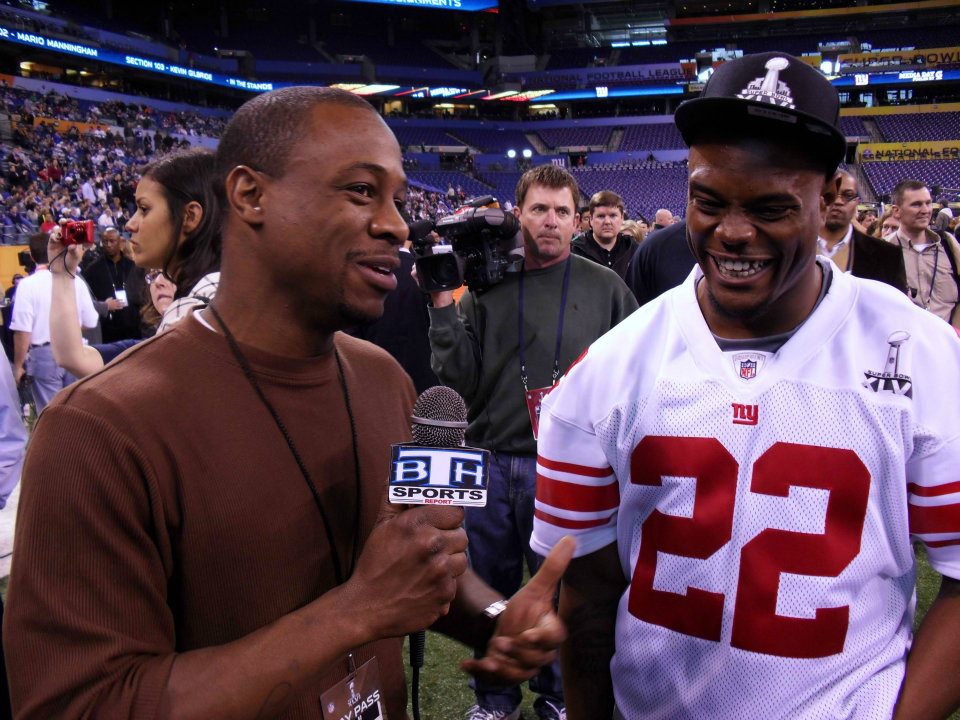 AURORA, Colo. -- While he was in Boston pursuing his third Super Bowl ring, two home invaders were busy robbing Derrick Martin's Aurora home.
According to Aurora Police, two men came to Martin's home in the 24700 block of East Irish Drive at approximately 8 p.m. Sunday. They had handguns and forced their way inside the crowded home.
The people in the home, including adults and children, were likely watching the New England Patriots take on the Baltimore Ravens. They were held at gunpoint while the men snatched various items.
Martin plays safety for the Patriots, who lost the game 28-13.
Aurora Police spokesperson Frank Fania said this type of burglary -- one in which suspects force their way into a home and hold the burglarized parties at gunpoint -- "is not common." Fania also said it is unclear if the suspects knew the home belonged to Martin.
Martin graduated from Thomas Jefferson High School in Denver and played college football at the University of Wyoming. Before his tenure with the Patriots, Martin helped the Green Bay Packers and New York Giants to Super Bowl wins in 2011 and 2012, respectively.
He was drafted by the Baltimore Ravens in 2006.
| | | | |
| --- | --- | --- | --- |
|   | Faces of Meth | People of Walmart | Awkward family photos |