Interior design trends change with time and the season just like anything else that creates a sense of style. Even basic storage elements add to, subtract from or otherwise alter the stylistic impression of your home. When it comes to basic storage, there's hardly a more common element than shelving. It keeps your floor clear of hazardous obstacles, offers you a way to stay organized and turns your items into decorations. Should you want your home's aesthetics to be as modern and contemporary as possible, go with floating shelves.
In this article: Upsimples Home Floating Shelf Kit, DeWalt Power Drill Set and Qoooltek Combination Level.
What is contemporary?
In interior design, the term "contemporary," also called "modern," refers to a minimalistic sense of style. For floating shelving, that typically means a plain, straight board with no sides and colors usually in black, gray or white shades. There are exceptions, such as boards that keep their natural wooden appearance or that have an extra element such as a visible bracket. The only thing that's truly required to be contemporary is that the shelves draw as much attention to the items on them as possible while drawing as little attention as possible to themselves.
Everything you need to build floating shelves
You don't need much to build and install contemporary floating shelves:
Shelf kit: The easiest path to new shelving is buying a kit that contains everything you need. This means the shelves themselves and the screws, nails, brackets, etc. that secure the shelves to the wall. A few kits also contain the tools you need to complete the task, but most don't and those that do typically include cheap tools. As such, you should strongly consider purchasing a basic but good-quality set of tools along with your shelf kit. If you don't already have some, that is.
Building materials: You need many types of materials if you want to build contemporary floating shelves from scratch rather than using a kit. First, you need shelf materials. The best to use is good, solid wood. If you want to save money you can use wood composites instead. Those composites in order of best to worst are medium-density fiberboard, plywood and chipboard. Alternatively, you can go with a plastic such as acrylic. Secondly, you need polishing materials. This means you will need paint if you want colored shelves or wood polish to keep the natural look of non-composite wood. Lastly, you need securing materials, such as nails or screws, plus the brackets and or anchors to secure the shelves to the wall.
Tools: The tools you need to complete your contemporary shelves depend on the kit or your homemade plans. If your kit or plan calls for screws, the most common option, you need a screwdriver or a power drill. If you know you won't or at least don't plan on using tools again, get a screwdriver as it's much cheaper. However, you need considerable elbow grease to complete the build. If you know you will or at least want to be prepared for more tasks around the home, get a power drill as it's much easier. However, power drills are more complex and costlier. If you need or want to use nails instead, all you need is a comfortable hammer.
Level: Whether you're building from a kit or doing it from scratch, you should always use a level. Aesthetically, unlevel shelves are postmodern rather than contemporary at best, or an eyesore at worst. You also only need a basic level that shouldn't cost much, not the fancy but expensive laser levels.
Best contemporary floating shelf kits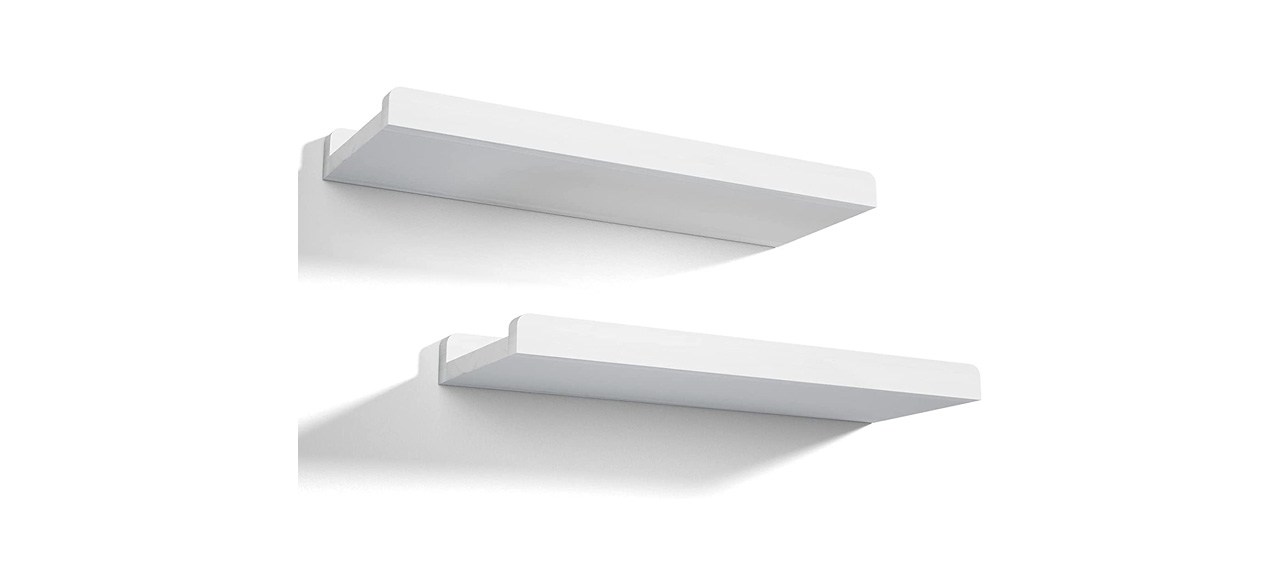 Love-Kankei Floating Shelf Kit
This set of two shelves can hold up to 18 pounds each and has a small lip on the front and back to help keep your items in place. It comes in 17- and 23.62-inch lengths and in five colors.
Sold by Amazon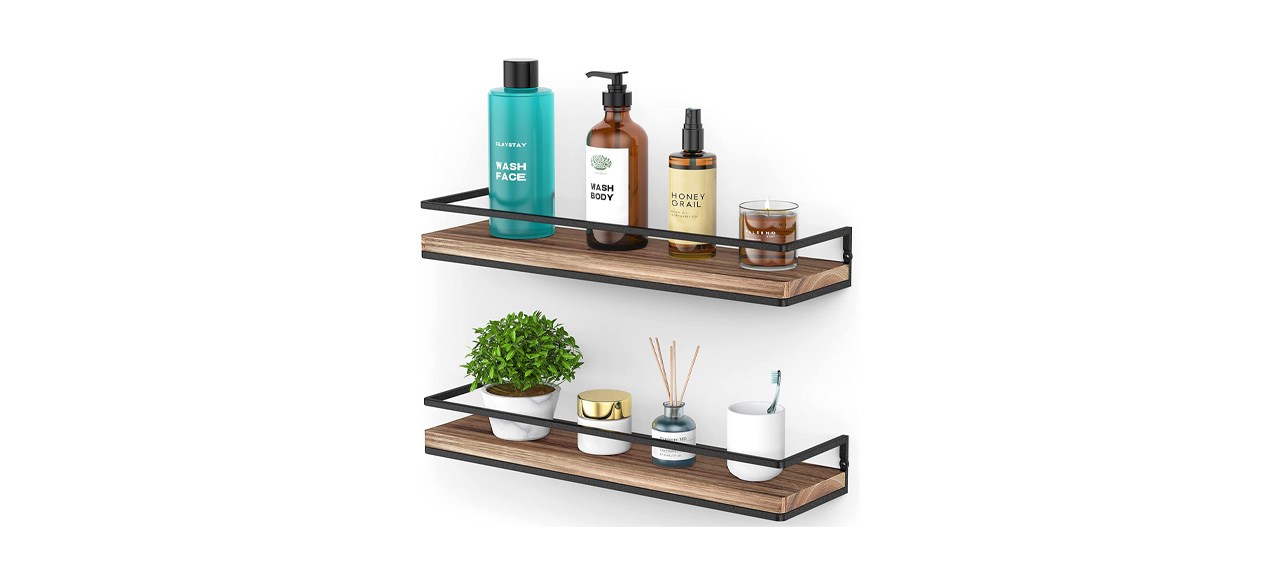 These shelves have a little bar that can be situated below or above them depending on how they're installed. It comes in four colors with three colors including two shelves and one color including either two or three shelves.
Sold by Amazon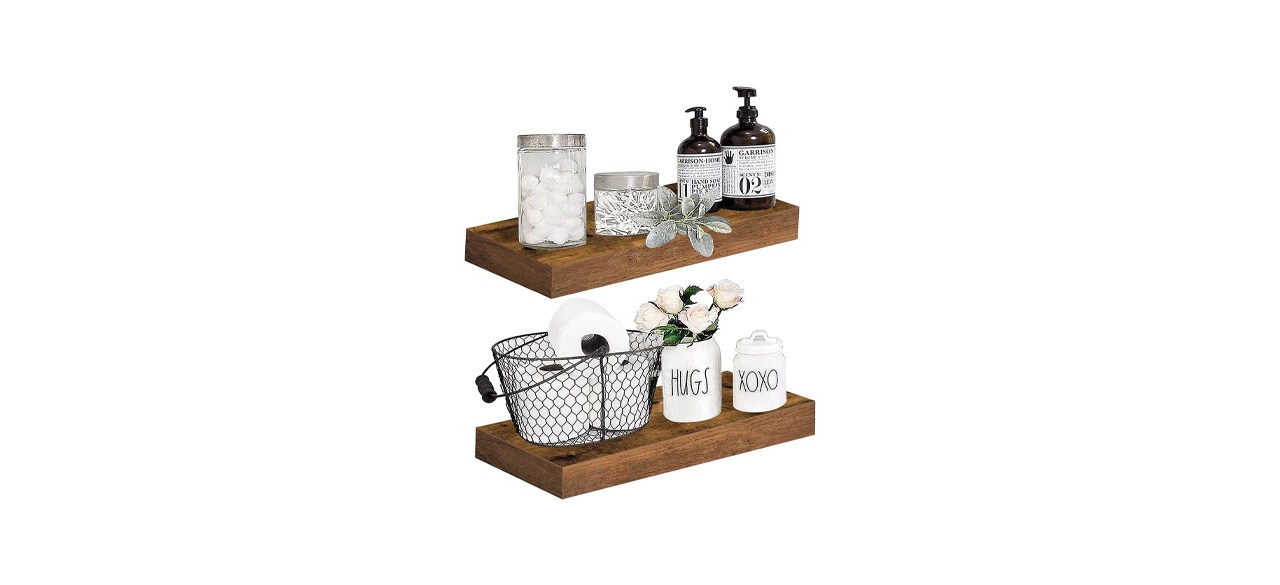 These shelves are as simple and low-cost as they come. They come in 15-inch lengths in sets of three or four, and in sets of two with 15.7-, 23.6- or 35.4-inch lengths.
Sold by Amazon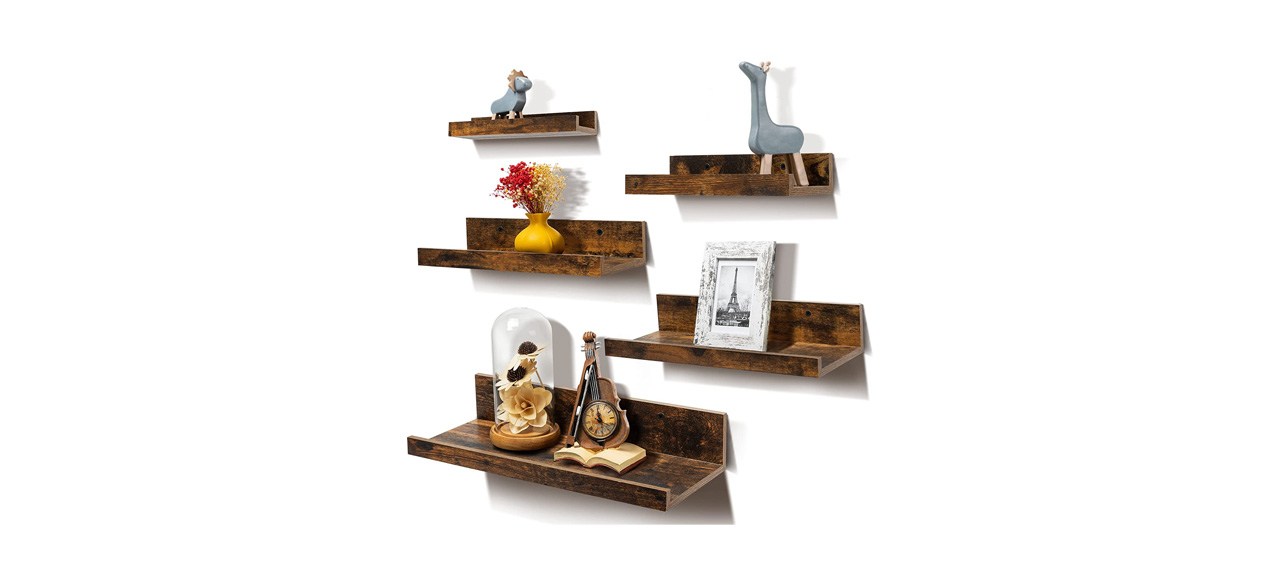 Upsimples Home Floating Shelf Kit
This set of five shelves has a raised back to help highlight your items and make them pop more from the wall. There are two 9.8-inch shelves and one each 11.8-, 13.8- and 15.7-inch shelves. They come in three colors.
Sold by Amazon
Best tools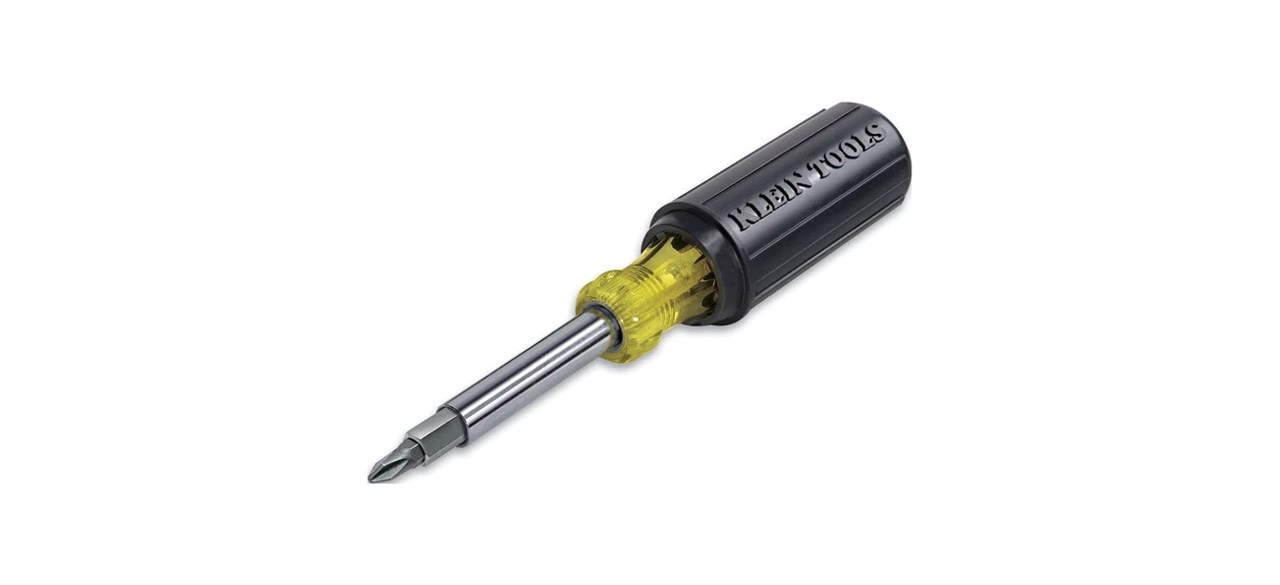 This little screwdriver set includes 11 types of tips so you can screw and unscrew most of the common screw types used throughout the home.
Sold by Amazon and Home Depot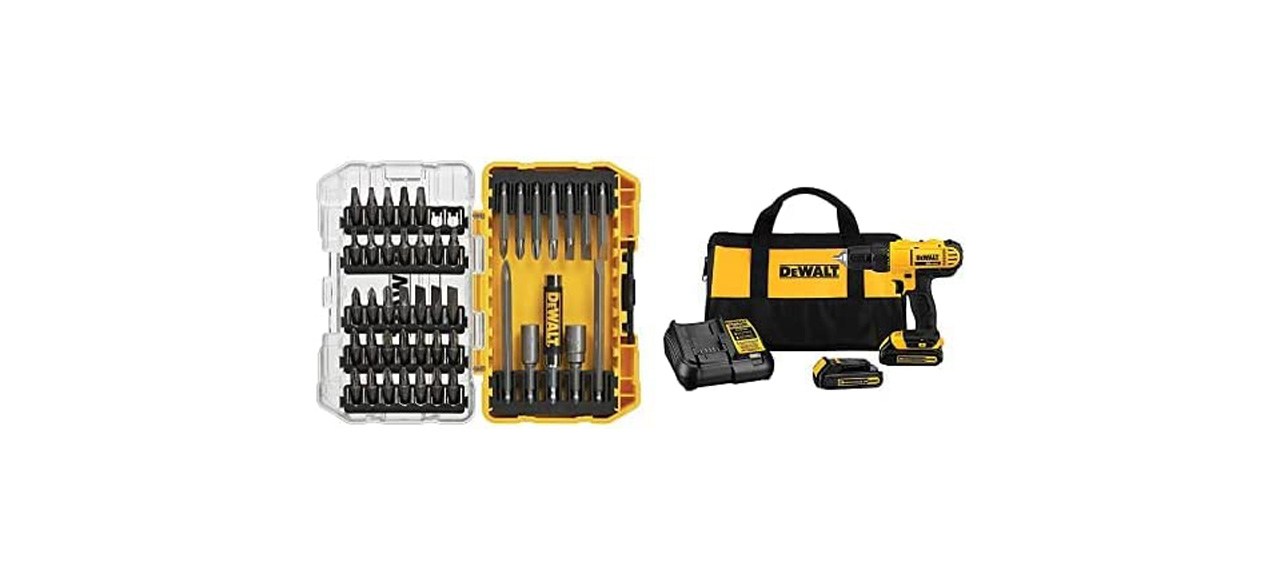 This battery-operated power drill set includes the drill, a battery, a charging cradle, a 45-piece screwdriver tip set and a storage bag. The drill has two speeds.
Sold by Amazon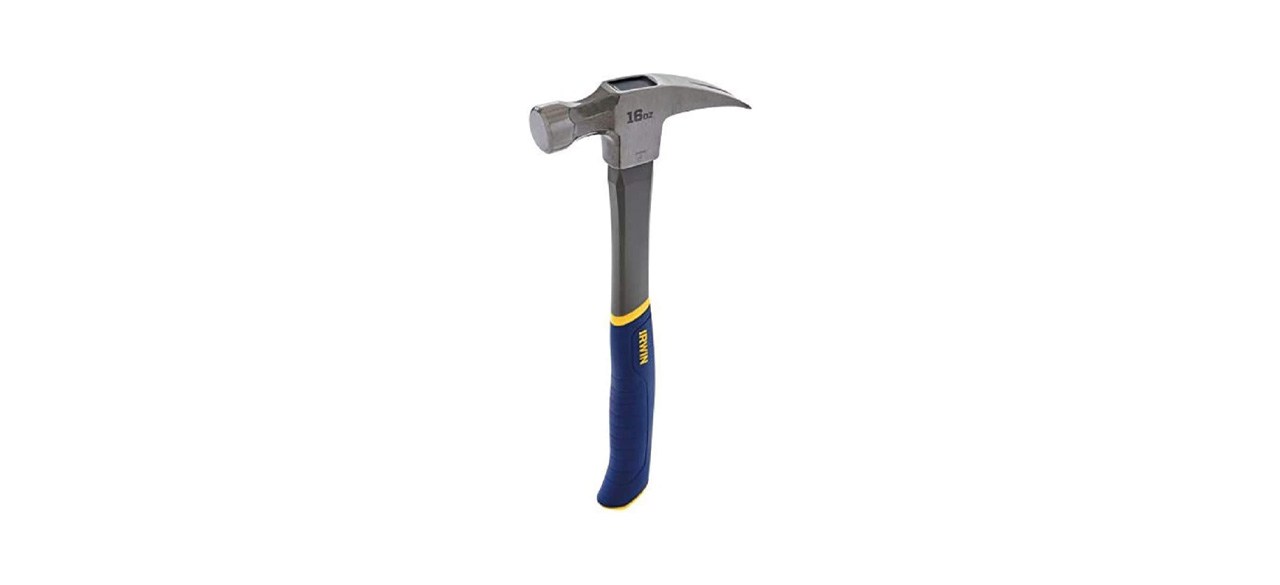 This hammer is made of alloy steel and has a cushioned handle. It has a claw on the rear for pulling out nails and weighs 16 ounces.
Sold by Amazon
Best levels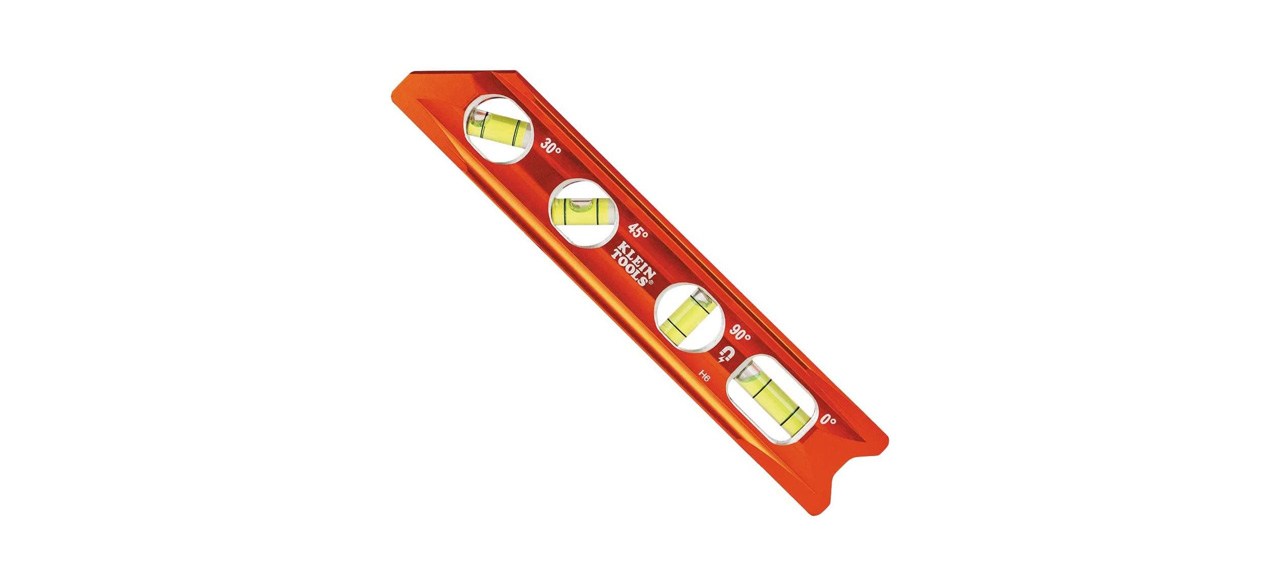 This level has measurements for 30-, 45-, 90- and 0-degree angles. It has magnets in the base so it can be used on metal objects.
Sold by Amazon and Home Depot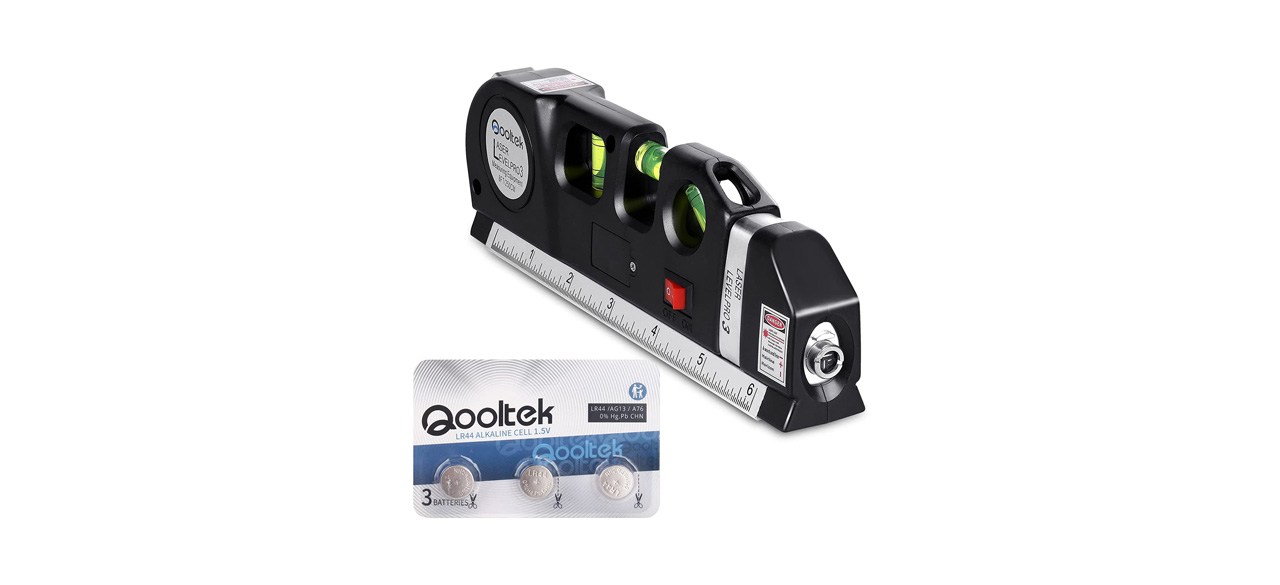 This combination level has three manual bubble levels for vertical, horizontal and 45-degree measurements and vertical, horizontal and cross-laser level modes. It also has a built-in 8-foot tape measure.
Sold by Amazon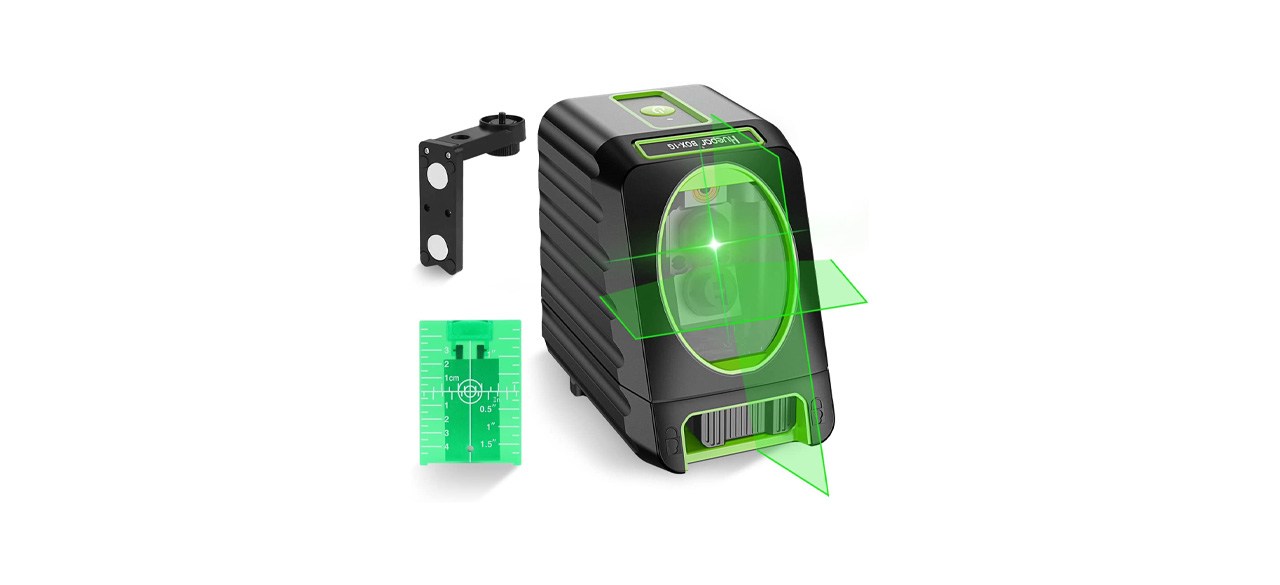 This laser level is packed with modes, such as self-leveling and multiple-level lines. It can last for up to five hours on full batteries at its highest power-draining modes.
Sold by Amazon
Want to shop the best products at the best prices? Check out Daily Deals from BestReviews.
Sign up here to receive the BestReviews weekly newsletter for useful advice on new products and noteworthy deals.
Jordan C. Woika writes for BestReviews. BestReviews has helped millions of consumers simplify their purchasing decisions, saving them time and money.
BestReviews spends thousands of hours researching, analyzing and testing products to recommend the best picks for most consumers.
Copyright 2023 BestReviews, a Nexstar company. All rights reserved.