This is an archived article and the information in the article may be outdated. Please look at the time stamp on the story to see when it was last updated.
DENVER — On game day, Broncos fans come in trucks, vans, limos and even school buses. And they bring everything from "shotskis" to ice sculptures.
Hard-core tailgaters came from far and wide to support the Broncos at the first game of the regular season on Monday at Sports Authority Field at Mile High.
This group had an impressive setup on the south side of the stadium.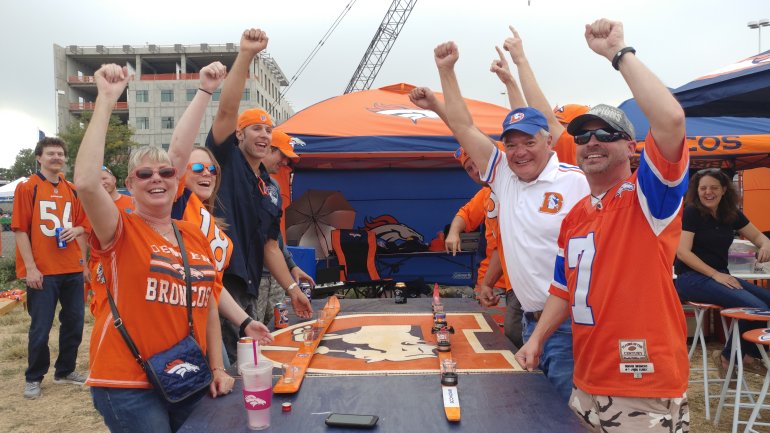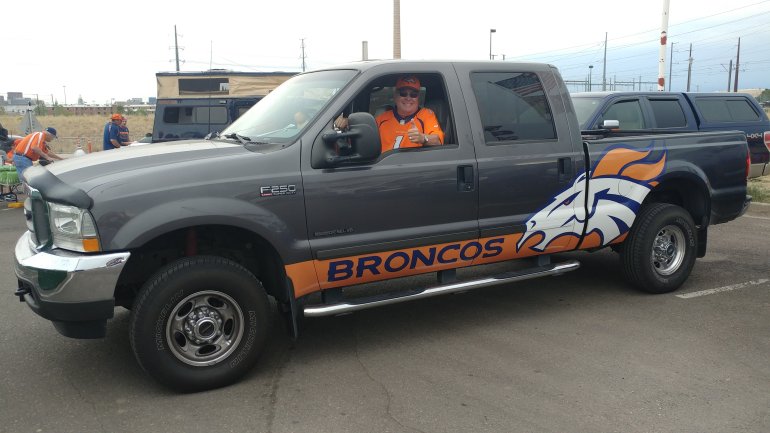 Ron and Terri Clark don't live in Colorado anymore, but they still come to every Broncos home game in their converted school bus.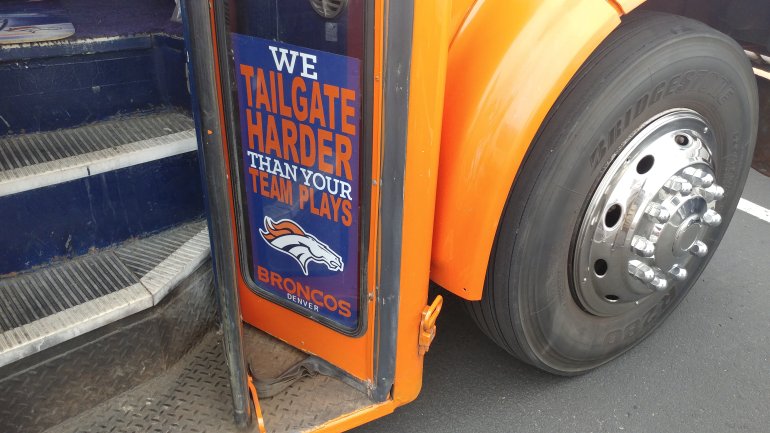 They weren't the only fans with busloads of team spirit. One "convertible" had with its own covered patio.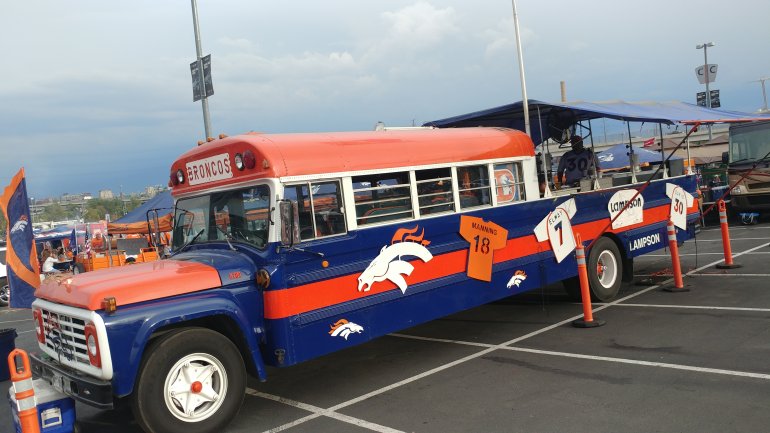 And another had a a "rooftop patio."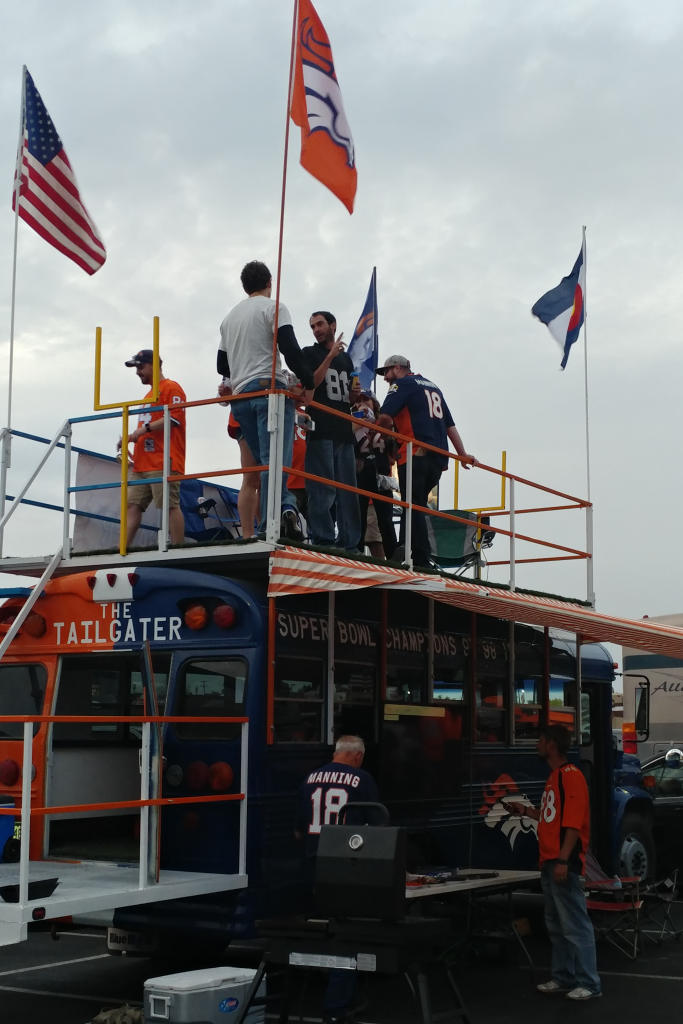 There were lots of campers and pop-ups that were well-equipped for pregame feasts.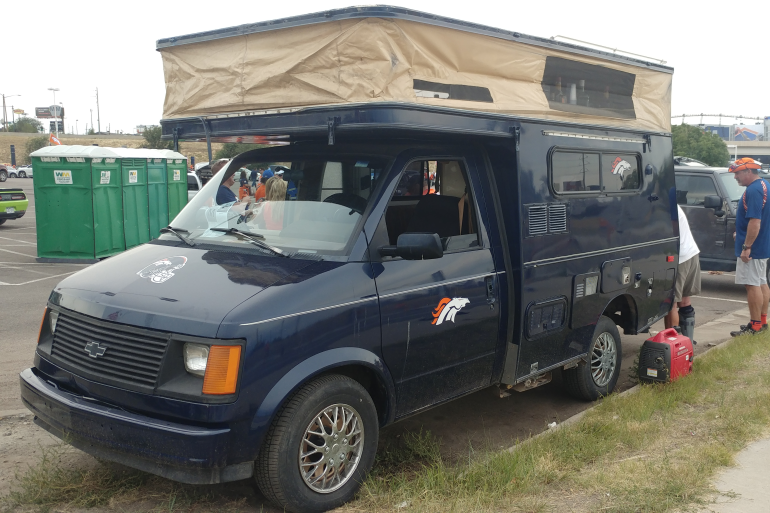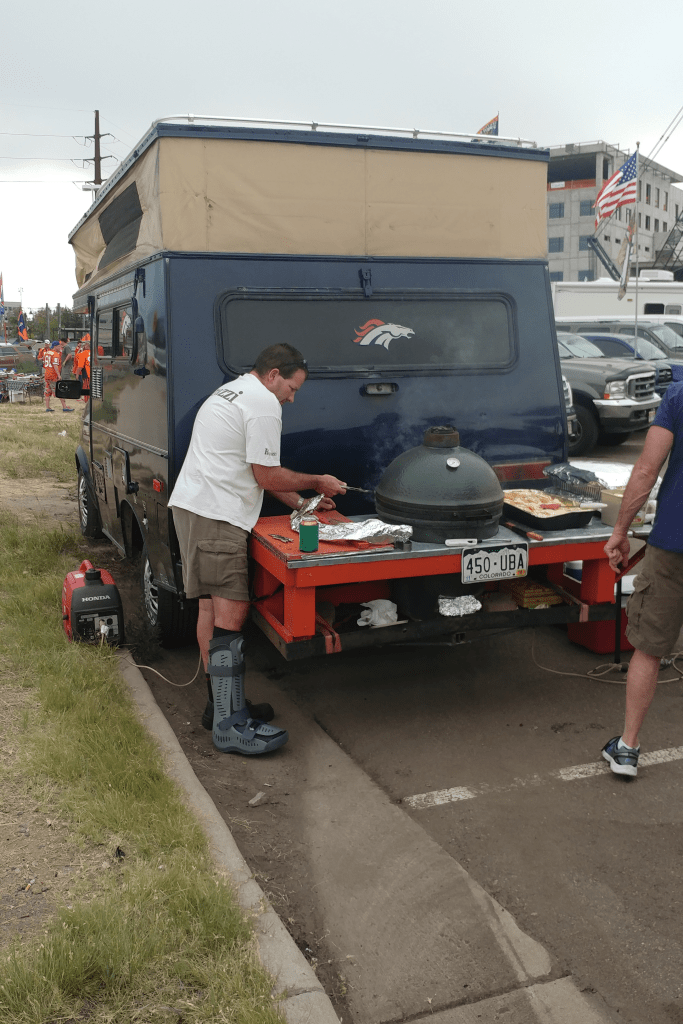 Others brought the food and the funk.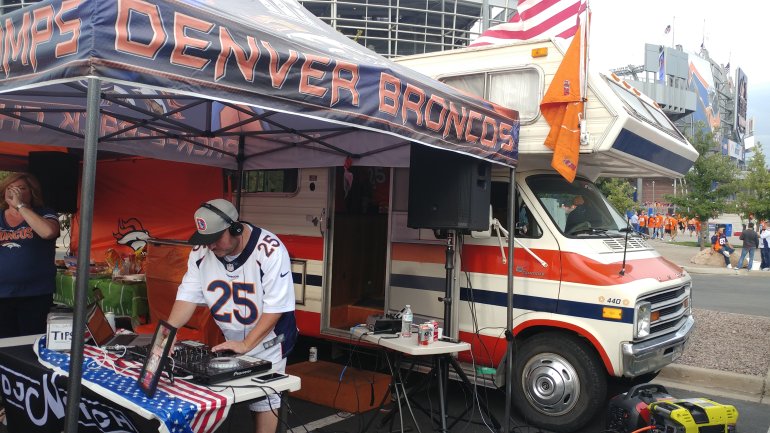 There was certainly no shortage of customized orange and blue rides — from sporty to spiffy.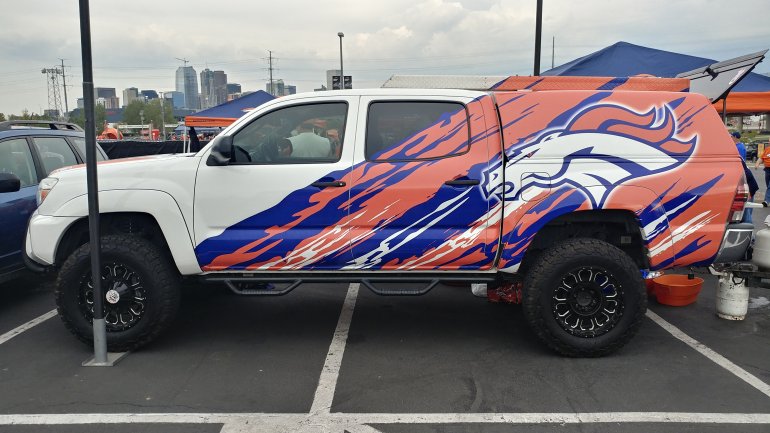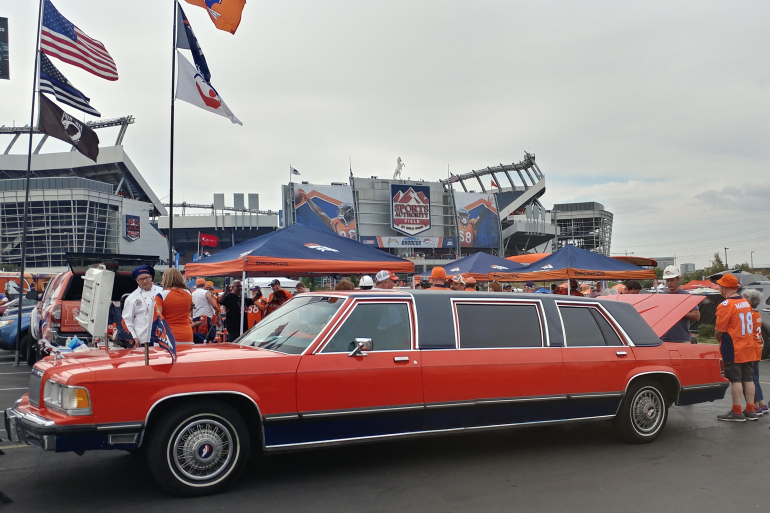 Some tailgaters celebrated with all the comforts of a fancy restaurant, including floral arrangements, place settings and a water feature.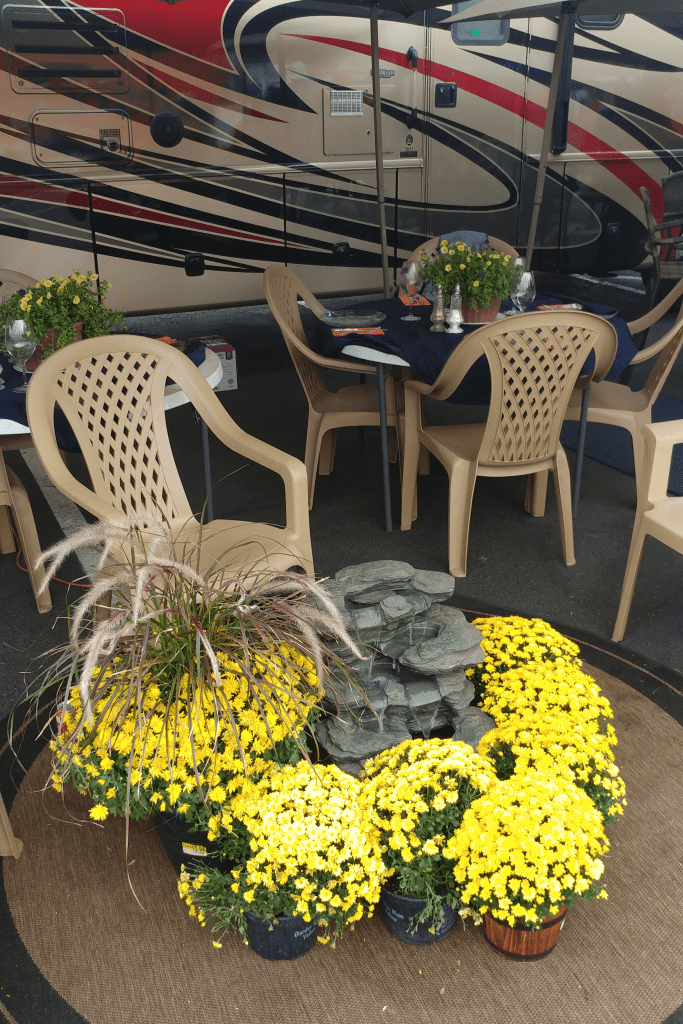 Others showed they have serious chill.
Does your setup belong in the tailgate Hall of Fame? Send your photos to tips@kdvr.com.