This is an archived article and the information in the article may be outdated. Please look at the time stamp on the story to see when it was last updated.
When you hear the word "hurling", some unpleasant thoughts might come to mind.
But believe it or not, the term is also the name of Ireland's most popular sport, one of the oldest in the world.
Picture it as a combination between field hockey, lacrosse, soccer, and baseball.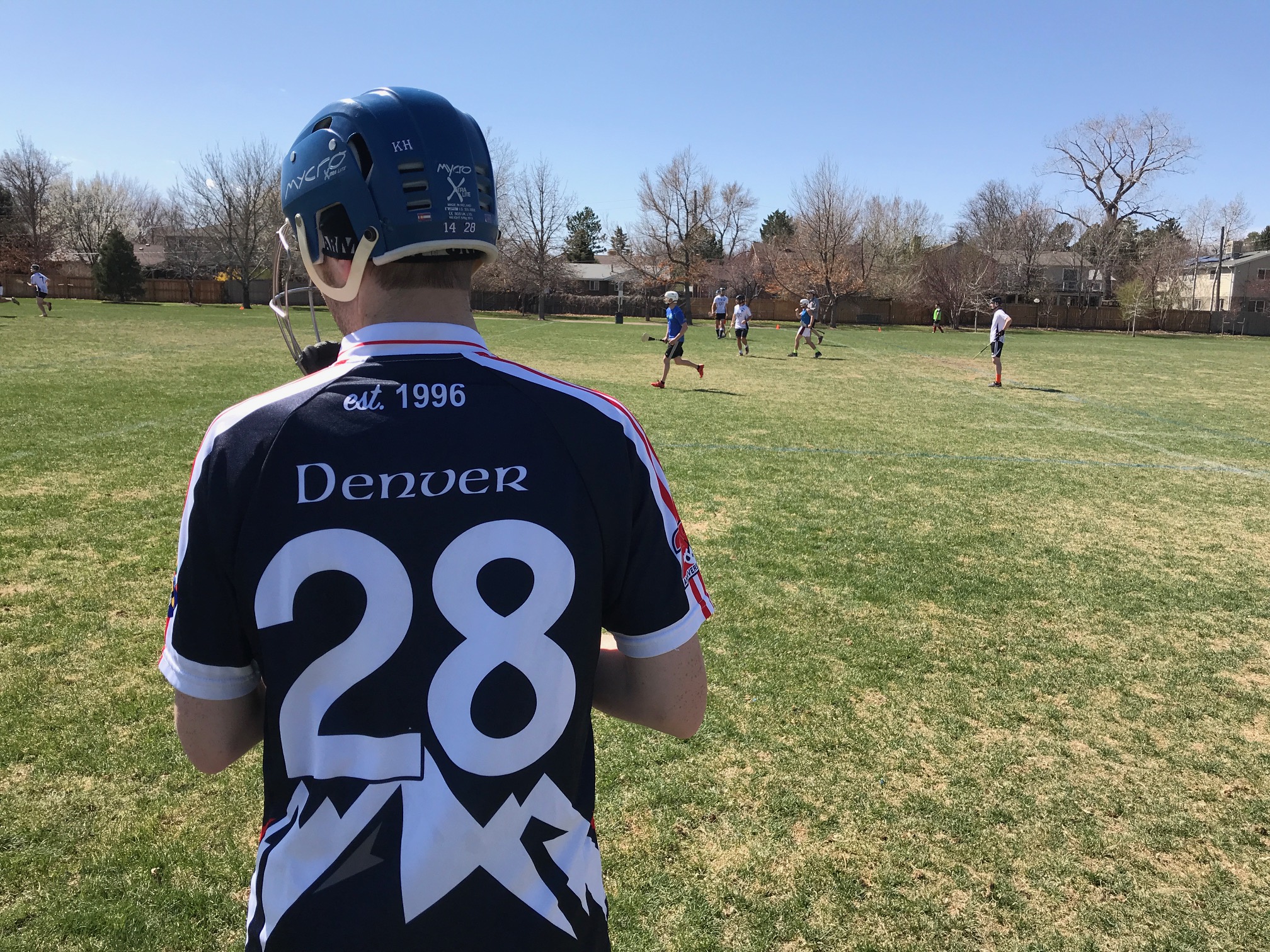 And after 2,000 years – It's finally made its way to Colorado.
"The game moves very fast, it's very high scoring, and of course, it's very physical," says Michael Schaefer.
Schaefer plays for the Regulators, one of 3 major clubs across the state. Last summer, they hosted a regional tournament, which drew more than 400 players from across the country.
"West of the Mississippi, we're seeing a lot of growth," he says.
Players use a wooden stick to dribble or knock a small ball up the field, and score points by hitting it into a goal or through goal posts.
After years of buying expensive lacrosse equipment, and paying for ice time at a local hockey rink, Brian O'Hare found hurling.
"Helmet, stick, ball, that's all you need," he says.
Last year, O'Hare went to the All-Ireland Finals in Dublin.
"Think of the World Series, Superbowl, and Kentucky Derby, all In one day," he says.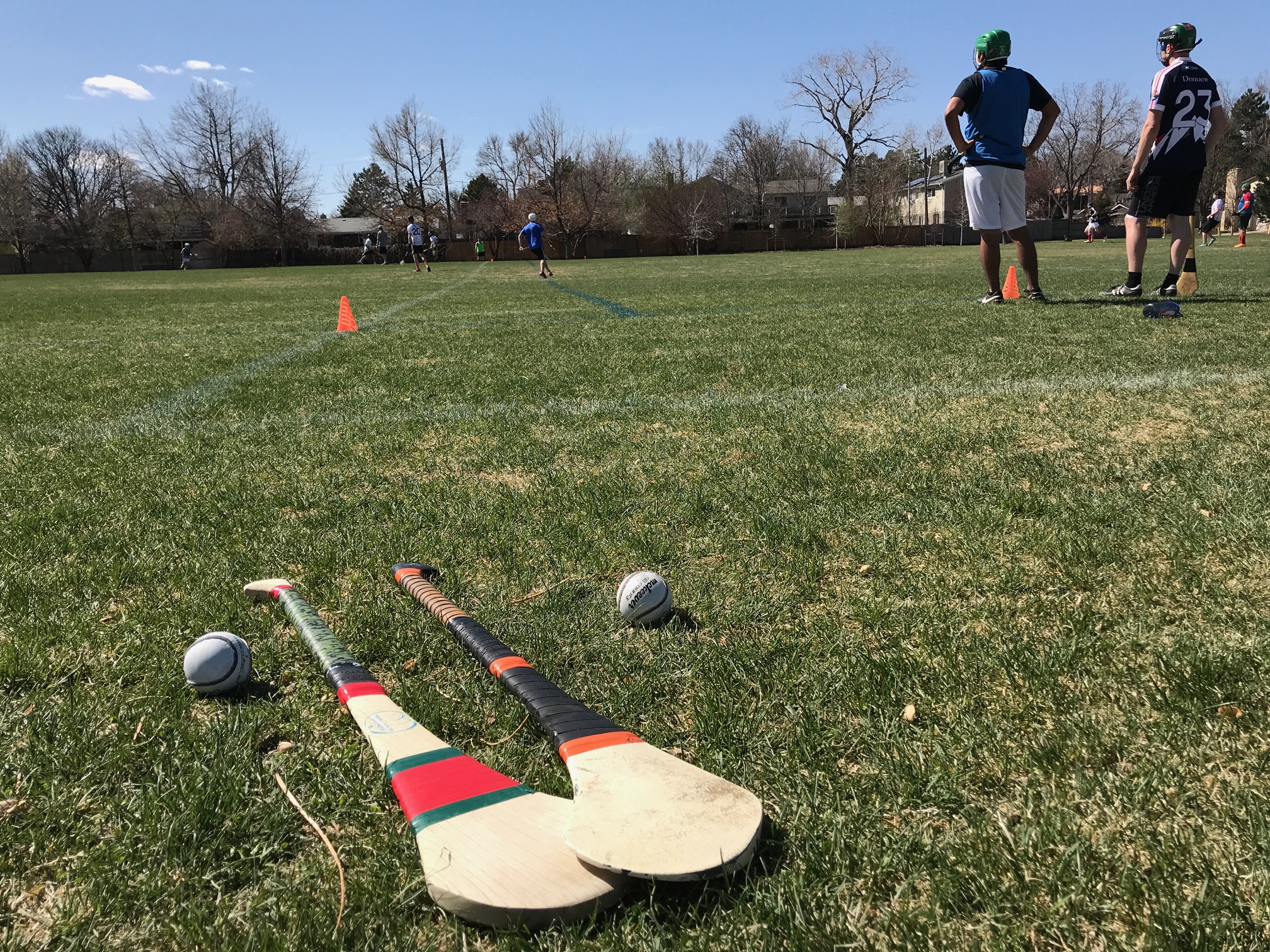 The sport hasn't quite reached that level here in the states, but they're hoping to draw more interest throughout Denver.
"We're always encouraging new players to come out," says Schofield.
Despite the aggressive look of the game, Schofield says anyone can play.
"We don't see as many injuries as you might think," he jokes.
If you want to give it a shot – The Regulators are always looking for more players.