This is an archived article and the information in the article may be outdated. Please look at the time stamp on the story to see when it was last updated.
DENVER — A consumer group has released a list of what it believes is the worst choice of gifts to give to children this holiday season. The group World Against Toys Causing Harm, Inc. (W.A.T.C.H.) said the toys below could be dangerous in the hands of children.
1. Nickelodeon Nella Princess Knight Pullow Pets Sleeptime Lites: This illuminated pillow pet presents a choking hazard and has a "battery acid leakage" hazard, according to the manufacturer.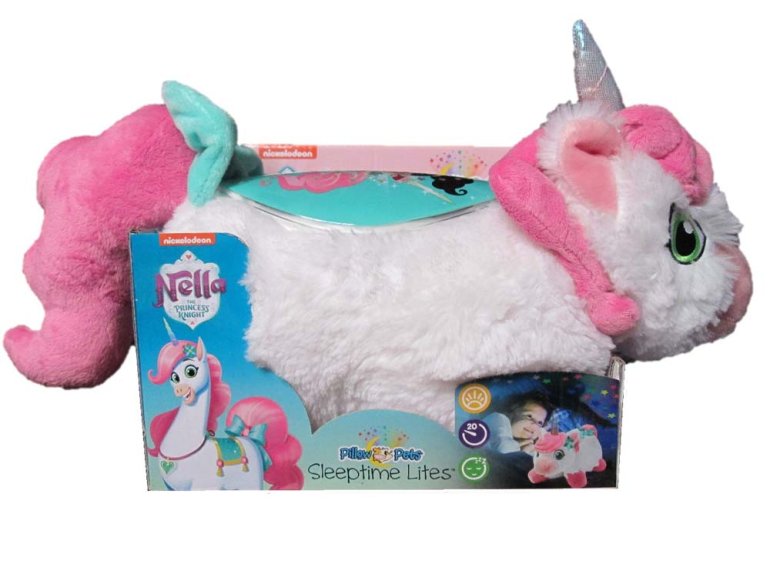 2. Nerf Vortex VTX Praxis Blaster: W.A.T.C.H. says the launch force of the disks included in the nerf gun presents the possibility of eye and facial injuries.
3. Marvel Black Panther Slash Claw: "These rigid, plastic claws, based on a popular comic book and movie character, are sold to five-year-olds to "slash" like the Black Panther, while simultaneously advising not to 'hit or swing at people,'" W.A.T.C.H says.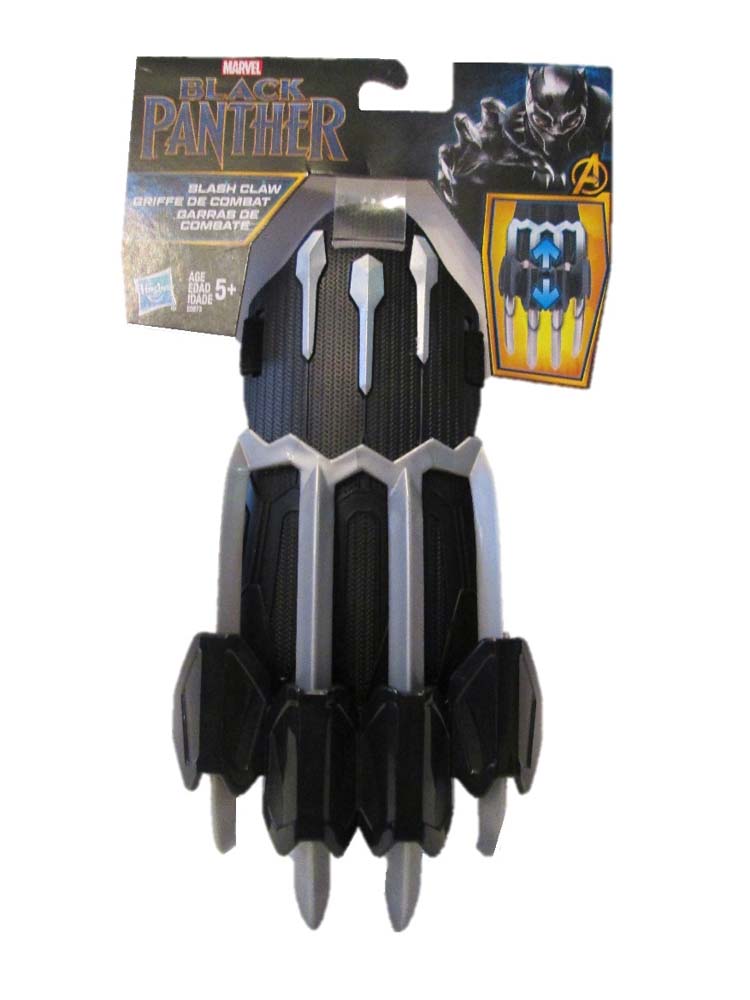 4. Power Rangers Super Ninja Steel Superstar Blade: W.A.T.C.H. says this plastic sword could cause facial and other "impact injuries."
5. Cabbage Patch Kids Dance Time Doll: The consumer group says the doll comes with a removal headband, which could be ingested by kids.
6. Zoo Jamz Xylophone: This xylophone is marketed to babies as young as 18 months old, but the manufacturer provides no warnings that the 9-inch-long drumstick handle could be a choking hazard.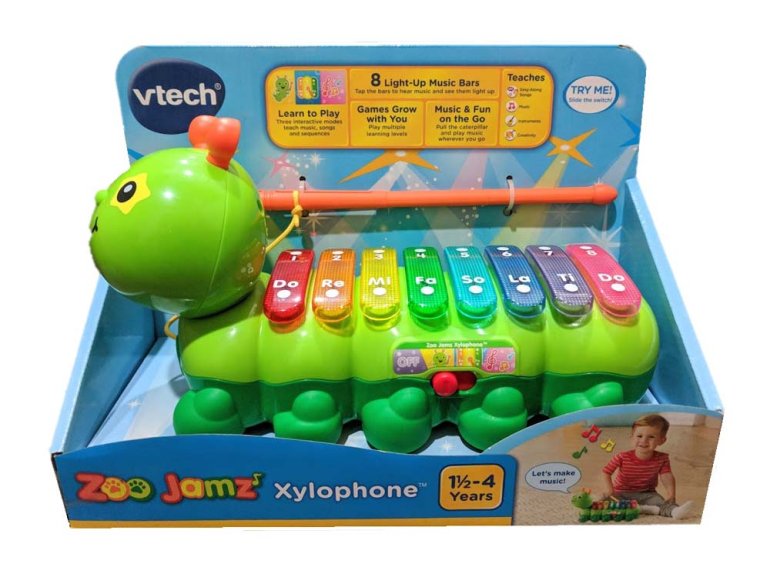 7. Nici Wonderland Doll: Miniclara the Ballerina: W.A.T.C.H. says the doll comes with a "little kitten" accessory, which could detach and become a choking hazard.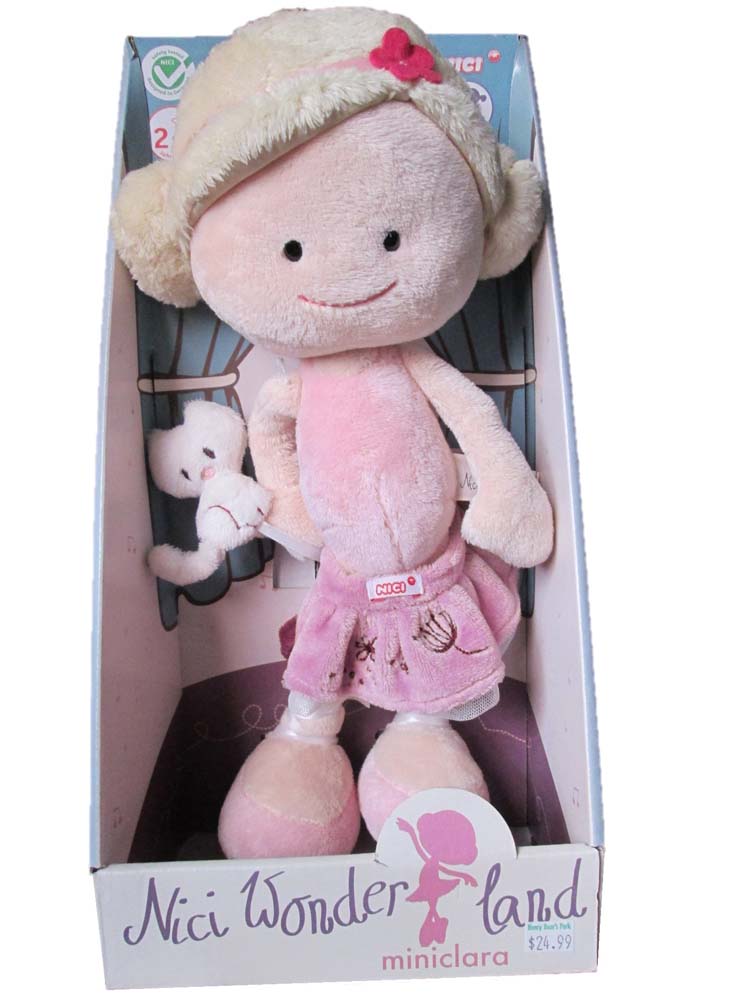 8. Stomp Rocket Ultra Rocket: While there are many warnings on the packaging, W.A.T.C.H. says these plastic rockets can cause serious eye and face injuries.
9. Cutting Fruit: These fake, magnetic fruit coming with a plastic knife to 'slice' them. The product is aimed at kids aged 2 years old and up, but W.A.T.C.H. says the knife is made of hard plastic and can cause puncture wounds and blunt trauma injuries.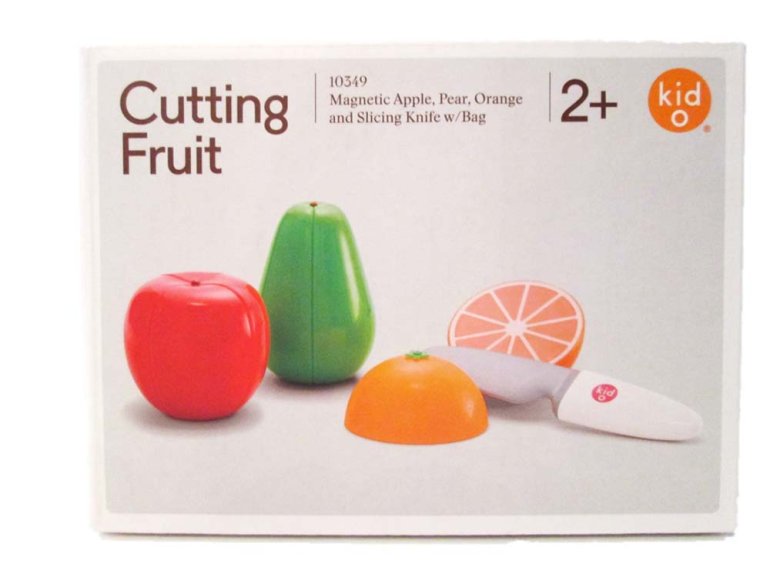 10. Chen Á Promener Pull Along: This wooden dog is on wheels and is towed by a string. There re no warnings about the cord, which measures 19 inches.