This is an archived article and the information in the article may be outdated. Please look at the time stamp on the story to see when it was last updated.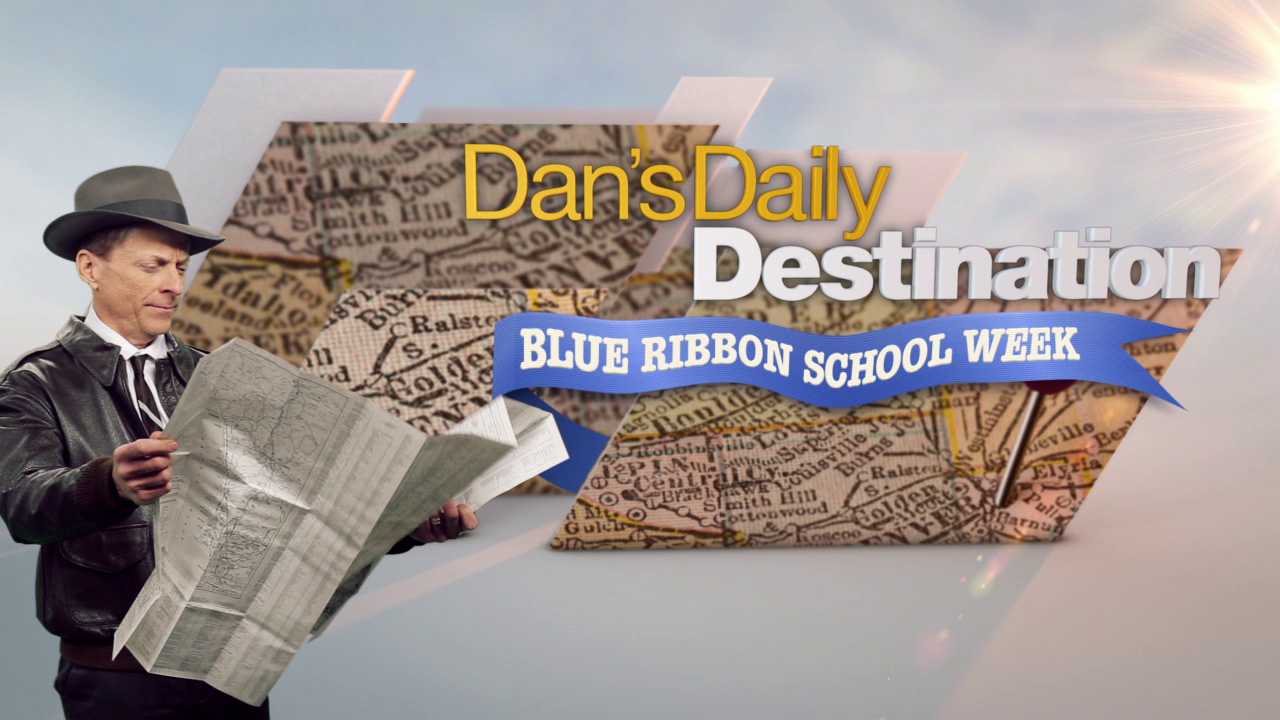 DENVER — This week, FOX31 Denver took a tour of five Colorado schools that received the coveted Blue Ribbon of Excellence and Achievement award from the U.S. Department of Education this year.
Click on the links below to see a recap of the visits our Dan Daru made to each and every one of those five schools.