This is an archived article and the information in the article may be outdated. Please look at the time stamp on the story to see when it was last updated.
We are 133 days into 2018, and there's no shortage of fun happenings around town to mark those calendars for in your week ahead!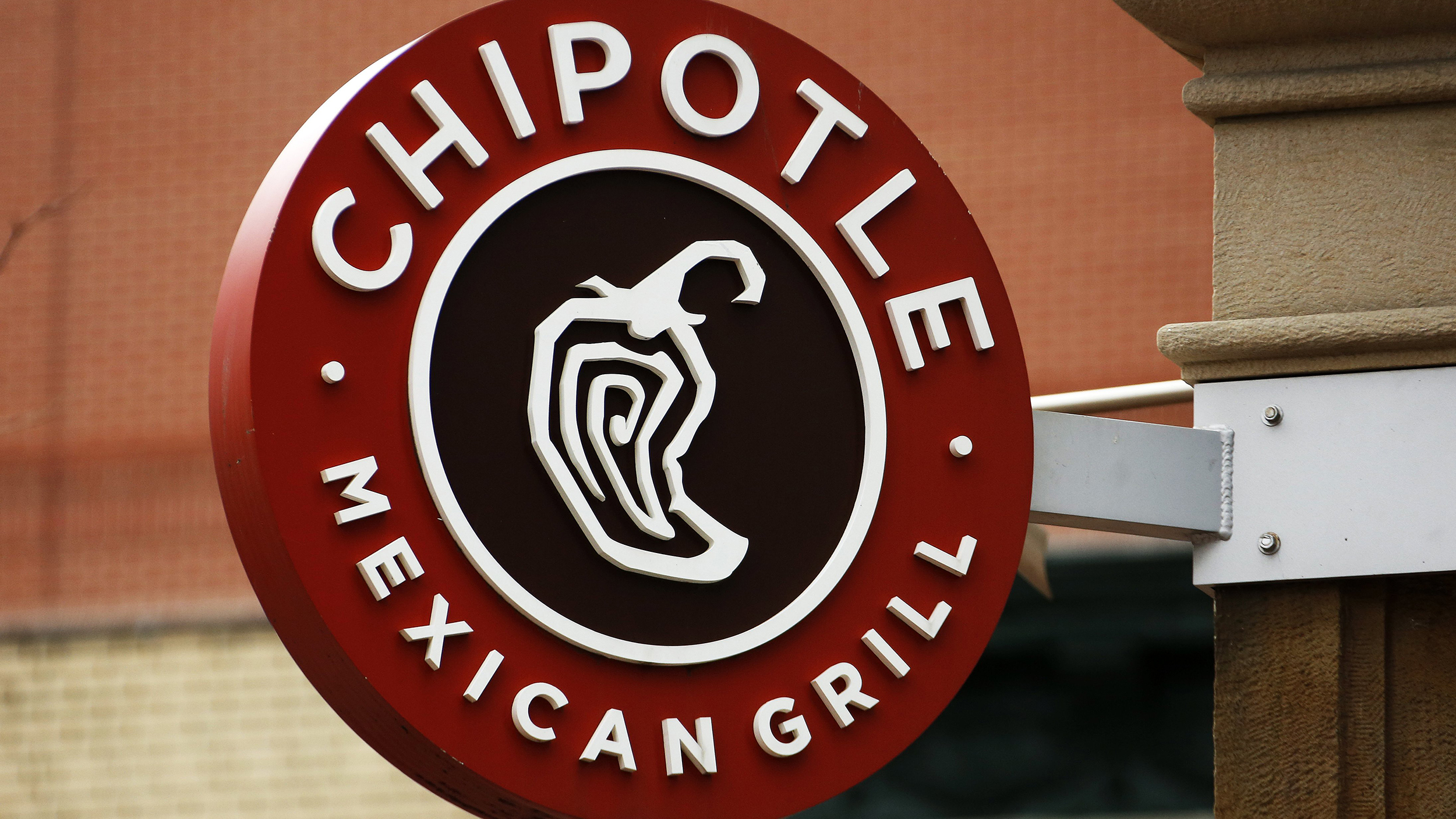 MONDAY
Bring your appetite to Peoria and 45th Avenue on Monday May 14th for the grand opening of Denver's first Chipotle Mexican Grill since December of 2015.
The new location will open it's doors for the first time at 10:45 am, and the first 50 customers will be given free swag items, like "lip guac," "sun guac," and bandanas.
TUESDAY
Feel the force at Red Rocks Amphitheater this Tuesday May 15th –  as this year's "Film on the Rocks" series kicks off with "Star Wars: The Last Jedi."
The band "Church Fire" will be headlining before the movie starts at dusk.
Doors open at 6:30 pm and tickets are only 15-bucks!
WEDNESDAY
If you're in need of a mid-week pick me up this Wednesday May 16, here's the perfect excuse,  it's National Mimosa Day!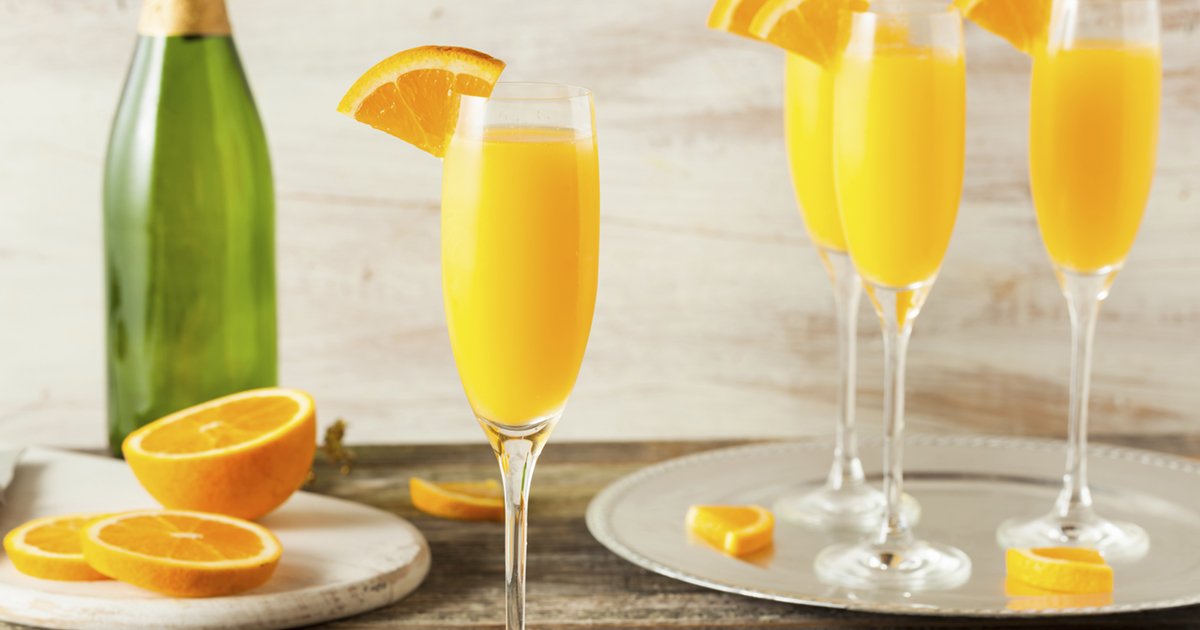 According to Yelp reviews,  customers can't get enough of the signature mimosa's at Denver's Snooze AM Eatery! just get there before they close at 2:30 pm.
THURSDAY
This Thursday May 17th at 5:30 pm, take in some culture and take the 14th Street Public Art Tour in the heart of Denver's theater district.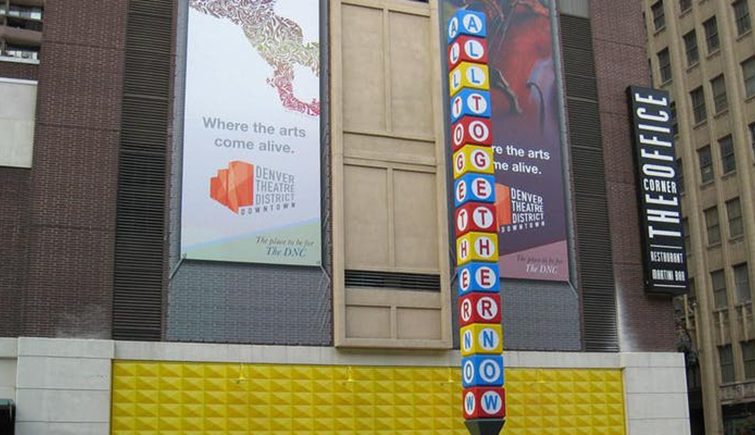 Public art coordinator, Brendan Pickler will be your guide for this free tour. It is open to the public, all you have to do is RSVP to reserve a place.
Tours meet meet at the north east corner of Curtis and 14th streets at the artwork: All Together Now near The Corner Office.
FRIDAY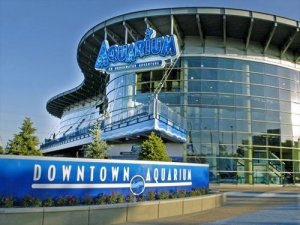 Finally, on Friday May 20th, take the family to the Downtown Aquarium for an interactive tour centered around "Endangered Species Day!"
Meet otters, watch some tiger training, it all starts at 10 am and is free to attend with the purchase of an exhibit pass. Those will run you $15 to $20 dollars.
Have a great week!