This is an archived article and the information in the article may be outdated. Please look at the time stamp on the story to see when it was last updated.
Wyoming native Chancey Williams and his "Younger Brothers Band," have relentlessly toured the Western United States, developing a rabid fan base not seen from the Cowboy State since Chris LeDoux. In fact, Chancey Williams and LeDoux are the only two people to ride in the Cheyenne Frontier Days Rodeo (one of the most famous in the world, the touted "Daddy of 'Em All)
Chancey Williams and the Younger Brothers Band had a successful night at the Rocky Mountain Country Music Awards, taking home two awards. The band was named the RMCMA's, Entertainer of the Year and also took home the RMCMA's Album of the Year for their latest album, Rodeo Cold Beer.
SEE THEM IN CONCERT TONIGHT!
CHANCEY WILLIAMS & THE YOUNGER BROTHERS
Fri
September 28, 2018
8:30 pm
MDT
Grizzly Rose , 
5450 North Valley Highway, Denver, CO
 (
map
)
Ages 18 and Up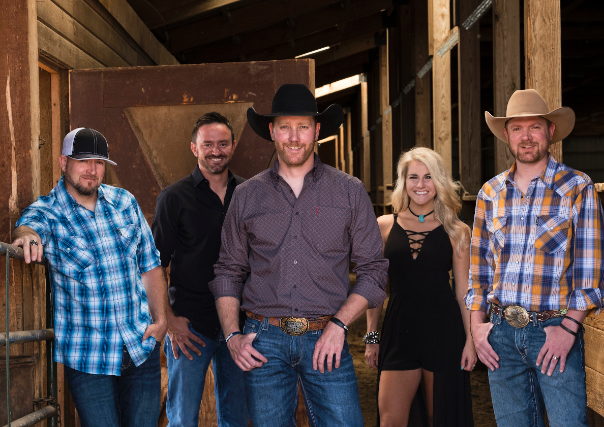 Opening Act begins at 8:30pm
$12.00