This is an archived article and the information in the article may be outdated. Please look at the time stamp on the story to see when it was last updated.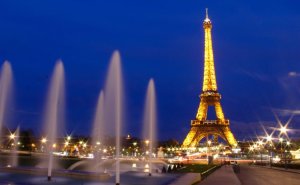 MONDAY
It's a big day at DIA on Monday as Norwegian Air celebrates it's inaugural nonstop flight from Denver to Paris.
Be sure to tune into Fox31 News at 9 Monday night for a firsthand look at that first flight!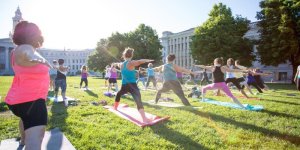 TUESDAY
Soak up some tunes on Tuesday with "Music Moves" at Civic Center Park.
They will be hosting a yoga event with live music performed by the Colorado Symphony.
Just bring your yoga mat and gear to the McNichols building at 6 p.m.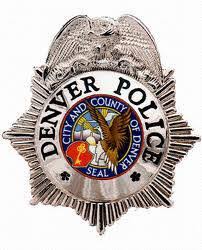 WEDNESDAY
On Wednesday, 10 Denver police officers will be recognized for going above and beyond their duties in this year's "Citizens Appreciate Police Awards."
It's all taking place at the Denver Police District Three Station at 11 a.m.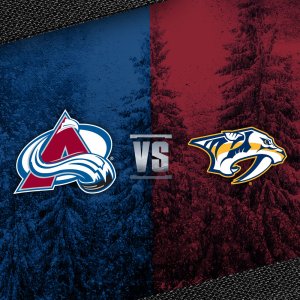 THURSDAY
Hockey fans are certainly looking forward to Thursday, as the Avs hit the ice for their first Stanley Cup Playoffs game in four years.
They'll be taking on the number one seed Nashville Predators.
Game one is scheduled for 7:30 p.m.

FRIDAY
Be sure to wear your blue and green this Friday for "National Donate Life Day"
The national holiday is aimed at supporting organ, eye, and tissue donations.
There are currently more than 2,000 Coloradans waiting for a lifesaving transplant.