This is an archived article and the information in the article may be outdated. Please look at the time stamp on the story to see when it was last updated.
LAKEWOOD, Colo. — Within just six days, three women have been sexually assaulted and Lakewood police are still trying to find the man who is responsible.
In each case, the suspect ran into a woman's vehicle then assaulted or attempted to assault her when she got out to check the damage. The first assault took place on Dec. 10 in the 9000 block of West Dartmouth Avenue.
Corina Black, a Taekwondo instructor at ATA Taekwondo in Lakewood says that women shouldn't be afraid and should empower themselves instead by learning how to fight back.
Black teaches Taekwondo and self-defense classes in Lakewood. Her studio is located near the area Lakewood Police say a man sexually assaulted a woman after he crashed into her car.
Investigators believe the same man also sexually assaulted a woman this past Tuesday on West Colfax, and then assaulted another woman 20 minutes later on South Kipling.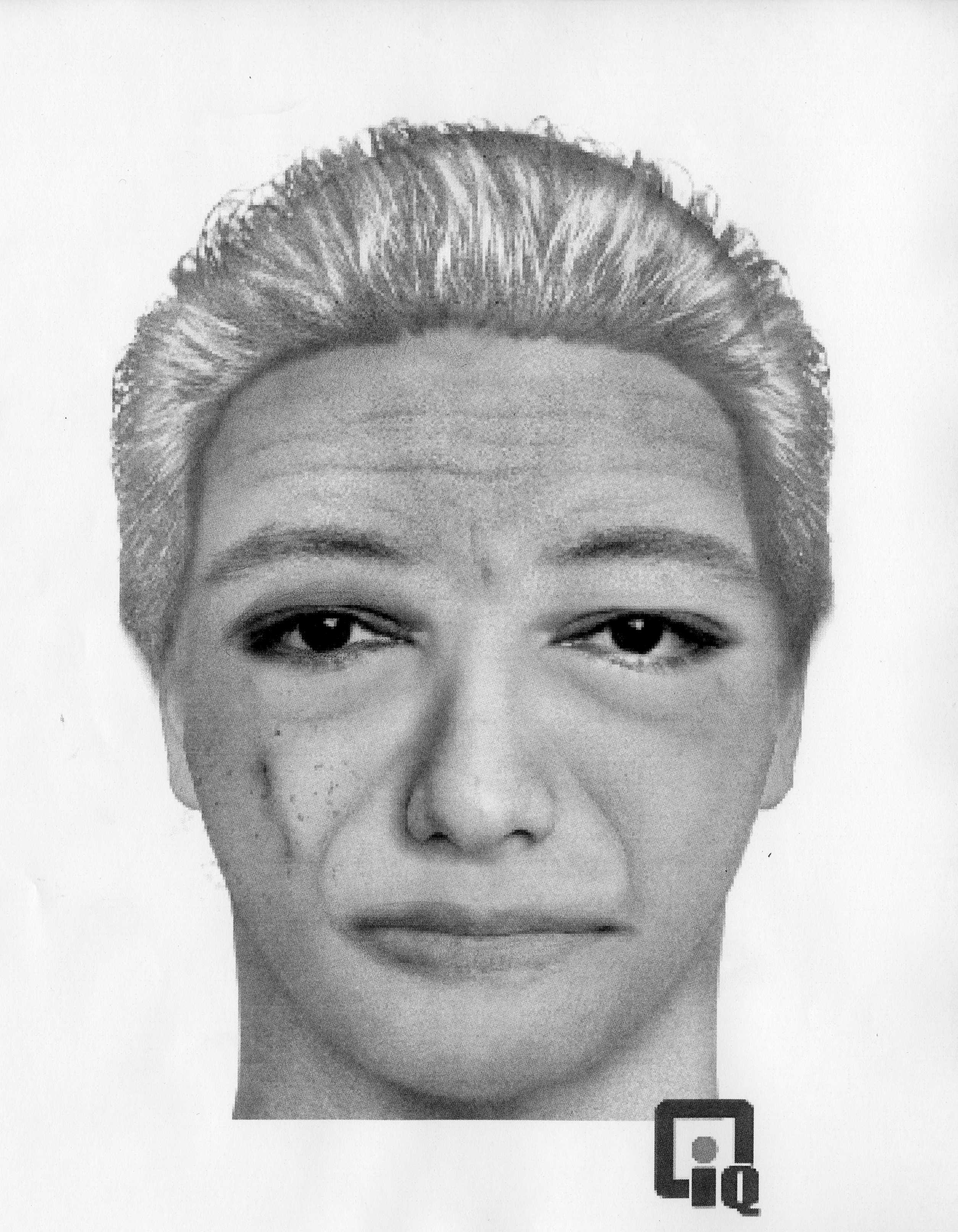 Police released a sketch of the man, who is described by his victims as a white or light-skinned Hispanic man in his 30s who is between 5-foot-five and 5-foot-8 with medium build. He has short, dark blond or light brown hair and acne or acne scars.
Police have no other leads, which is why Black, who is also a seventh degree black belt, believes women need to take action on their own and pay more attention to their surroundings.
"Just avoiding half the things around you is half the battle in self-defense," Black said.
She says if someone invades your personal space and you feel threatened, women should make some noise and scream loudly.
"You have to really send the signal of 'Back off, you have picked the wrong target,'" Black said.
But, you have to do more than yell if a person attacks you.
"If someone grabs you, I think you need to meet his force with equal or greater force to make it stop," Black said.
Black suggests hitting and kicking as much as you can to get the attacker off of you. And once you get away, you should run to a place where you can call for help.
Proactive moves like these are what Black believes will help women from becoming victims.
"We need to take action just by educating ourselves, don't just assume you live in a safe area. Go ahead and learn," Black said.
Black teaches self-defense classes especially for women called SHARP. For more information go to www.atataekwondo.com, or you can call (303) 985-1815.