This is an archived article and the information in the article may be outdated. Please look at the time stamp on the story to see when it was last updated.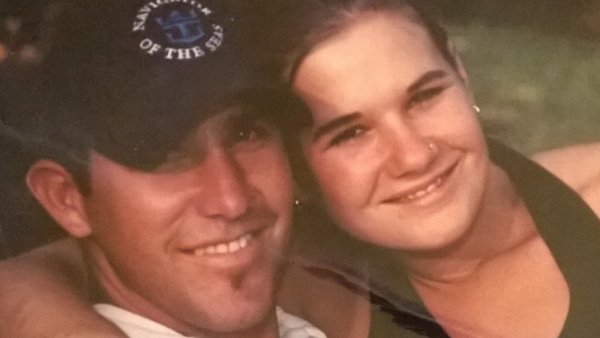 FIRESTONE, Colo. -- Erin Martinez, the woman severely injured in the April 17 home explosion that killed her husband and brother, is set to be released from the hospital Wednesday, relatives said.
That news came out as the community came together Tuesday night to raise money for the Martinez family as it continues to deal with the tragedy.
The fundraiser at the bingo hall raised about $3,000.
Martinez, a teacher at Mountain Range High School in Westminster, was airlifted to the hospital after the blast last month that leveled her home in the 6300 block of Twilight Avenue in Firestone.
The remains of her husband Mark Martinez and her brother Joey Irwin were found in the rubble of the home by search crews the day after the explosion.
Martinez's son, Nathan, 11, was also in the house when it exploded. He was in his bedroom, but he somehow made it out alive.
Nathan's grandfather, Max Martinez, called it a miracle.
"He was in his bedroom on the second floor, the house exploded, he was thinking quick and he jumped out the window," Martinez said.
Earlier this month, investigators determined the explosion was caused by gas that entered the home through a cut, abandoned flow line from a well.
RELATED: Donate to the family
After the explosion, Anadarko Petroleum, which operates wells near the home, announced it was closing 3,000 vertical wells in northeastern Colorado.