This is an archived article and the information in the article may be outdated. Please look at the time stamp on the story to see when it was last updated.
GREELEY, Colo. -- A woman in Greeley was caught on camera digging up hundreds of newly planted flowers and plants and tossing them onto the ground to die.
It happened shortly after 2 a.m. on Monday morning on 8th and 9th Avenues in Greeley. "At midnight it was fine. At 6 in the morning there were plants all over," said Jeff Dyke a resident who lives nearby.
Police say more than 300 plants were removed from the city's planters. The damage is estimated at more than $1500.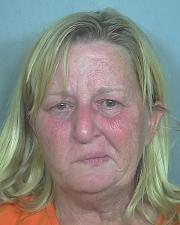 Police arrested 59-year-old Catherine Louise Birnstiehl. She's facing felony criminal mischief charges because of the amount of damage.
"I think it's bizarre," said Danielle Noffsinger , who works at Mariposa Flowers. "I work at a plant shop so I love plants. It's  heartbreaking. I know it's a lot of work," she said.
Greeley police also arrested Birnstiehl in March for allegedly hiding out in two downtown businesses, Batter-Up Cakes and the Moxi Theater. Birnstiehl and a companion allegedly waited for employees to leave so they could consume alcohol and eat baked goods.
Many of the plants Birnstiehl removed have been replanted. However, only time will tell whether they will bounce back and survive.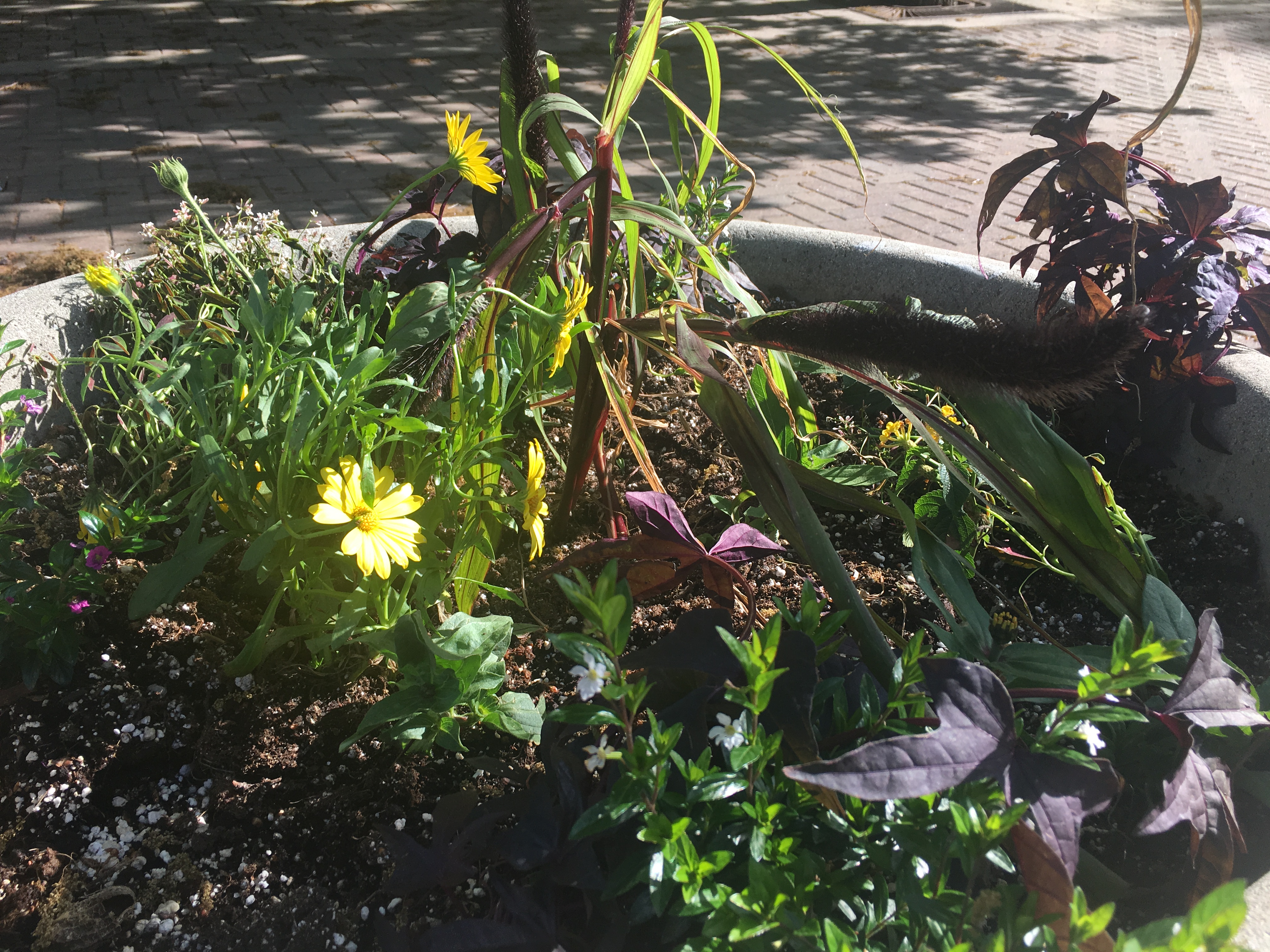 Close to 70 flowers and plants did have to be thrown away.
"Hopefully they'll recover. They'll probably put some more in and help them along," said Noffsinger.