This is an archived article and the information in the article may be outdated. Please look at the time stamp on the story to see when it was last updated.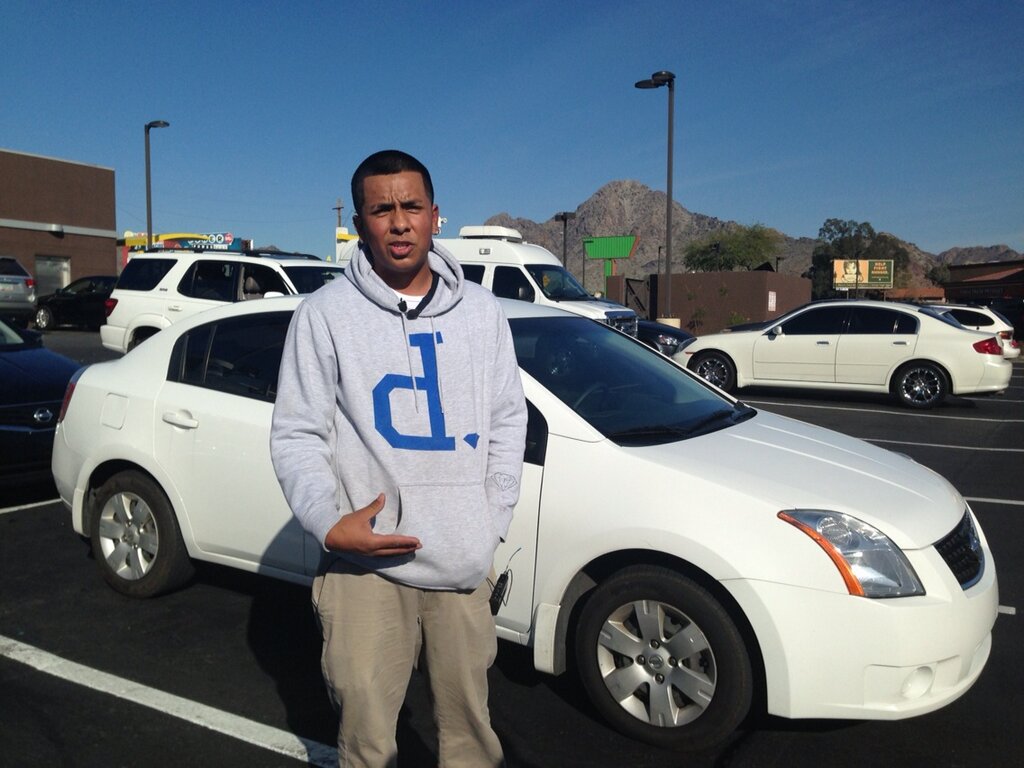 PHOENIX, Ariz. (CNN/KPHO) — Call him crazy or call him brave, but what he did was nothing short of bold. But the witness from an office shooting in Phoenix who followed the gunman was a crucial part of the pursuit of justice for Greeley native Mark Hummels, 43, and Steve Singer, 48, who were both killed in the attack.
Oscar Bejar gave police extremely helpful information on the shooter and put his own life in danger to do it.
The 20-year-old building maintenance worker says he jumped into action right after he saw suspect Arthur Harmon shoot the men right in front of him.
Bejar thought of their family and wanted to help get them some justice. But he didn't expect to be looking into the barrel of an assault rifle.
He says minutes before several shots rang out, he shared an elevator ride with Harmon.
"An older guy gets on the elevator first, me and Wade get on after him," Bejar said Harmon stood in front of the floor buttons, and pressed two. Bejar said he and his co-worker got off, but Harmon didn't and shakily pushed the button for the first floor.
"Thirty seconds later we walk down into another – a closet and we hear people screaming, glass breaking," he said.
Bejar says he ran to the balcony that overlooked the lobby and saw the shooter firing his gun and saw him run toward the back exit.
"The guy that was screaming, he walked up to him and just shoots at him in the head," he said.
Thinking of the victim's family, Bejar says he ran to his car in the front parking lot and waited for the shooter to leave.
"I get in my car, sit there for like 30 seconds and I see that car leave," said Bejar.
He followed the suspect's car southbound on 16th street and followed him onto Myrtle Avenue.
"He pulls over, I pull over like 10 cars away from him. He opens his door, I thought he was going to run and then I just park there. Thirty seconds later, he walks out with a rifle pointing at me. That's when I hit reverse on my car and swerved back on 16th Street," he said.
Bejar wrote down all the information he could about the suspect's car, including the license plate. He gave all that information to police. He said his family and co-workers call him crazy for doing that, but he said it was the right thing to do.