This is an archived article and the information in the article may be outdated. Please look at the time stamp on the story to see when it was last updated.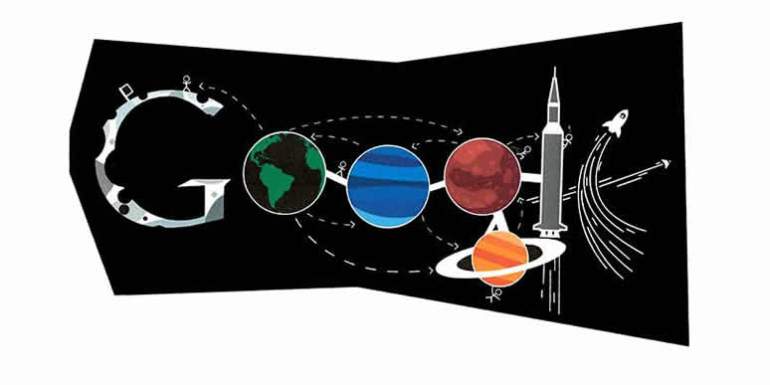 MOUNTAIN VIEW, Calif. — Ryan Shea, a 12-year-old seventh-grader at Creighton Middle School in Lakewood, will find out Wednesday if he wins the national Google doodle contest.
Shea's Universal Nexus entry was voted best in Colorado and he's going up against 49 other state winners in his age group.
"I just tried to unite people and answer the question, 'If I could invent one thing to make the world a better place …", Ryan said last month. "I just took the challenge from my art teacher and, well, the rest is history."
The Universal Nexus depicts a connection that would allow humans to explore the universe and create junctions between our past, present and future. Ryan's doodle was selected from the tens of thousands of entries received this year, beating out everything from clean water to robotics and nutrition solutions.
If he wins the national competition, he will also win $50,000 for a new school computer lab and a $30,000 college scholarship.
The announcement will be made Wednesday afternoon.