This is an archived article and the information in the article may be outdated. Please look at the time stamp on the story to see when it was last updated.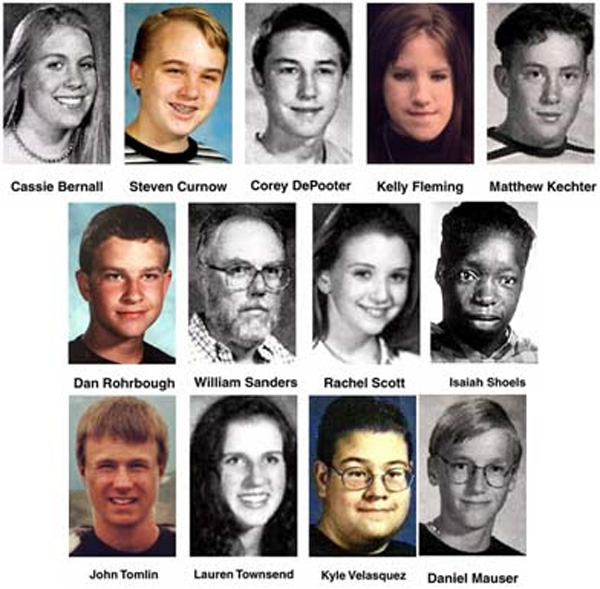 JEFFERSON COUNTY, Colo. — Columbine High School will not have classes Wednesday on the 17th anniversary of the deadly massacre.
Two teenagers carried out the attacks on April 20, 1999 that killed 12 students and one teacher. Another 23 were injured before the shooters killed themselves.
Those who died were: Cassie Bernall, 17; Steven Curnow, 14; Corey Depooter, 17; Kelly Fleming, 16; Matthew Kechter, 16; Daniel Mauser, 15; Daniel Rohrbough, 15; Rachel Scott, 17; Isaiah Shoels, 18; John Tomlin, 16; Lauren Townsend, 18; Kyle Valasquez, 16; William "Dave" Sanders, 47.
"Out of respect and remembrance for the 13 loved ones who were lost in 1999, as well as the countless individuals impacted by this terrible incident, we will continue to honor the tradition of not holding classes on April 20 and will approach this day in a way that allows members of our school community the opportunity to take care of themselves in the manner that best suits everyone's respective, personal needs," principal K.C. Somers wrote in a letter to the community.
The school will hold a moment of silence in the HOPE Columbine Memorial Library at 11:20 a.m. It is to staff, and current and past students.