This is an archived article and the information in the article may be outdated. Please look at the time stamp on the story to see when it was last updated.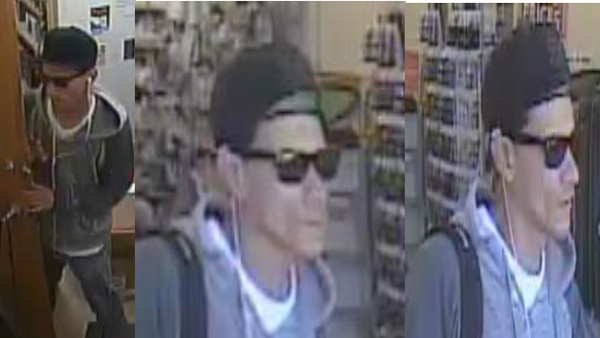 DENVER — A thief getting away with a victim's wallet is bad enough, but in the latest case Denver Police Department is investigating, the sentimental value inside of the wallet is worth far more than the money.
Police said the suspect picked the wallet out of the purse of a manager of the Family Dollar at 2085 S. Federal Blvd. about 1:25 p.m. May 3.
Police say that in addition to the financial information inside the wallet was a photo of the victim's deceased daughter.
Police said the photo cannot be replaced and are appealing to the public for help finding the thief.
Anyone with information is asked to call Metro Denver Crime Stoppers.