This is an archived article and the information in the article may be outdated. Please look at the time stamp on the story to see when it was last updated.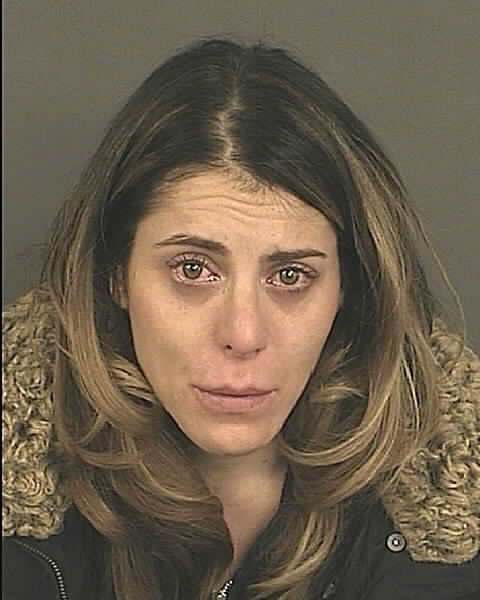 DENVER — A domestic violence case against the girlfriend of Aron Ralston, the famed amputee hiker, have been dropped.
Court records show that Vita Shannon has been cleared on domestic-violence-related allegations.
She and Ralston were arrested in December on domestic violence charges after a dispute. According to the probable cause statement, Ralston was "struck twice in the back of the head with fists by the defendant (Shannon)" at a residence in Capitol Hill.
Charges against Ralston were dropped shortly after the arrest, however, the case against Shannon continued.
Westword reported Ralston didn't show up at a court hearing to testify against her. Without the testimony, the charges were dropped.
Ralston rose to fame in 2003, when he was forced to cut off his own arm to escape from beneath a boulder. He was hiking alone in a Utah canyon when the boulder fell on his right arm, pinning him against a canyon wall for over five days.
His decision to saw off his arm with a dull, two-inch knife was depicted in the acclaimed film "127 Hours."