This is an archived article and the information in the article may be outdated. Please look at the time stamp on the story to see when it was last updated.
LAKEWOOD, Colo. — There's never a good moment to have a house fire, but as it turned out for 83-year-old Jim Haberer and his family, having such an unfortunate event erupt on March 23rd, was especially bad timing.
Years in the planning, in early March, eight major Jefferson County fire and police agencies voted to consolidate all their emergency 911 dispatch centers into one mega operation.
Updated electronics, computers, and facility-space in Lakewood cost taxpayers about five million dollars, according to JeffCom 911 executive director, Jeff Streeter.
By reducing duplicate services and administrative personnel, the plan was to save taxpayers in areas of Lakewood, Arvada, Wheat Ridge, Golden, and Jefferson County lots of money.
"At what cost? At what cost? asked Haberer during a FOX31 on-camera interview for this special report. "It almost reminds you of the Keystone cops."
By all measures, Haberer has a right to be upset.
An in-depth FOX31 Problem Solvers investigation into how long it took for 911 dispatchers to send help to Haberer's Arvada house fire uncovered not only delays in answering his particular emergency call, but also, now six months into full operation, ongoing issues at Jeffcom failing to meet national standards for 911 responses.
At around 10:23 a.m. on March 23, multiple investigative reports say Haberer and his wife, Mary, were getting ready to leave their Kipling Street home. Their plans were to spend the day in Blackhawk.
"All a sudden her daughter came up from downstairs. 'Get out! The basements on fire!' With that the smoke enveloped us something terrible," Haberer said. "The smoke had gotten so heavy in the hallway you could barely see your hand in front of your face."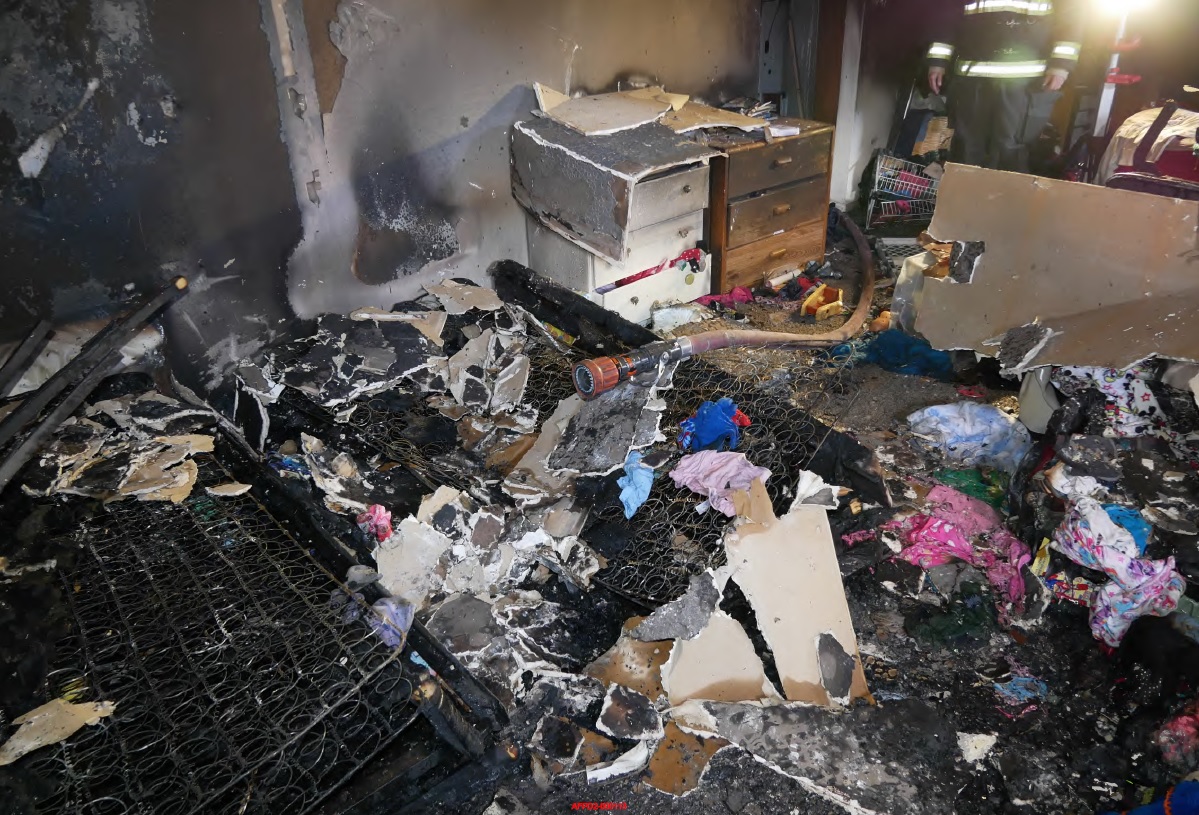 A neighbor's home security cameras captured what happened next.
Mary's daughter, Shirley, exits the house, smoke billowing out the front door behind her, with a cordless landline telephone in her hand. Shirley said she tried to dial 911, but never made a connection.
About twenty-two seconds later, Jim can be seen dialing his cell phone. He says his call to 911 went to voicemail.
"I pulled out my cell phone and dialed 911 and got a recording: 'If this is an emergency, hang up and dial 911," Haberer told FOX31 investigative reporter, Chris Halsne.  Haberer said he hung up.
Jeffcom 911 has no record of Jim's emergency call and his cell provider, Verizon, told FOX31 the company does not log 911 calls because they don't cost anything to dial.
After about half a minute later, a man can be seen on camera walking out of a house next door.
The FOX31 Problem Solvers tracked him down. His name is Marc Wright. He's a contractor and business owner of American A-1 Construction.
Wright told FOX31 he, by chance, wandered outside to grab a tool from his truck and "just happened to look over there and saw all the smoke coming out of the vent."
Wright called 911 on his cell phone.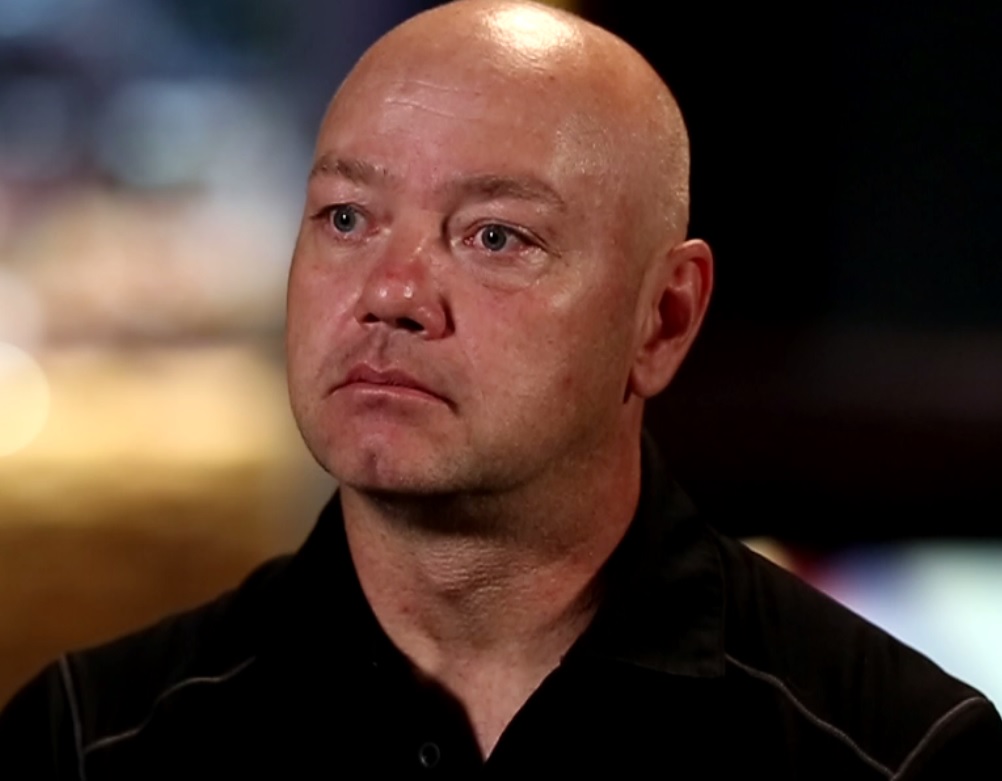 Based on his testimony, written 911 call logs, and audio of his attempt to reach a 911 dispatcher, Wright waited in a "que", listening to a message about how he should 'call 911 if this was an emergency', for two minutes twenty-five seconds.
During that 2:25 wait in the hold que Wright can be heard, voice underneath the 911 recorded audio message, tell panicked homeowners standing in front of him, "It's a recording forever! And "They keep recycling me! They said the next available person will take me but its English than Spanish than it rotates. (cry) Yeah! It explains a 911 (Message starts again) Screaming."
"It just felt like forever. I mean, it made me feel like, 'do I hang up? Do I call back? Why is it a recording?' said Wright to FOX31. "The elderly gentleman kept trying to go back in there. I found out later it was because their dog was in there. The other occupants were trying to tell him 'Get out there, Jim!'"
Video surveillance images show it took nearly ten minutes for Arvada fire trucks to arrive and about five additional minutes before crews started spraying water.
"We found her in the backroom in her bed" said Haberer.
The her was the family pet dog "Tiny"; a long-haired Daschund
"She was bred as a show dog," said Haberer. "She'd won a couple ribbons. She was just the household pet. She was loved by everybody. It was a tragedy that we lost her.  She died from the fumes, I'm sure because the body was not burned at all."
Jim said the dog actually belonged to his son, who has a disability.
"It might be only two or three minutes, but those can often be difference between life and death," said Haberer.
In a twist of fate, Harberer, before he retired, was a phone specialist who helped set up the original 911 emergency system in Jefferson county – the one that was just replaced.
When Halsne asked, "What went wrong here?" Haberer replied. "I have to be perfectly honest, I think they made a terrible mistake by consolidating the program the way they did, bringing everything back into a consolidated location. I think it was terrible mistake."
Streeter told FOX31 Problem Solvers the delay in picking up the phone occurred during a system change-over; one in which Jeffcom 911 might not have been quite ready to undertake. 
"We were not fully staffed here. By any stretch, we were not fully staffed. We had new people on the floor, operating a new system," Streeter said. "I`ll tell you that we didn`t answer (Mr. Haberer's call) in the time that I want to see as a standard for this organization. Absolutely, I cannot disagree with that."
Streeter said one active improvement did occur after the Haberer fire.
Now if any 911 caller is stuck in the hold "que" for more than nine seconds, an audible alarm pings and a flashing light ignites. That alerts dispatchers to reassess the call they are handling and work faster to answer higher-priority, inbound communications.
However, technology might not solve all the potential delays in emergency response at Jeffcom.
Streeter admits, still in the month of October, "Jeffcom is understaffed. I won`t mince any words. We`re understaffed."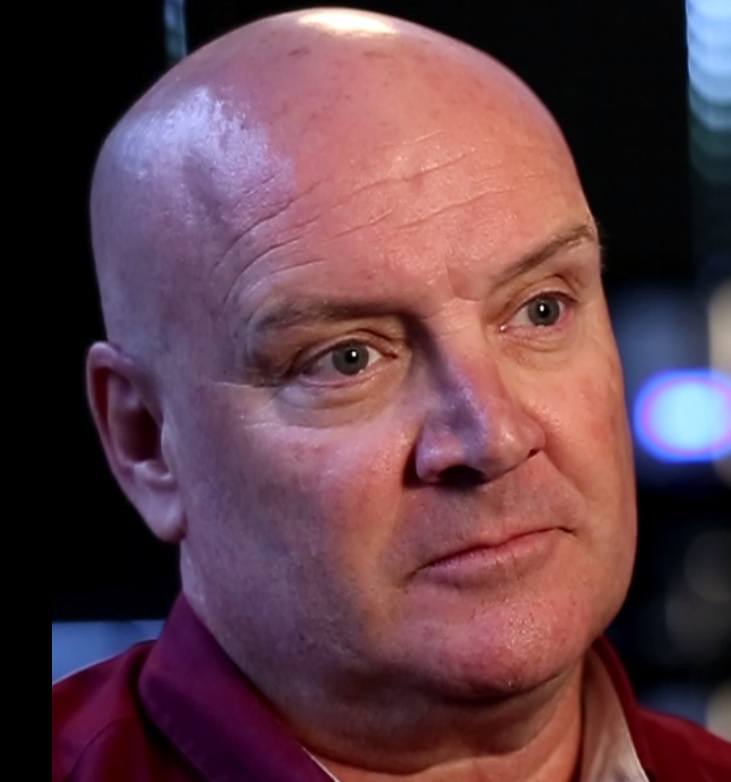 Streeter told FOX31 the operation (although the number changes every day) remains roughly 30 full-time dispatchers short of a full staff.
To make up for the personnel shortages, the operation has mandated overtime for dispatchers.
Records, provided by Jeffcom 911 to FOX31 under a Colorado Open Records Act request, show overtime payments to dispatchers are nearly $625,000 in the first six months alone
"We recognize the shortage of staffing. We are hiring at a much faster clip than most, but we`re not minimizing our standards," said Streeter.
Also, according to Jeffcom's own records, about 90 percent of 911 calls are answered within 15 seconds, but the national standard, and Streeter's goal" is to answer 95 percent of those calls with that fifteen seconds.
That means about 2,100 emergency calls per month are not answered within the national standard.
The FOX31 Problem Solvers have asked how many times callers have been delayed by more than at two minutes twenty-five seconds; the exact time delay of the Haberer fire.
We are still waiting for that data but are aware of other deathly situations which took more time than that to answer.
As our investigative team confirms more details, we will share them with you.