This is an archived article and the information in the article may be outdated. Please look at the time stamp on the story to see when it was last updated.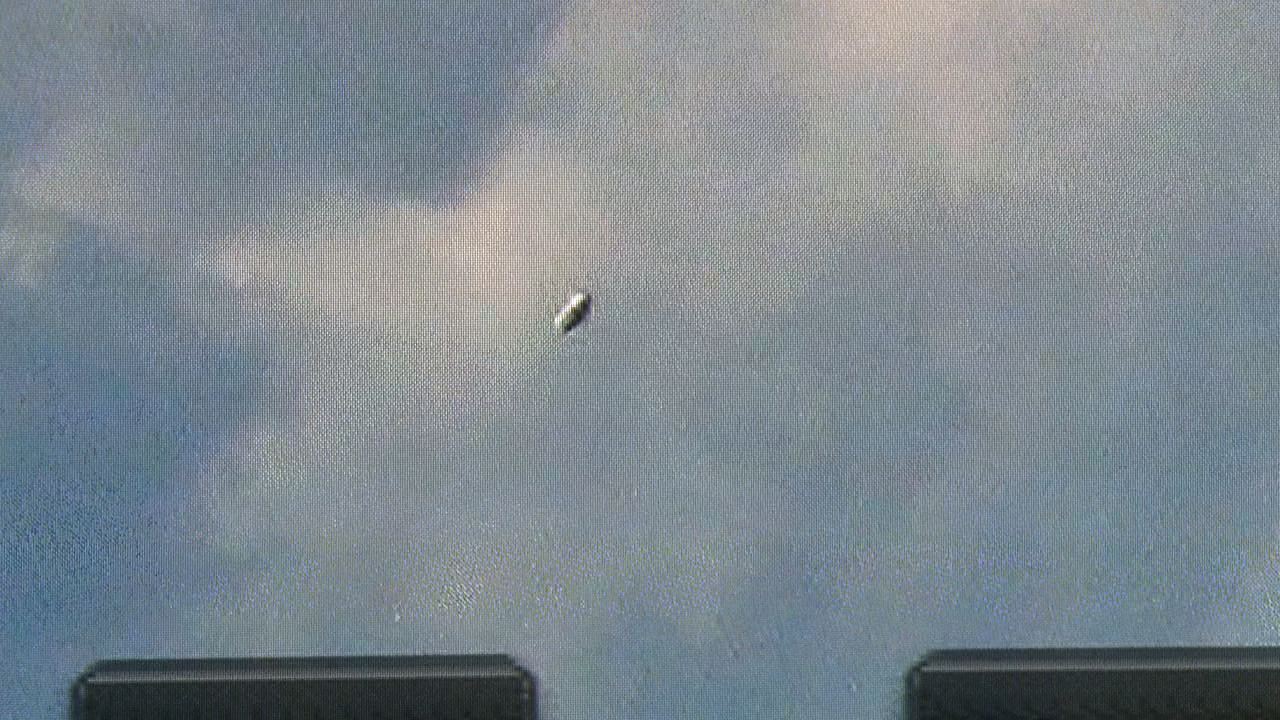 DENVER — An area man goes to a certain spot overlooking downtown Denver everyday between noon and 1 p.m. and records, what he says is a UFO.
He records it with a video camera and shared that video with FOX31 Denver.
It's easy to be skeptical. Unidentified flying objects have puzzled us for years.
Yet it's also hard not to keep watching the tiny spec as it flies across the screen, day after day.
Watch Heidi Hemmat's story tonight at 9 p.m. to see more of this UFO and what the FAA, NORAD and other government agencies said when we showed them the video.  
Experts we asked say they have no idea what it is, where it's coming from or where it's going.
What do you think this is? Use the comments section below and let us know what you think this object is.