This is an archived article and the information in the article may be outdated. Please look at the time stamp on the story to see when it was last updated.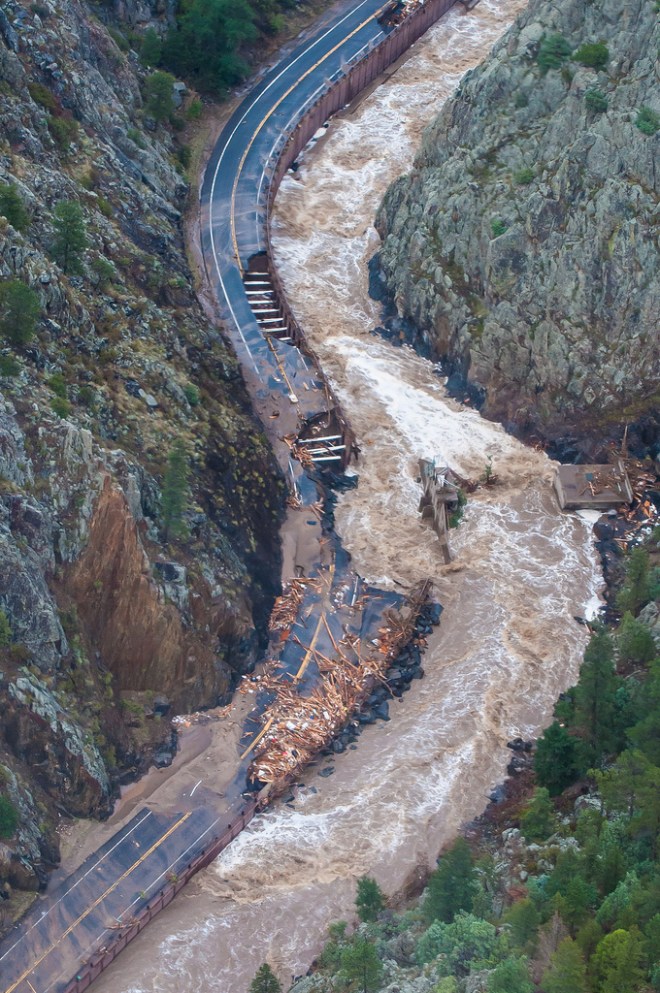 DENVER — One of the highways hardest hit by the September flooding will reopen Thursday, the Colorado Department of Transportation announced.
Gov. John Hickenlooper will be on hand when the highway is officially reopened.
U.S. 34 connects Loveland to Estes Park. Reopening the route will be the last step in connecting Estes Park to the metro area.
The highway was heavily damaged when the Big Thompson River flooded in a heavy rain storm.
Hickenlooper set a deadline to have all the highways damaged by the flooding repaired by December. According to the governor's office, only only one highway is left to reopen by Dec. 1.