This is an archived article and the information in the article may be outdated. Please look at the time stamp on the story to see when it was last updated.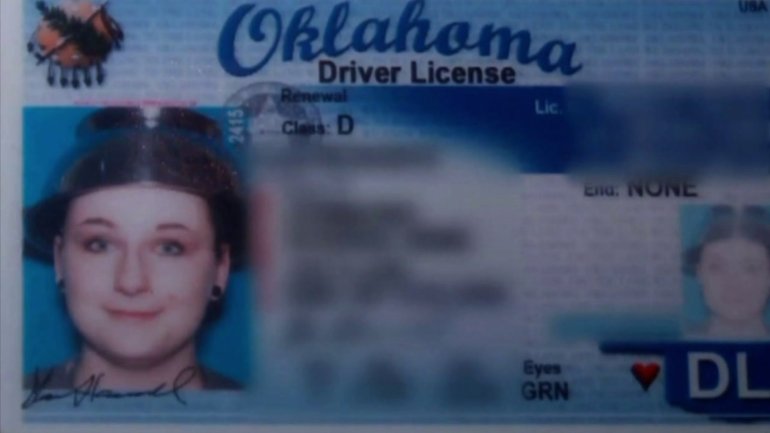 OKLAHOMA CITY — An Oklahoma woman says the unique hat she wore for her driver's license picture was religious headwear.
Take a look at the photo. She's wearing a plain-old everyday colander on her head.
We don't make this stuff up. It would be too hard to do that.
The woman claimed "Pastafarian" — which is a tribute to the Church of the Flying Spaghetti Monster — a creation of a Kansas man who says it's just as believable as creationism.
The state of Oklahoma says people can wear religious headware in driver's license photos as long as there's a clear view of the face.