This is an archived article and the information in the article may be outdated. Please look at the time stamp on the story to see when it was last updated.
DALLAS — Uber is taking flying cars to the next level by announcing it will have flying taxis — and they're only about three years away.
Uber plans to deploy the flying cars in the Dallas-Fort Worth area and Dubai, United Arab Emirates, by 2020, CNN reported.
The small electric aircraft will take off and land vertically, create zero emissions and be quiet enough to operate in cities, according to report released by Uber in 2016.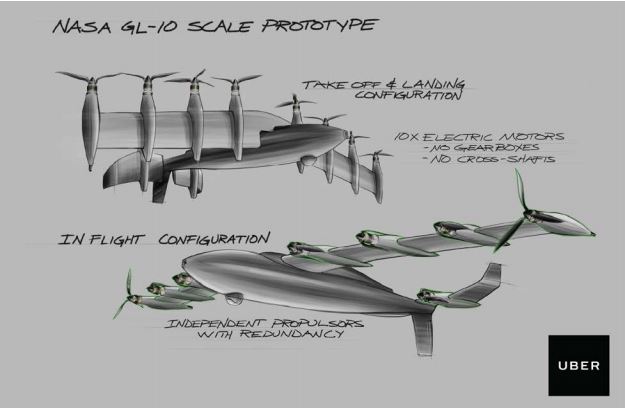 The report gave a glimpse of what the vertical takeoff and landing aircraft ride-sharing service might look like.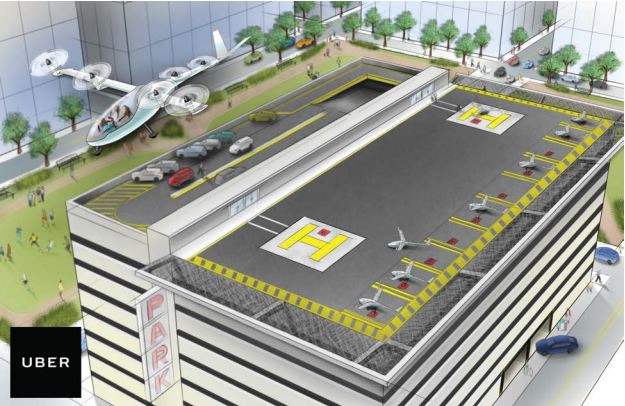 A regular Uber driver will pick up passengers and take them to a "vertiport" or "vertistop."
Uber is working with Dallas real estate firm Hilwood Properties to identify sites for takeoff and landing pads, according to Fortune.
The flying taxi could complete a trip that would normally take two hours by road to about 15 minutes, Fortune reported.
Uber is working with NASA and Telsa to build the VTOL aircraft.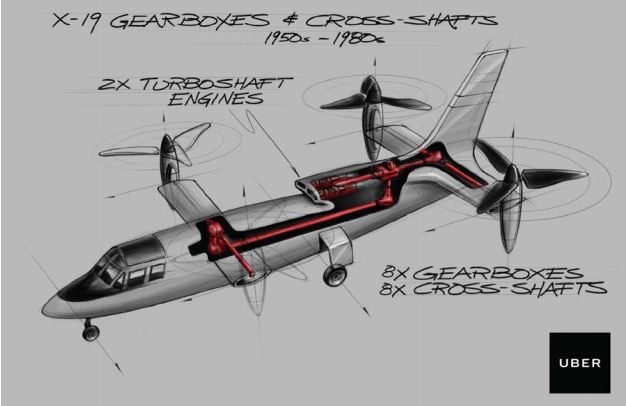 The fare will be the same as the rate for an Uber-X, according to CNN.