This is an archived article and the information in the article may be outdated. Please look at the time stamp on the story to see when it was last updated.
DENVER — Rockies fans will have all kinds of new food choices when they go to Coors Field this season.
Aramark, the concessionaire at Coors Field, said it spent the offseason reviewing customer insights and looking at local food trends to identify the foods and flavors fans crave.
Some of the new menu items include
Chicken & Purple Slaw Taco Trio: Chicken topped with salsa verde and purple slaw, in flour tortillas.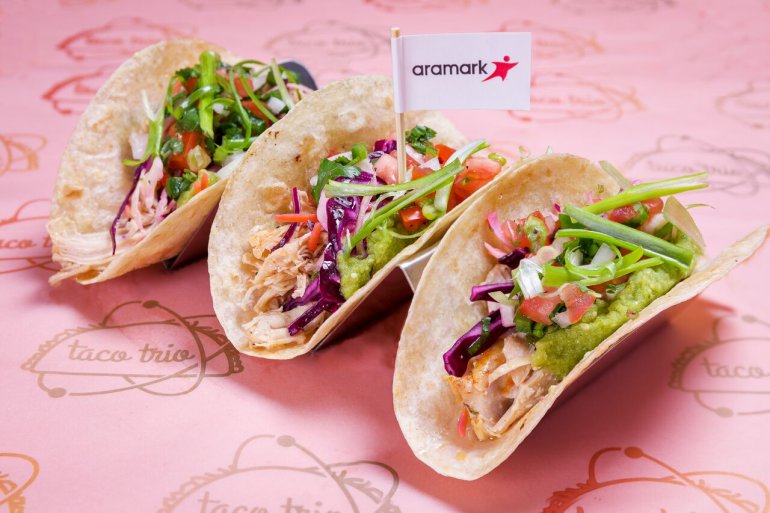 Rocky Mountain Po'boy: Rocky Mountain oysters topped with garlic slaw, guacamole, green chili ranch, pico de gallo and cotija cheese, on a po'boy roll.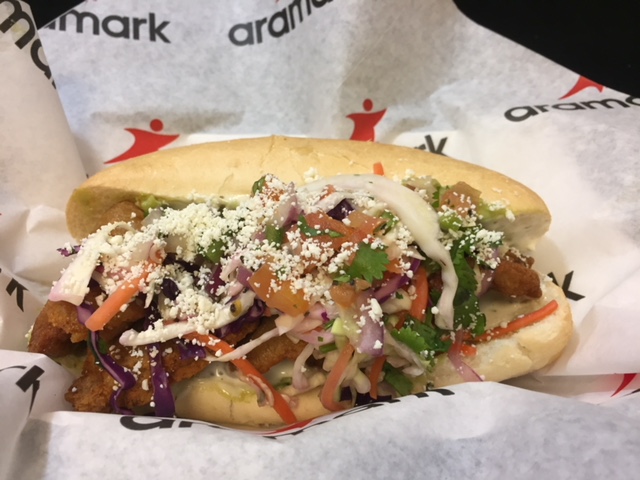 Taco Club: Taco seasoned ground beef topped with melted cheese, shredded lettuce, diced tomatoes, fried jalapenos and a drizzle of avocado sour cream.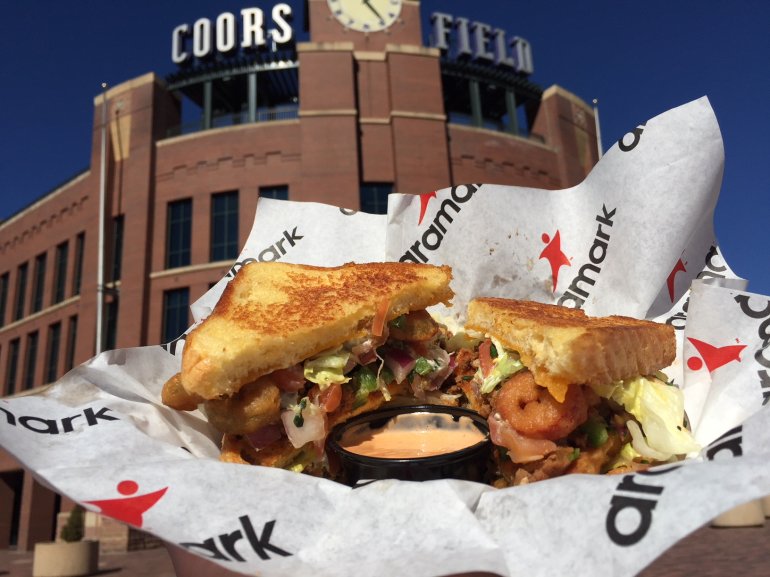 Triple Play Dog: Extreme dog topped with Carolina-style pulled pork, crumbled bacon bits and purple slaw.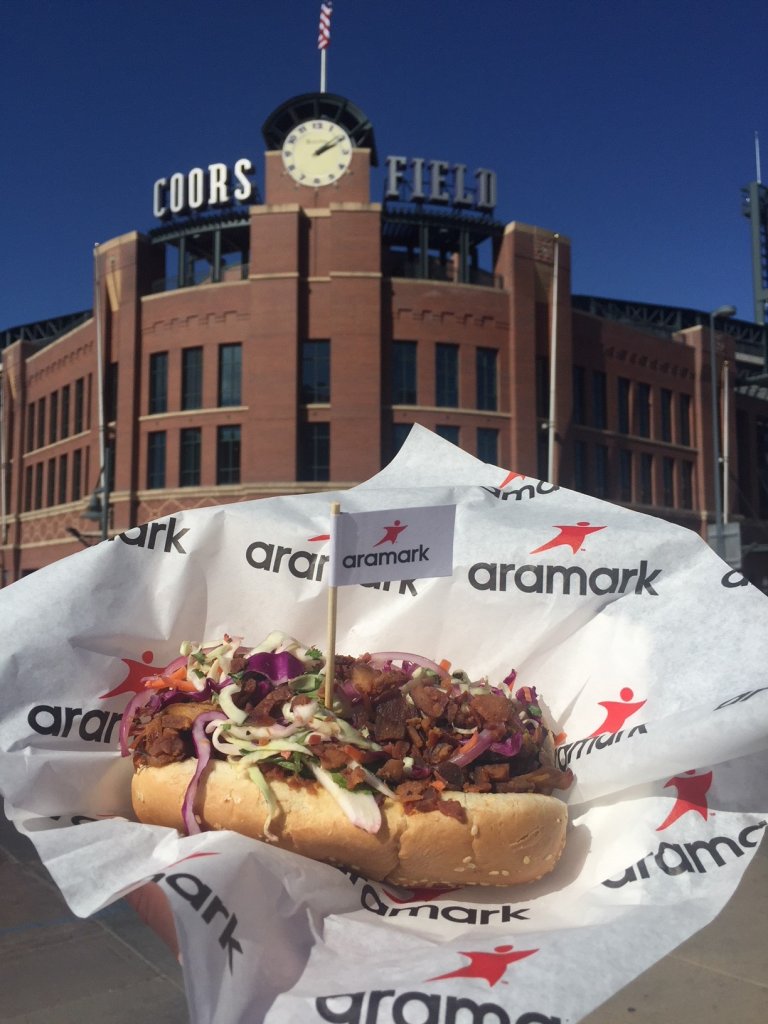 Mile High Mac-N-Cheese: Green chili mac-n-cheese topped with crumbled chorizo and pico de gallo.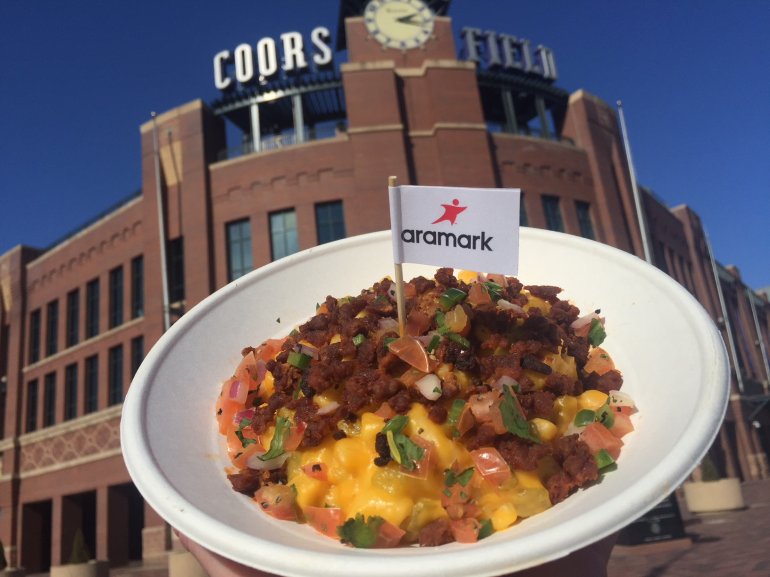 Rockies Fritters: Fried purple berry fritters covered in a sweet rum glaze and dotted with purple and silver pearls.