This is an archived article and the information in the article may be outdated. Please look at the time stamp on the story to see when it was last updated.
CHICAGO — Local efforts to provide relief to those affected by the devastating flooding and aftermath of Hurricane Harvey include the beer community.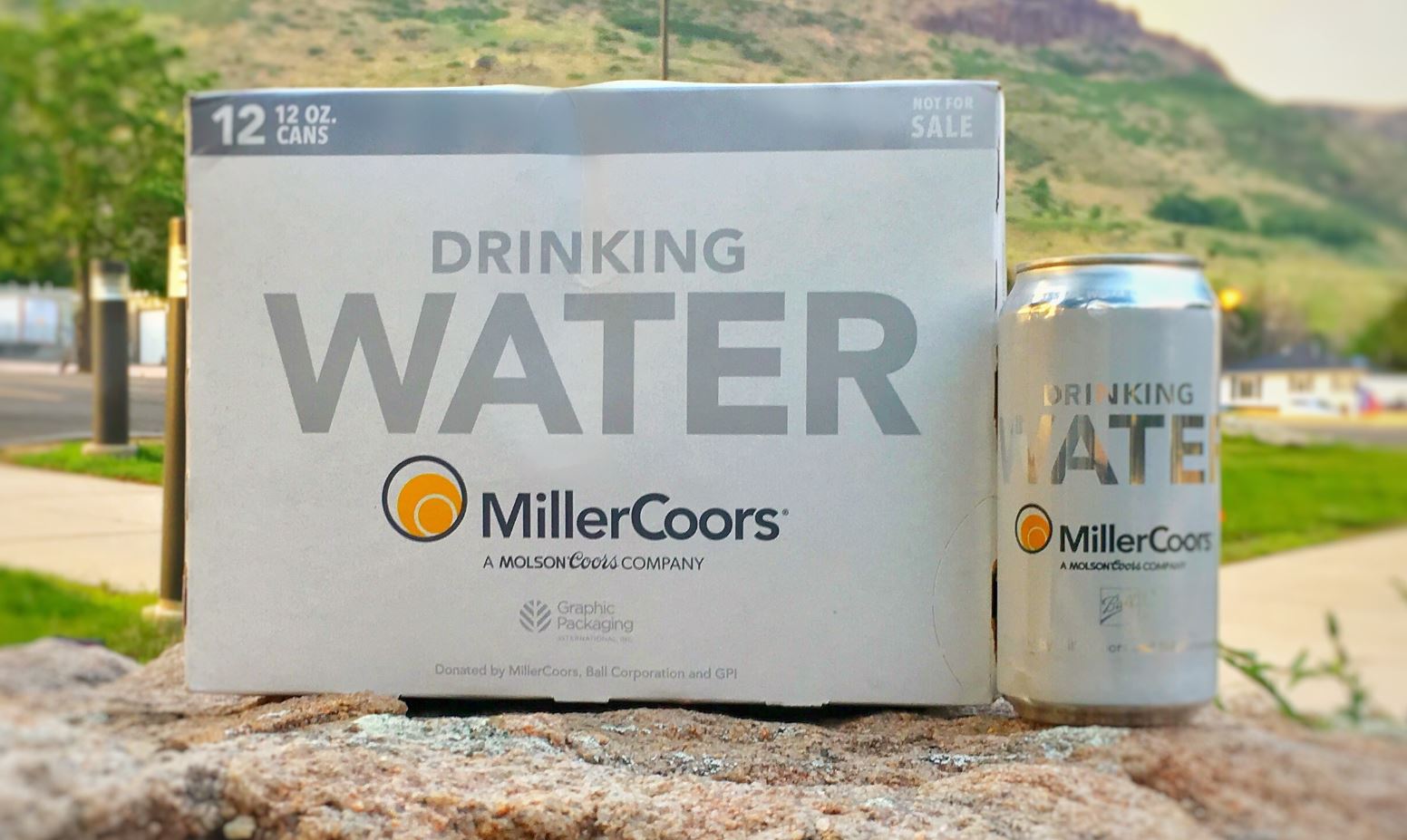 MillerCoors is planning to ship 50,000 cans of drinking water from its Shenandoah, Iowa, brewery to a craft partner, Revolver.
Trucks in Granbury, Texas, will deliver the water to Red Cross shelters in communities hit hard by Hurricane Harvey.
MillerCoors will also donate a minimum of $25,000 to relief efforts.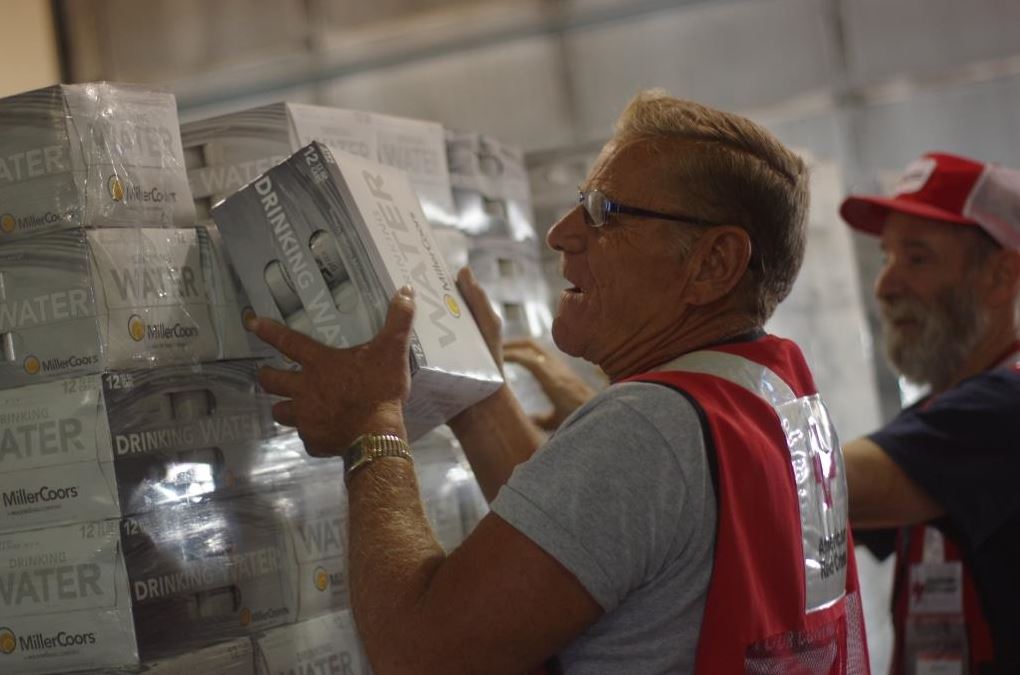 "Providing clean water to communities enduring a crisis will aid in recovery and hopefully give some sense of comfort to those in need," said Karina Diehl, MillerCoors' director of community affairs.
The company launched the water program over the summer and donated the first batch of cans in July to southwestern Wisconsin and northern Illinois to provide fresh water to flood victims.
"This is clearly devastating and we are ready to pitch in and do our part," the company said.
RELATED: Phone bank set up to help Hurricane Harvey victims