This is an archived article and the information in the article may be outdated. Please look at the time stamp on the story to see when it was last updated.
GLEN BURNIE, Md. – A Maryland man was arrested after he tried to take a state driver's license test in a vehicle that contained marijuana, a loaded gun, and $15,000, according to Maryland State Police.
Reginald Wooding Jr., 22, was set to take his driver's test when an examiner told a state trooper that she smelled marijuana coming from the vehicle.
Upon searching the vehicle, police found one pound of marijuana, a scale, more than $15,000 in suspected drug-related money and a 9mm Glock handgun with a loaded 30-round magazine in the glovebox.
According WBAL-TV, Wooding was using his mother's vehicle at the time.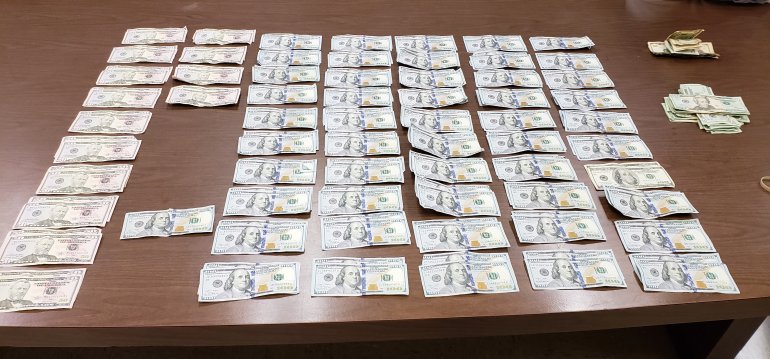 Wooding was arrested on multiple charges including engaging in a drug-trafficking crime while transporting a firearm, possessing a firearm during a drug-trafficking crime and possession of marijuana with intent to distribute.
WBAL reports that Wooding has previously been charged with burglary, assault and drug-related offenses.
He was arrested before taking his exam and was released on a $7,500 unsecured bond.