This is an archived article and the information in the article may be outdated. Please look at the time stamp on the story to see when it was last updated.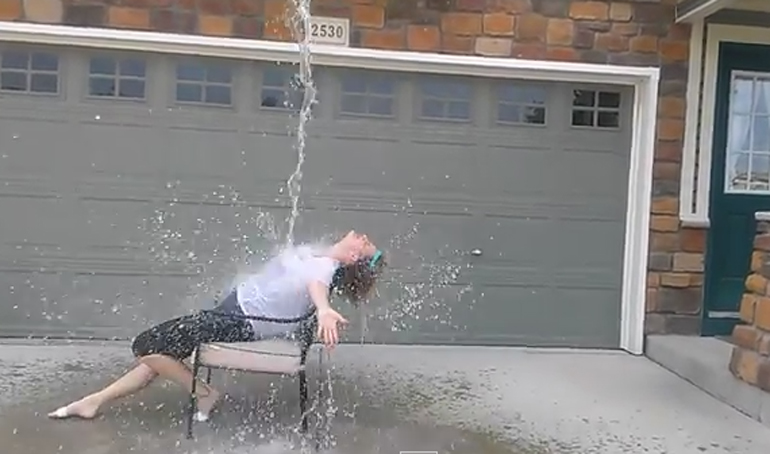 DENVER — A Douglas County dispatcher decided to join in on the Ice Bucket Challenge with a creative approach.
The Ice Bucket Challenge is a national movement by law enforcement to challenge each other on social media to dump ice water on themselves. Participants donate $10 to the National Law Enforcement Memorial Fund and challenge others to do so.
Several agencies in the metro area have taken part in the last week including Arvada Police, Castle Rock Police,  the Douglas County Sheriff's Office and Parker Police.
Dougco dispatcher Heather Violette completed her challenge with a "Flashdance" twist.
https://www.youtube.com/watch?v=O90tbGiMf68#t=38