This is an archived article and the information in the article may be outdated. Please look at the time stamp on the story to see when it was last updated.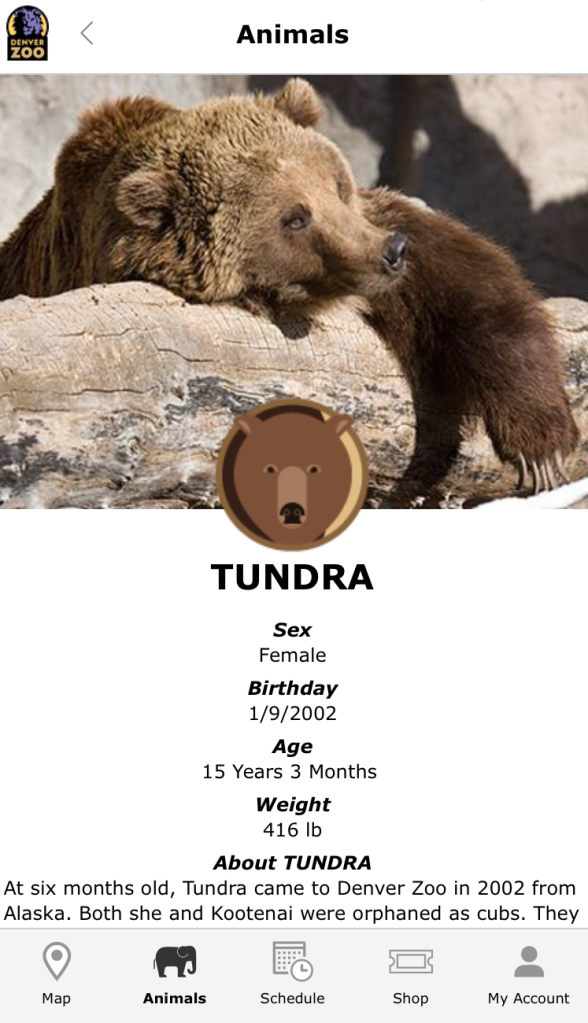 DENVER — The Denver Zoo has launched a mobile app to help visitors learn more about the animals and navigate the zoo.
According to the zoo, the app includes "a GPS enabled map of the Zoo, schedule of events, access to guests' membership cards, purchase history and more."
The app also features up-to-date information on animals at the zoo such as their names, ages, favorite foods, and other fun facts, the zoo said.
It is available in English and Spanish.
Fans of the zoo can find the app by searching "Denver Zoo" in the Apple and Android app stores.