This is an archived article and the information in the article may be outdated. Please look at the time stamp on the story to see when it was last updated.
DENVER — Broncos linebacker Von Miller is auctioning off a rebuilt Ford truck to raise money for his charity, Von's Vision.
Von's Vision provides eye exams and glasses to children of low-income families. The 2013 Ford SVT Raptor was rebuilt by Five R Trucks in Golden.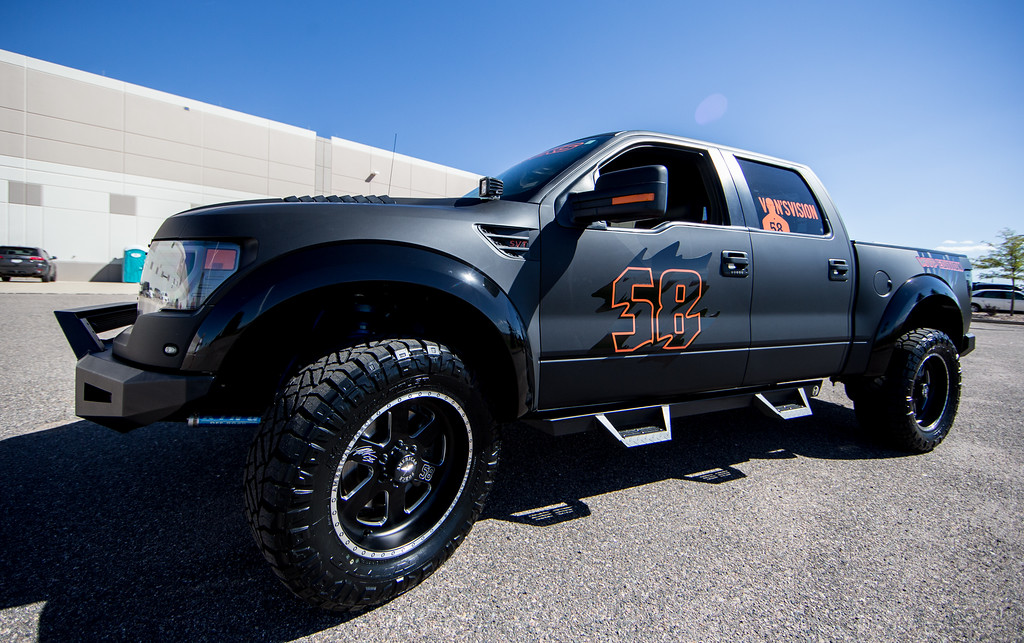 It was first revealed on "Lifted Life TV" on Velocity Channel and Miller's reaction was classic.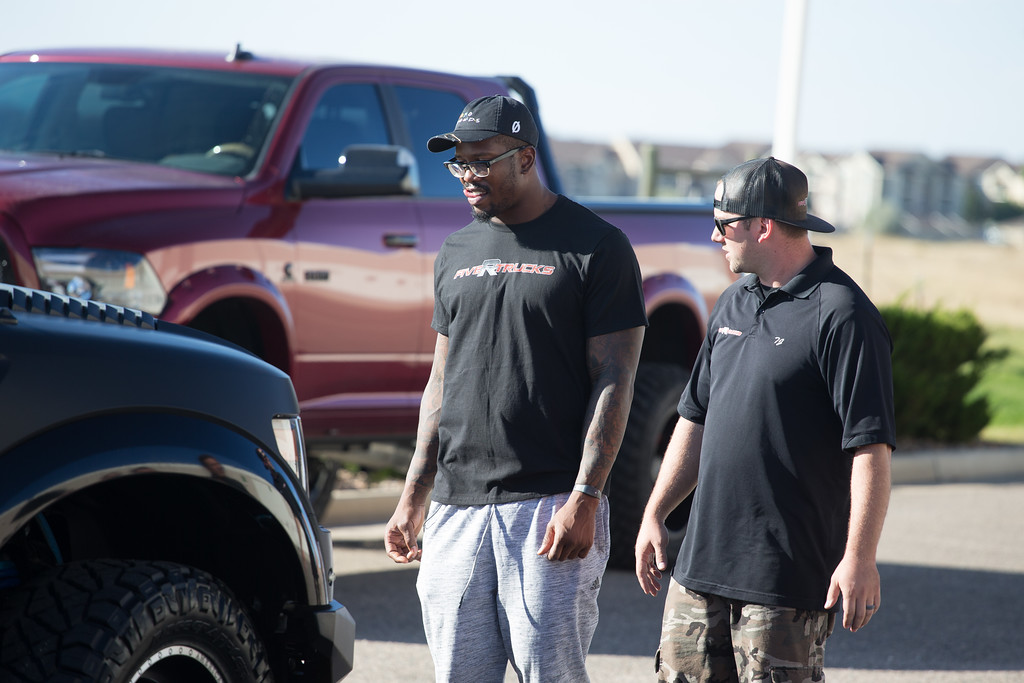 "Performance upgrades on the 'Von's Vision' truck include a Phase 2 590hp Supercharger from ROUSH Performance, Exhaust with custom tips from MagnaFlow and R1 Concepts custom brake rotors," representatives said.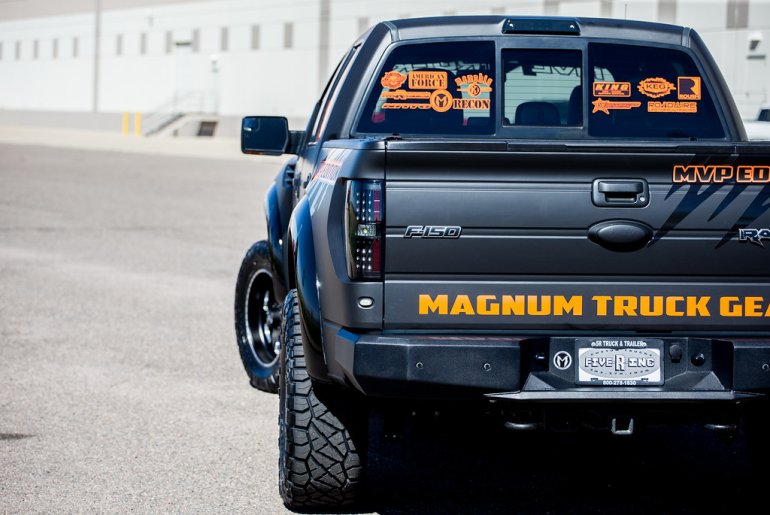 The truck has "MVP Edition" emblazoned on the side and the tailgate, No. 58 on the driver's side door, and Miller's autograph on the rims and splashed across the hood. Miller also autographed the dashboard and wrote "SB50 MVP!"
The truck auction went live on eBay at 11 a.m. MDT Tuesday. The minimum bid was $50,000. Bidding is open until Nov. 11.
The top bidder will also receive a meet and greet for two, including airfare and travel, that will take place at Miller's 2017 Celebrity Go-Kart Grand Prix in Denver. VIP access for the event will also be included.
Miller is also auctioning autographed jerseys, helmets and footballs.