This is an archived article and the information in the article may be outdated. Please look at the time stamp on the story to see when it was last updated.
LAS VEGAS — When you think of the perfect wedding, it often comes down to the details: The flowers, the dress, the venue, the food.
Taco Bell probably doesn't come to mind when you're planning out your special day — but for one couple, their perfect wedding was all about the fast food chain.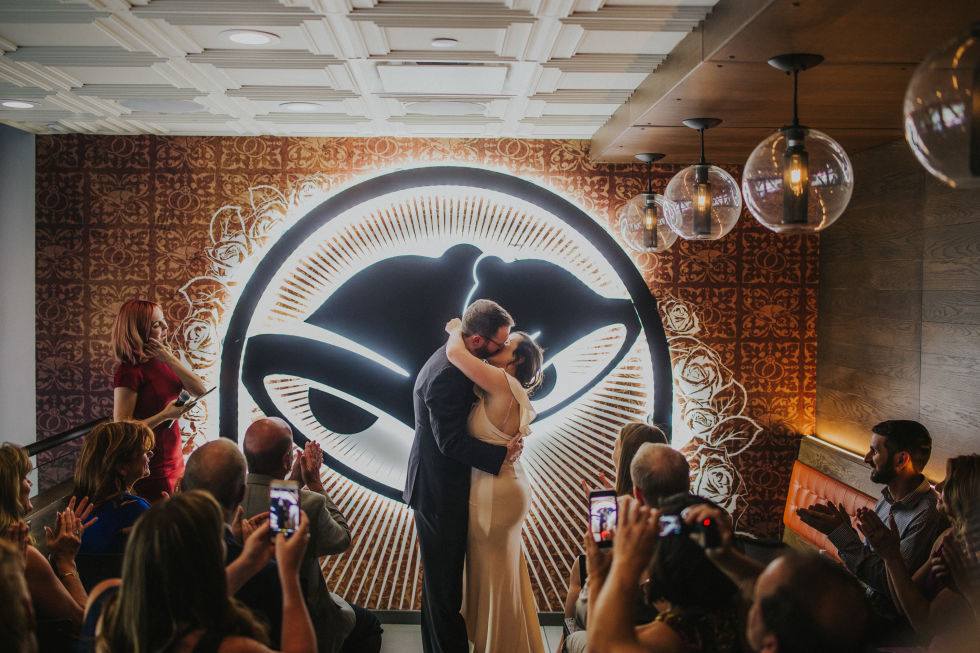 Dan Ryckert and Bianca Monda from New York beat out 150 other couples to win a contest for an all-expenses paid trip and wedding at Taco Bell's wedding venue in Las Vegas.
It was the venue's first wedding since the chain first announced the contest months ago.
Ryckert and Monday say they both love Taco Bell; in fact, one of their first conversations centered around how they loved eating there over any gourmet Mexican restaurant.
Their wedding included a bouquet made entirely of hot sauce packets…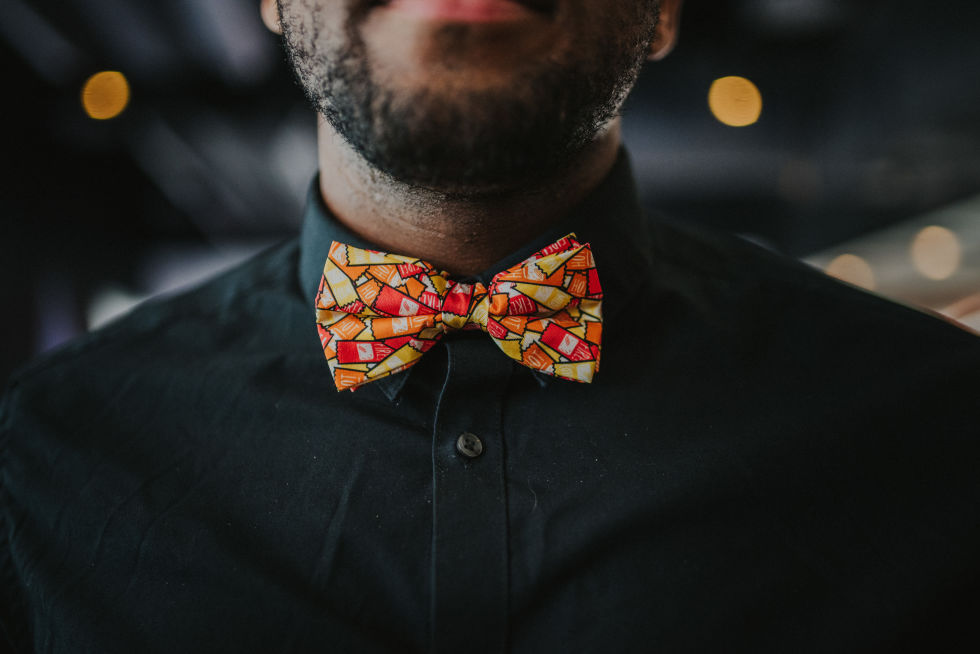 Bow ties were decorated like condiments.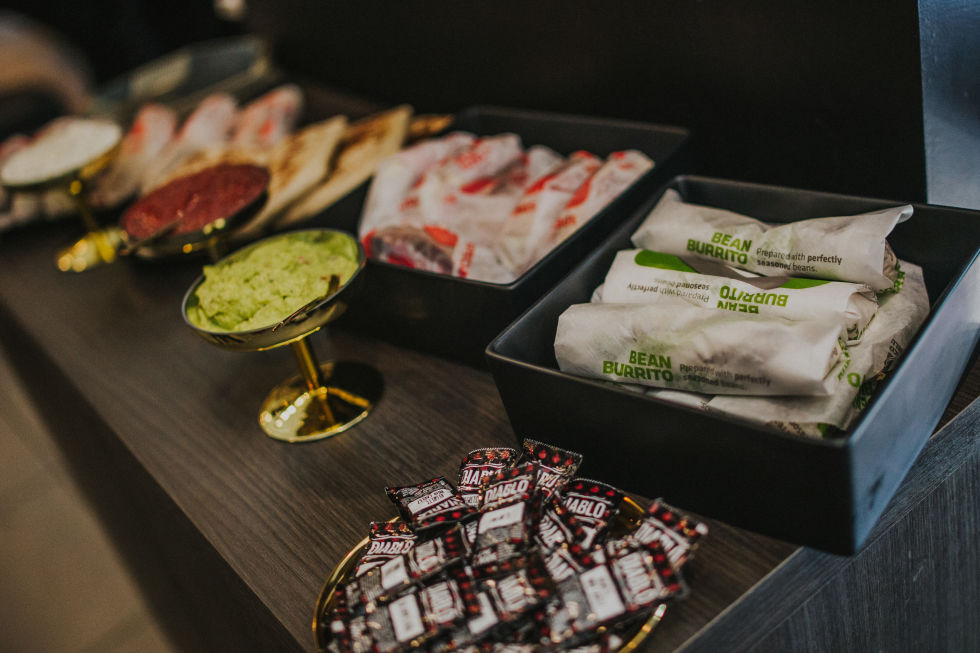 A reception included tacos, burritos and Crunchwrap Supremes.
And there was a Cinnabon Delights cake.
Nine other finalists will also get this wedding package for free.
A wedding package to get married at the venue costs $600 and begins Aug. 7.