This is an archived article and the information in the article may be outdated. Please look at the time stamp on the story to see when it was last updated.
MONTROSE, Colo. — A controversial home located inside Black Canyon of the Gunnison National Park in southwest Colorado is up sale for $5.5 million.
The residence is the only luxury home located inside a National Park in the U.S., according to the real estate listing.
The home sits on 33 acres of private land within the park and is 4,754 square feet and with 3,300 square feet of parking that has underground heating to melt the snow.
"This is an exclusive address with an opportunity to own a retreat inside an American National Park. From this home, you will never, for all eternity, see another home or the lights of another home," Katie Chapman-Schmalz of Chapman Real Estate Co. said.
The home even comes with a helipad.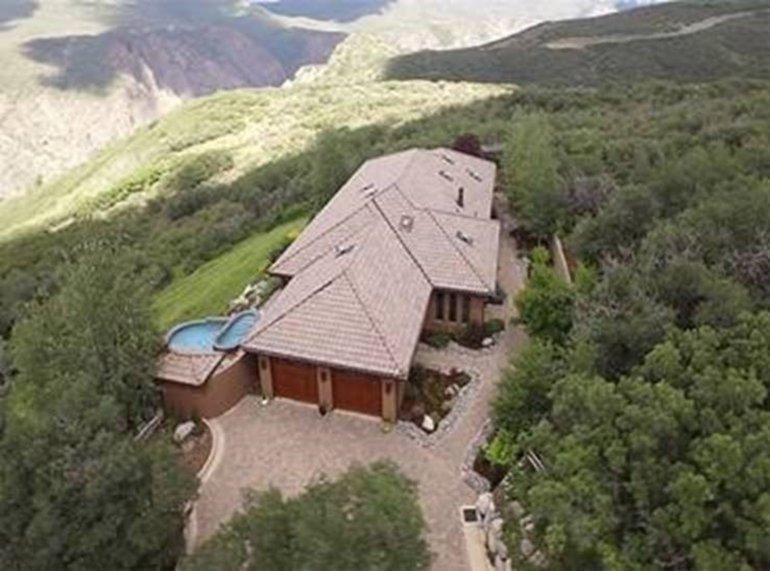 The home was the center of controversy when it was built. The Denver Post profiled Tom Chapman and real estate company Chapman Real Estate in 2010. Champman is known for being a controversial developer. He has reportedly built other homes in the Colorado wilderness.
"I'm a private-property advocate and a capitalist, for which I would never apologize," Chapman said in a statement to the Post in 2010. "My job is to represent landowners whose Fifth Amendment private-property rights have been abused by vote-seeking politicians, overzealous regulators and an environmental community that consistently shows little to no respect for private-property rights."
Chapman added that when the National Park Service established the park, they did not ask the owner of the land at the time if they could include it in the park.
"Of course, (my accusers) can't be bothered by the fact that the Park Service came along and surrounded the place in 2000, with the supreme arrogance it takes to do so and not even ask the landowner if they might like to be included in a national park," Chapman said at the time.
"The federal government approach to creating wilderness inholdings is the same: Screw the landowners. Surround them; deal with the consequences later," Chapman added.
More information and pictures of the home can be found here.