This is an archived article and the information in the article may be outdated. Please look at the time stamp on the story to see when it was last updated.
MADEIRA BEACH, Fla. — A Colorado couple who sold everything to buy a boat and live their dream to sail the world lost their dream after the boat sank only two days into their journey.
Tanner Broadwell and his girlfriend, Nikki Walsh, sold their belongings in Breckenridge last year to buy a sailboat so they could venture on a once-in-a-lifetime voyage in the Caribbean.
The couple bought a 28-foot boat built in 1969. But just a day after they embarked on their journey off the coast of Florida, they hit a submerged object while they were headed into a port in the dark.
Water started to fill the cabin on Wednesday night as the couple called for help and grabbed their life-jackets and 2-year-old pug before the boat sank. They were just a half mile off the coast.
"It was terrifying," Walsh said. "I've never been so scared in my entire life. I could hardly speak. My hands were shaking."
"[I was] in disbelief that we're losing everything we worked so hard to get and planned so long for," Broadwell said.
The couple is currently unemployed and they didn't have insurance on the boat – but they said they plan to get another boat.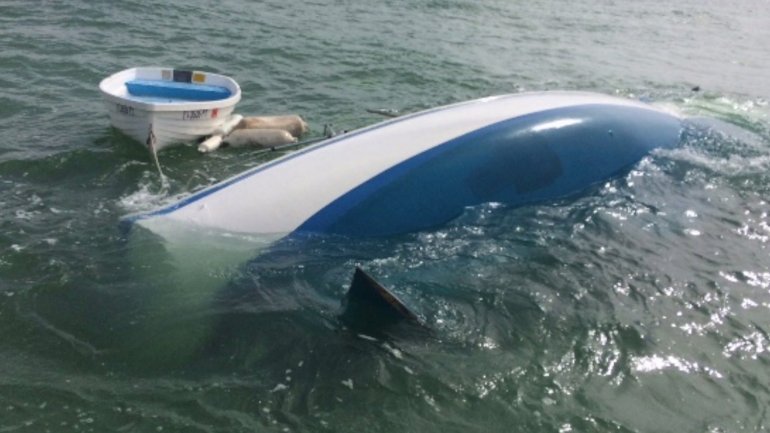 "I want to get back out there and continue our dream to sail and travel," Walsh said. "Hopefully we can share it with everybody and show them you can do it."
The couple has set up a GoFundMe page to help them pay to get their boat out of the water. It could cost up to $10,000.