This is an archived article and the information in the article may be outdated. Please look at the time stamp on the story to see when it was last updated.
WESTMINSTER, Colo. — If you aren't happy with the results of recent elections, now's the time voters have the chance to cast a ballot for a candidate everyone can love.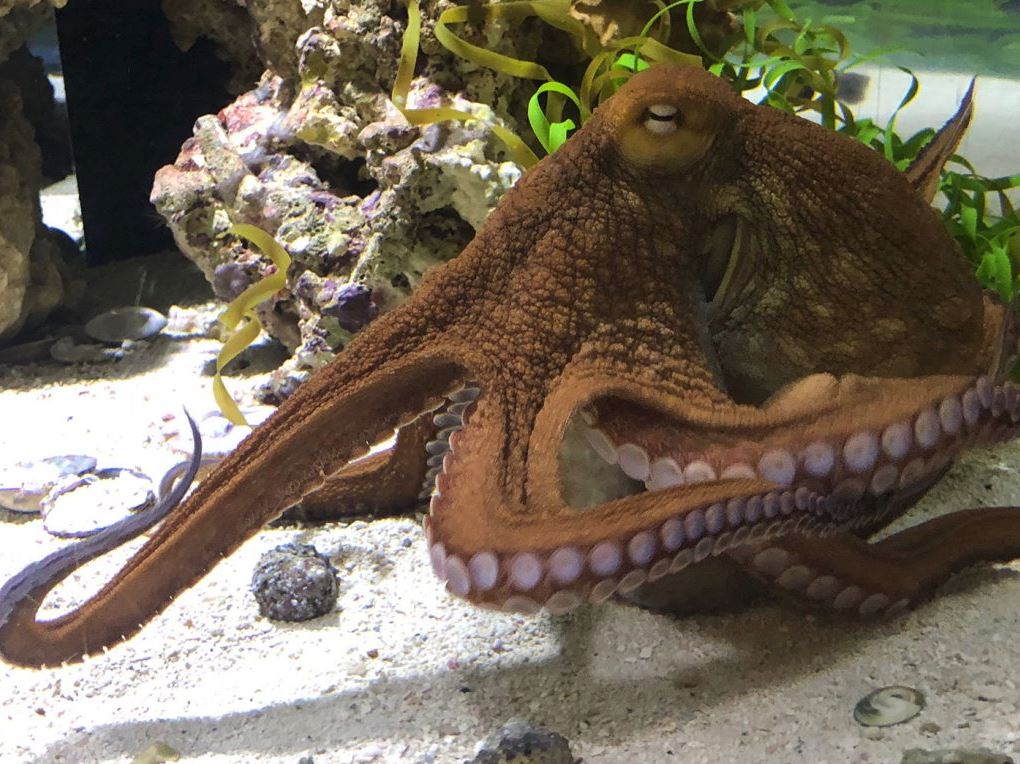 Through Friday, Butterfly Pavilion in Westminster is accepting votes online for the name of its newest invertebrate.
The options voters have to choose from are "Sir Inks A Lot," "Tako," which is Japanese for octopus, "Inky McInkFace," "Suckers McSquishyFace" and Terrance "Terry" Tentacles.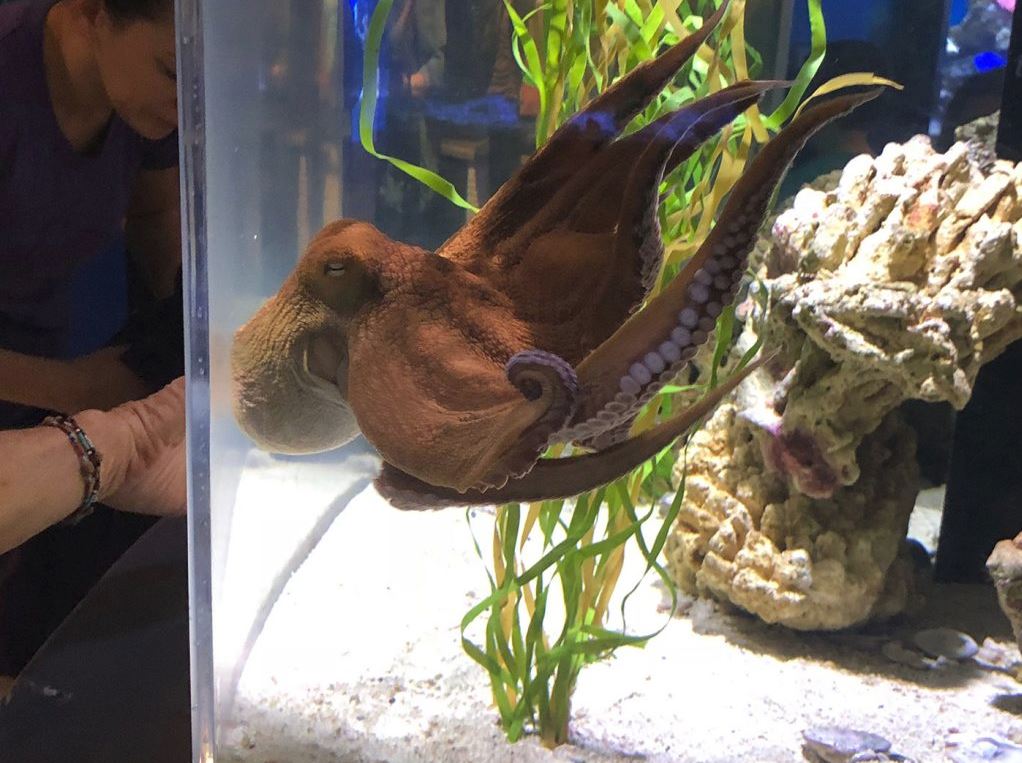 If the name you voted for is selected, you'll win a year-long family membership to Butterfly Pavilion and an exclusive behind-the-scenes tour of the zoo.
Cast your vote online on the Butterfly Pavilion website.