This is an archived article and the information in the article may be outdated. Please look at the time stamp on the story to see when it was last updated.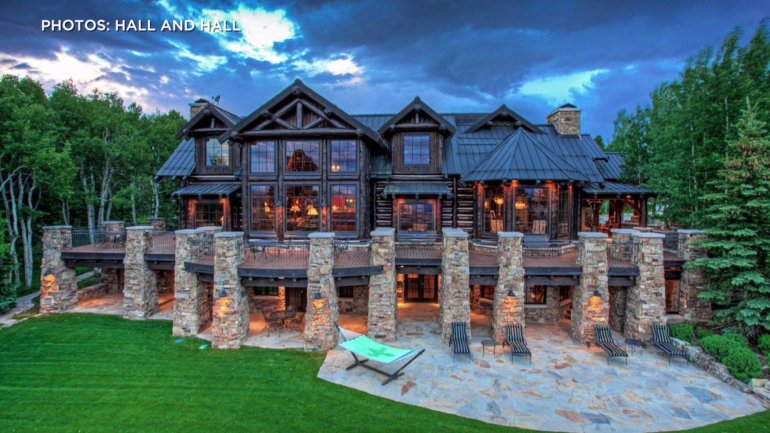 KREMMLING, Colo. — If you've ever dreamed owning your own gigantic Colorado ranch with its own private saloon – now's your chance!
Elk Island Ranch near Kremmling is on the market for $36 million.
The 16,000 square foot, five bedroom lodge features a three-story log staircase, a saloon with a custom bar, dance floor and gaming tables.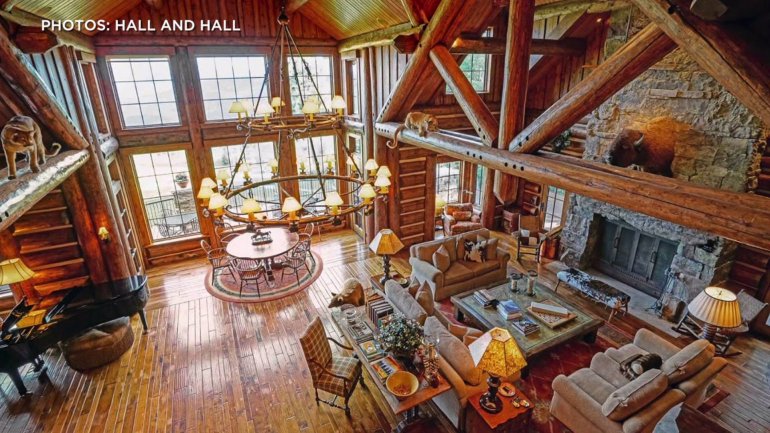 The ranch is a whopping 6,343 acres of private land and makes for the perfect Colorado playground – complete with an "island."
"At the heart of this vast land mass is the 'island,' a broad forest of aspen and conifer trees encircled by a sea of grass and rolling sage," the listing from Hall and Hall writes. "A mosaic of timbered areas and the accompanying edge areas and transition zones result in prime wildlife habitat creating a veritable sanctuary for elk, mule deer and pronghorn."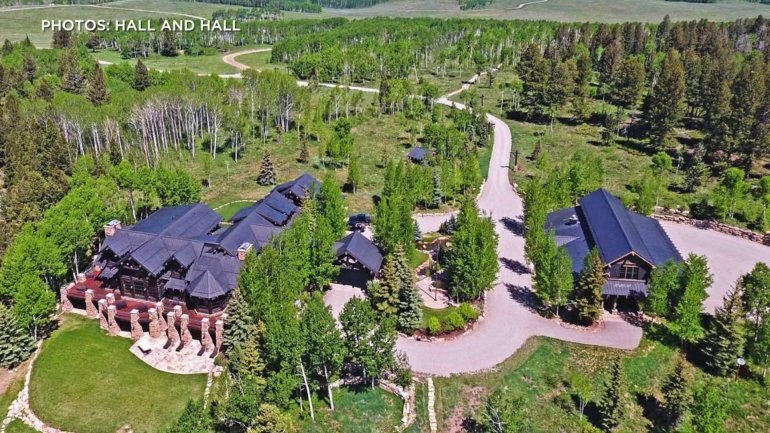 It also features a year-round creek with a private ski slope.
"Rising above the island are private ski slopes and below are a blue-ribbon tail-water trout stream and large reservoirs for boating and fishing," the listing says.
The ranch is situated about 55 miles from ski resorts in Breckenridge and Steamboat Springs.