This is an archived article and the information in the article may be outdated. Please look at the time stamp on the story to see when it was last updated.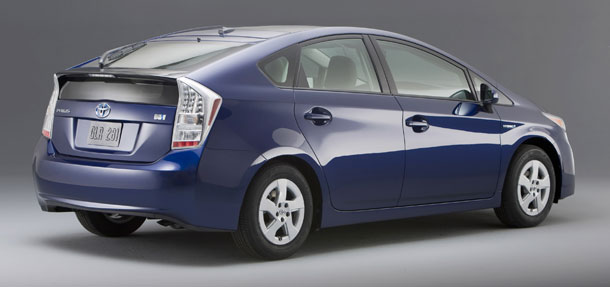 (CNN) — Toyota is recalling more than 2.5 million Prius second generation models worldwide.
The recall was prompted by problems with the vehicle's steering shaft and electric-powered motor pumps. Toyota said the vehicles could be damaged and neglect to switch into hybrid mode if they aren't fixed.
670,000 of the recalled vehicles were sold in the U.S., the others are spread across Japan and Europe. The automaker plans to notify affected owners by mail starting in December.
Toyota has had a series of recalls of more than 10 million vehicles worldwide from 2009 to 2011.