This is an archived article and the information in the article may be outdated. Please look at the time stamp on the story to see when it was last updated.
DENVER — An armed man takes a woman hostage outside a 7-Eleven, a hours-long police chase through the metro area, Broncos fever and students teasing a principal with a mariachi band — these are the most viewed stories on KDVR.com last year.
We took a look back at the archive and organized stories by unique visitors. This list cannot be interpreted as a list of the most important stories of the last year, but it is what people were clicking on.
Here are the most viewed local stories of 2014 on KDVR.com in order of most viewed to least.
1. Students hire mariachi band to follow principal around all day for senior prank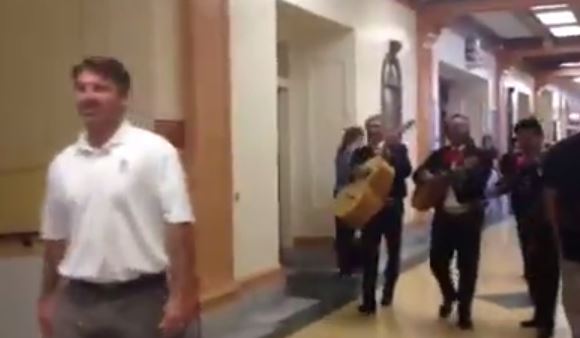 2. Man takes hostage outside 7-Eleven
3. Severe respiratory virus impacting hundreds of kids reaches Colorado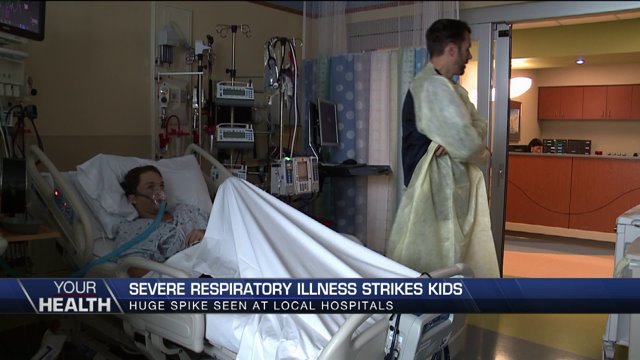 4. Broncos' Shaun Phillips shares apology text with son on Twitter
5. CDOT replaced 420 mile marker sign with 419.99 sign because of thieves
6. Aurora teen walks on busy streets with shotgun, videotapes encounter with police
7. Police: Man missing following Broncos game found safe and unharmed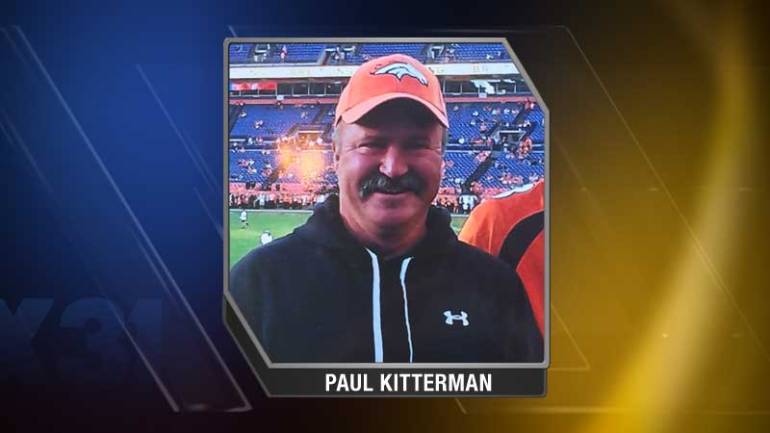 8. VIDEO: Broncos' Miles and Seahawks' Blitz star in SportsCenter commercial
9. WATCH: Peyton Manning's kids rush the QB at Broncos practice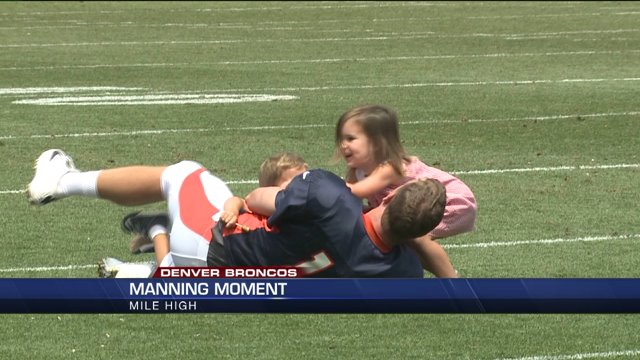 10. Longmont boy safe, trooper injured, 2-hour chase for suspect ends in DougCo