This is an archived article and the information in the article may be outdated. Please look at the time stamp on the story to see when it was last updated.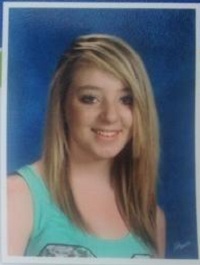 THORNTON, Colo.  – Thornton police have located a missing 14-year-old girl who was reported missing in the area of the Thornton Recreation Center at around 11 a .m. Sunday.
Hannah Pagan's parents reported her missing from the rec center, near 112th Avenue and Colorado Boulevard, about 3 p.m. Police were searching the area and contacting her friends. Reverse emergency notification calls were also reported in the area.
There is no indication that a crime was committed, police said.