This is an archived article and the information in the article may be outdated. Please look at the time stamp on the story to see when it was last updated.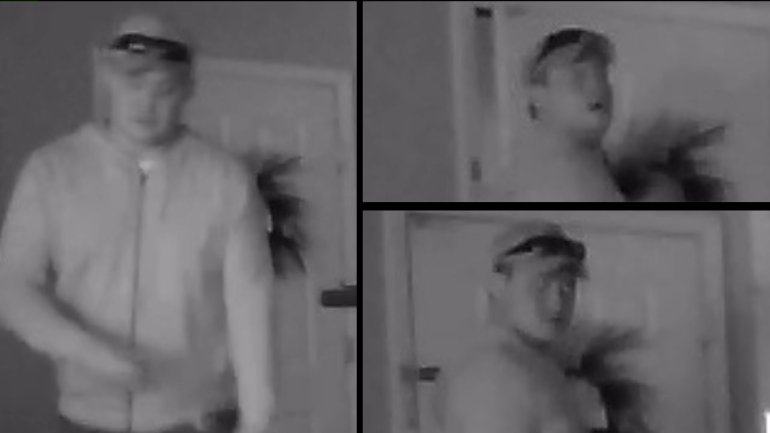 DENVER — A woman who lives in Denver said a stranger somehow got a hold of her keys and would enter her apartment to steal her underwear.
The victim lived in a Cherry Creek apartment by herself from September 2014 until February.
She said she noticed underwear was missing, in particular, pricey thongs.
She thought nothing of it. But then she installed a camera and a man was seen taking them.
She said the thong thief took about $1,200 worth of underwear and he has not been caught.
Anyone with information is asked to call Metro Denver Crime Stoppers 720-913-7867.