This is an archived article and the information in the article may be outdated. Please look at the time stamp on the story to see when it was last updated.
DENVER — An 18-year-old was under arrest Wednesday after he posted selfies of himself with stolen guns on Facebook, according to Bureau of Alcohol, Tobacco, Firearms and Explosives investigators.
Agents tracked down Viet Trinh after he posted the pictures.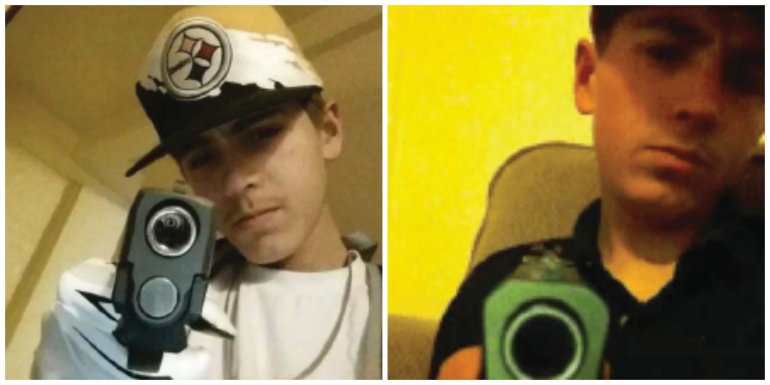 They said he admitted to being the getaway driver for a gun store break-in in Thornton in November.
Investigators also said he told them he sold one of the guns for nearly $400.