This is an archived article and the information in the article may be outdated. Please look at the time stamp on the story to see when it was last updated.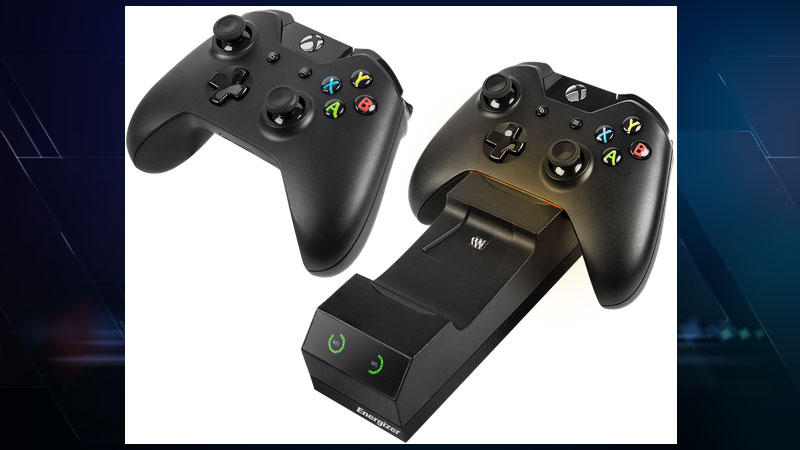 REDMOND, Wash. — More than 100,000 chargers used to power Xbox One controllers are being recalled over a burn hazard.
According to the Consumer Product Safety Commission, the Energizer Xbox One 2X smart chargers can overheat and damage the video game controller.
In addition to damaging the controller, the chargers also pose a burn risk to users.
No injures have been reported, but the company has received 24 reports of the units overheating.
Performance Designed Products is offering a full refund by calling 800-263-1156 from 11 a.m. to 5 p.m. MDT Monday to Friday or submit a ticket on the company's website.