This is an archived article and the information in the article may be outdated. Please look at the time stamp on the story to see when it was last updated.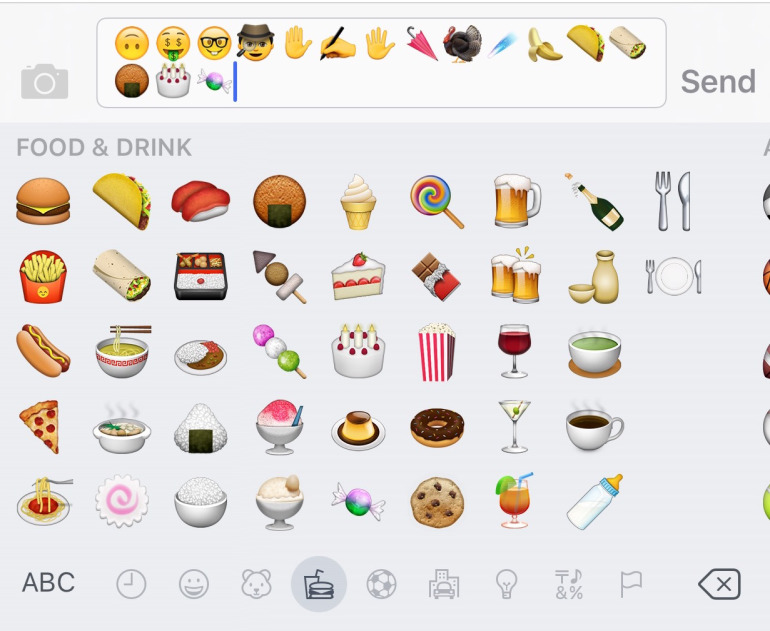 SAN FRANCISCO — Apple revealed a slew of new emojis this week that will be coming to iOS 9.1, along with all the other features that will be rolled out in the new products.
The highlights of the new ones? The Internet is buzzing about the taco, the block of cheese, a unicorn, Sherlock and (gasp!) the middle finger emoji.
Now, if you're like the rest of the world, and simply can't wait to starting texting your friends with all the new releases, prepare to be disappointed.
Hypable.com said Apple's iOS 9 will come out next week with a cloud-load of new features but not one single new emoji.
But you won't have to wait too long, iOS 9.1 update with emojis galore is expected in the next couple of months.
Hopefully you will be able to survive using the practically prehistoric pictures you currently have on your phone until then.
To hold you over, here is a screenshot of some new emojis and a few old ones from The Next Web.