This is an archived article and the information in the article may be outdated. Please look at the time stamp on the story to see when it was last updated.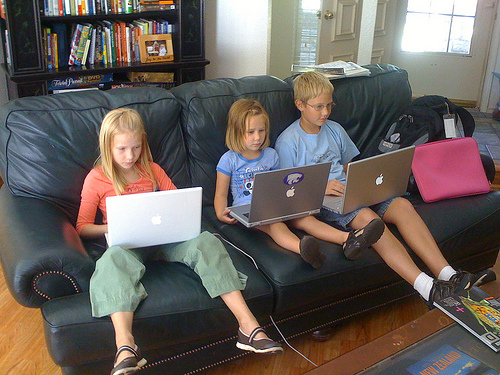 Franklin, TN (WSMV) — Technology has become a big part of most of our lives, but the abundance of gadgets can also be a big distraction.
That prompted a Franklin High School English teacher to challenge his students to try and live for one week without using any electronics at all.
When you've spent most all of your life connected, the thought of losing your ability to text, call or use your iPad can be a difficult task.
"I made it the full week. Somehow I made it," said student Adam Bridges.
It was all part of Mr. Womack's "Technology Fast."
Not only did it include prohibiting the use of some of the more recent technology gadgets, like iPads, but also television.
"No phones, computers, TVs, none of it," said Bridges.
The project wasn't mandatory, but students could participate for extra credit.
Many of the students said giving up their phone wasn't the hardest part of the experiment. They found the lack of noise, like no music, to be the most difficult thing to adapt to.
One student said, "silence was really awkward."
During the assignment, students tried new things to fill the void.
"I read a lot. I read the Hunger Games," said student Emma Massey.
Some said they were forced to communicate in person, with no technological interruptions, which they found rewarding.
But Womack said not every student was eager to part ways with their smartphone, even if it meant three extra credit points. He said not a single student was willing to give up their gadgets in one of his classes.