This is an archived article and the information in the article may be outdated. Please look at the time stamp on the story to see when it was last updated.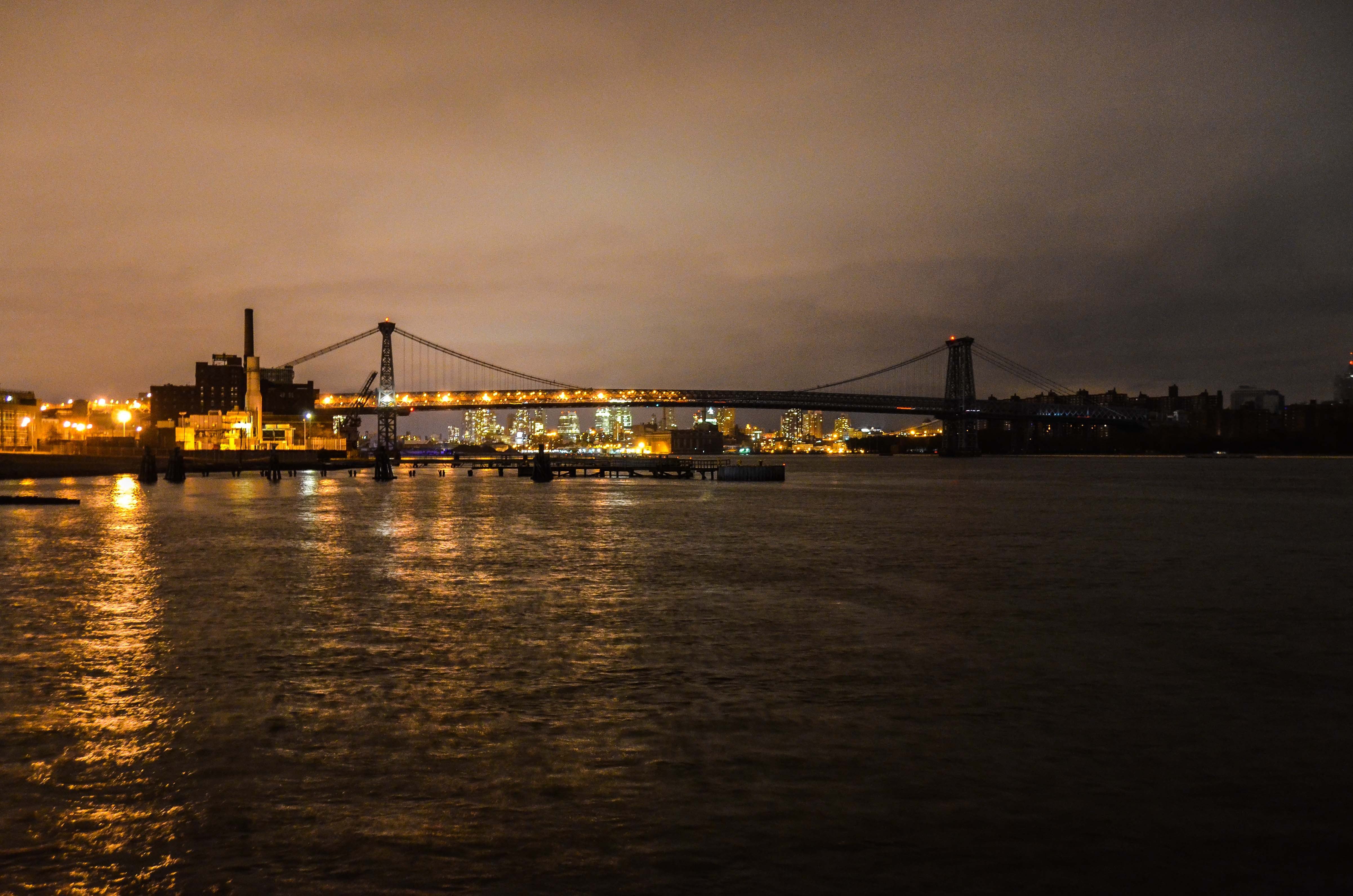 NEW YORK (CNN) — The New York City Marathon – scheduled for Sunday – was called off Friday due to lingering effects from Superstorm Sandy, the city's mayor said.
Mayor Michael Bloomberg had said earlier in the week the race would go on – despite transportation, power and other issues – contending, among other things, that businesses could use the economic boost the event provides.
But on Friday, he issued a statement saying city officials and race organizers decided to cancel the race because they did "not want a cloud to hang over the race or its participants."
"While holding the race would not require diverting resources from the recovery effort, it is clear that it has become the source of controversy and division," Bloomberg said. "We cannot allow a controversy over an athletic event – even one as meaningful as this – to distract attention away from all the critically important work that is being done to recover from the storm and get our city back on track."
First held in 1970, the New York City Marathon now attracts about 47,000 runners and 12,000 volunteers – not to mention an estimated 2.5 million spectators who annually line the course, which goes through all five city boroughs.
While there has been significant progress since Sandy, large swaths of the city remain without power and public transit options remain limited